The "return of a legend" is upon us, or so claims MG, which has been teasing viewers with a preview of its all-new two seat roadster. Could this mean the return of the MGB nameplate?
Based on the MG Cyberster concept, the new sports car marks the brand's return to its roots but with a few modern twists such as an electric drivetrain.
Since being acquired by Nanjing Automobile Group in 2005, MG has been pumping out affordable SUVs and hatchbacks. So the new car is a welcome sight depending on where your opinions lie on its design.
Leaked renders of the roadster popped up earlier this year showing a large 'smiling' front grille and flowing body lines, akin to the Mazda MX-5.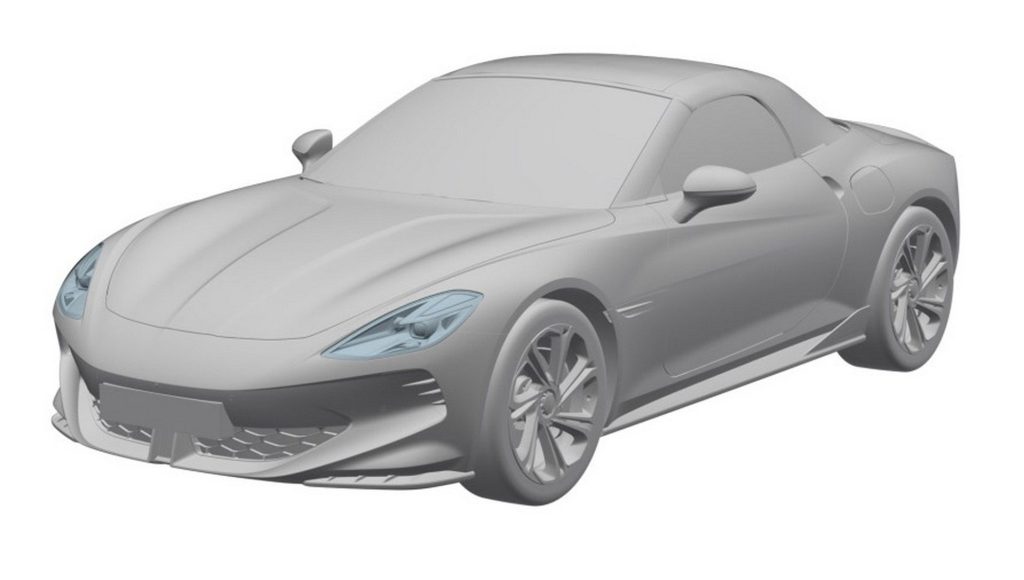 The rear is where things get interesting as two arrow shaped tail lights point outwards while the rear diffuser illustrates the car's electric drive due to a lack of an exhaust cut out.
Little is known about the new car's performance other than the fact that the Cyberster concept is said to accelerate from 0 to 100km/h in under three seconds. The production model reportedly makes use of the same Modular Scalable Platform as found on the MG 4 hatchback featuring an encouraging 50:50 weight distribution.
As for the EV's range, MG claims the Cyberster concept can drive up to 800km on one charge but nothing is official for the production version.
Production is set for 2024 with a full reveal expected sooner than later.