When you hear the name "MG," you wouldn't be wrong for thinking about a two seat British sports car with the top down.
That's what the brand is famous for but since being acquired by Chinese company Nanjing Automobile Group in 2005 upon the MG Rover Group going into receivership, you will now find the MG badge on a range of SUVs and hatchbacks.
However, leaked renders of an upcoming model show the brand is going back to its roots with an EV roadster called the Cyberster.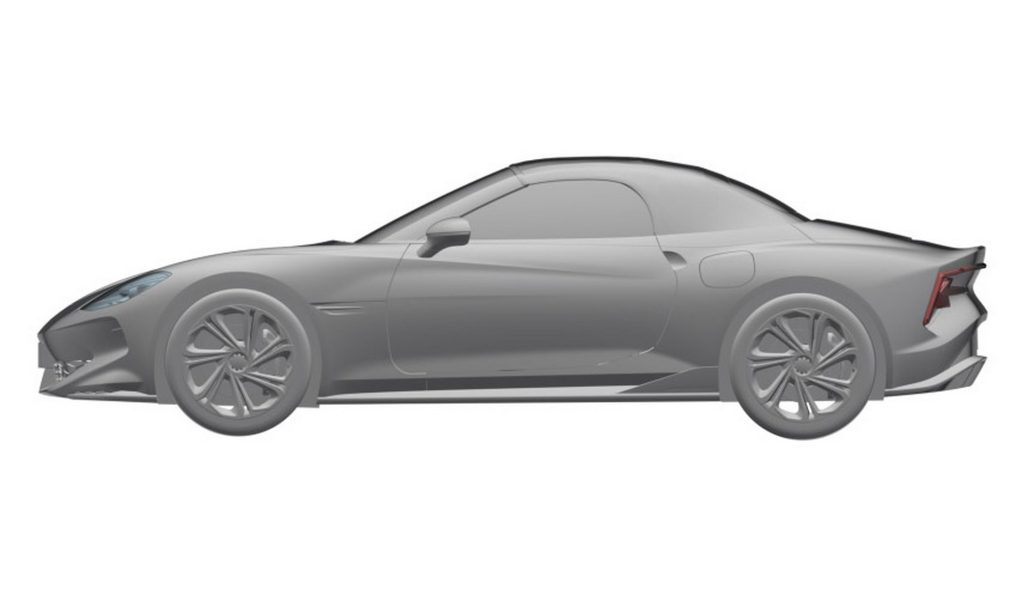 While MG has already shown us an official concept of the Cyberster, this is the first glimpse of the production version.
The design resembles the concept through features like the 'smiling' front grille, long bonnet and flowing body lines.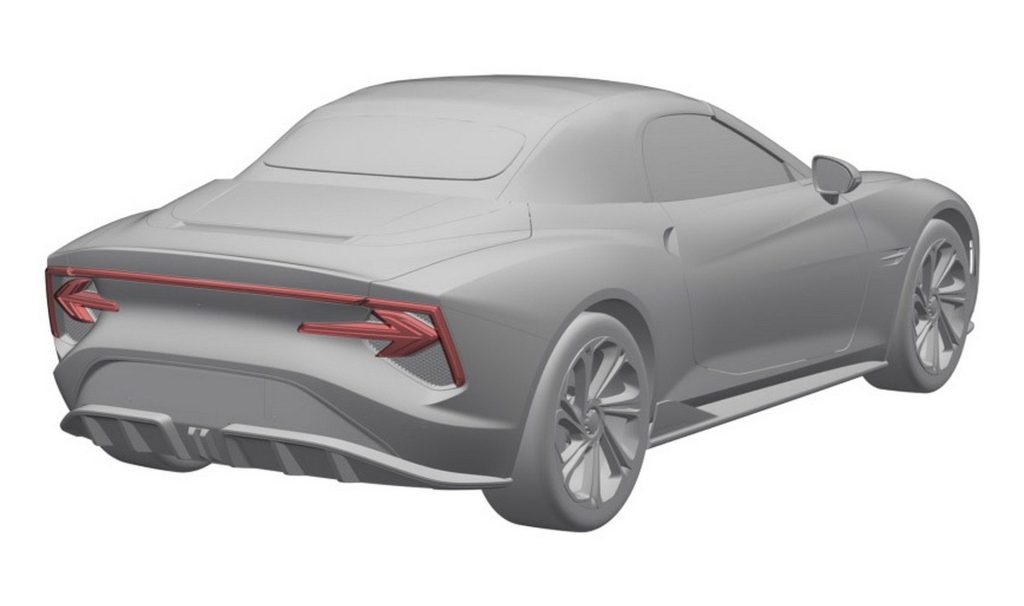 At the rear, two arrow shaped brake lights pointing outwards as if they were perfectly shaped indicators.
Performance figures have yet to be revealed for the Cyberster but we do know that the concept car was said to accelerate from 0 to 100km/h in under three seconds.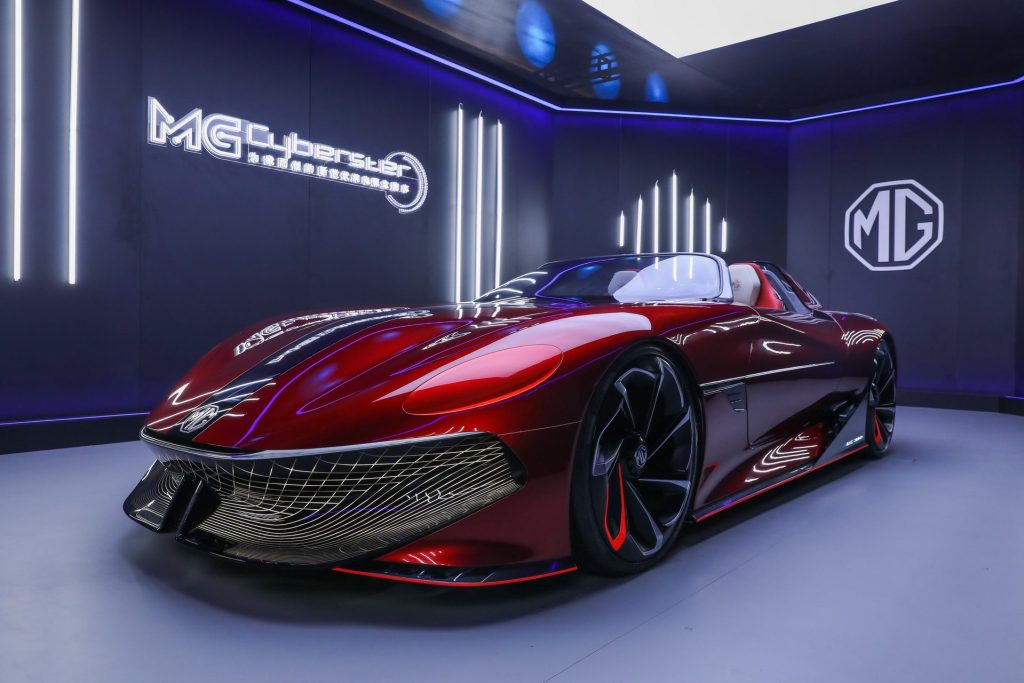 The Cyberster is expected to go into production in 2024.