What's inside the August issue of NZ Autocar?
VW T-Roc R The hi-po version of the T-Roc hasn't been available in NZ until now, the facelifted R model topping a rejigged three-model line-up. We drive it.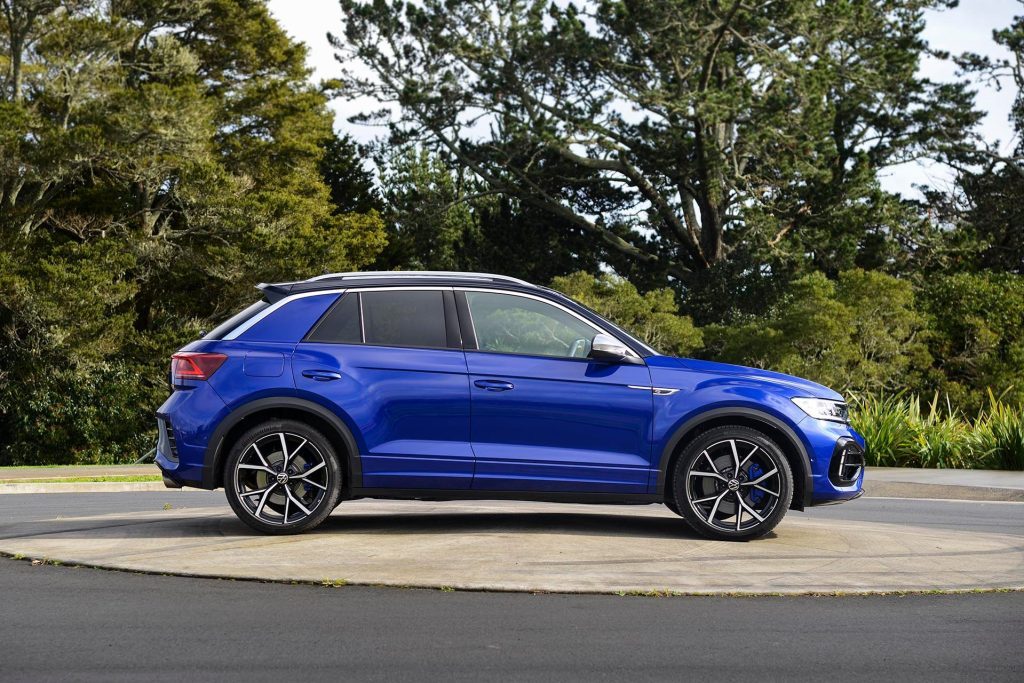 Suzuki S-Cross Suzuki has overhauled its S-Cross, giving it more SUV-like styling and piling on the specification. But has it lost its value charm? We investigate.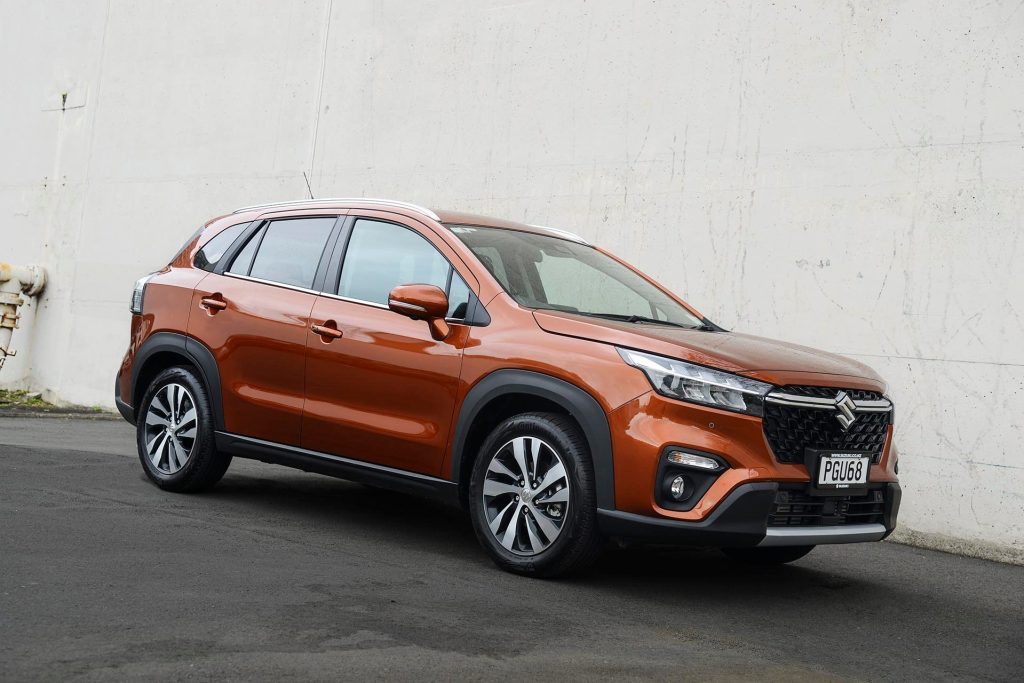 VW Multivan T7 PHEV MPVs may not be in vogue but VW's new Multivan shows just how smart, savvy and green modern examples can be.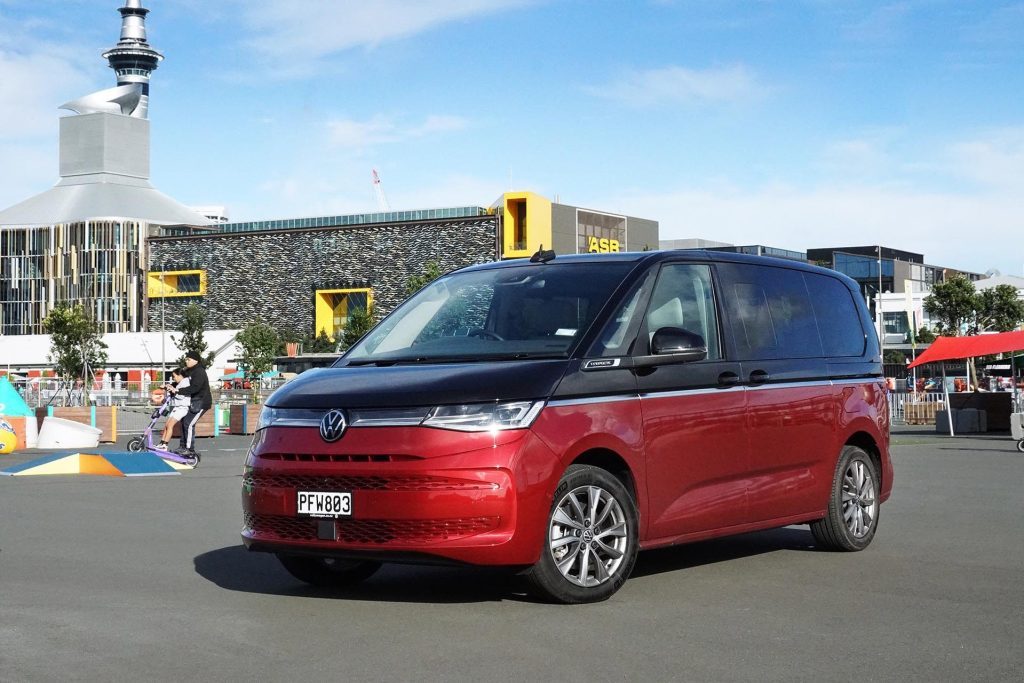 Haval H6 Hybrid Haval has added a hybrid option to its H6 range. It brings the usual electrified price premium so is it worth spending the extra?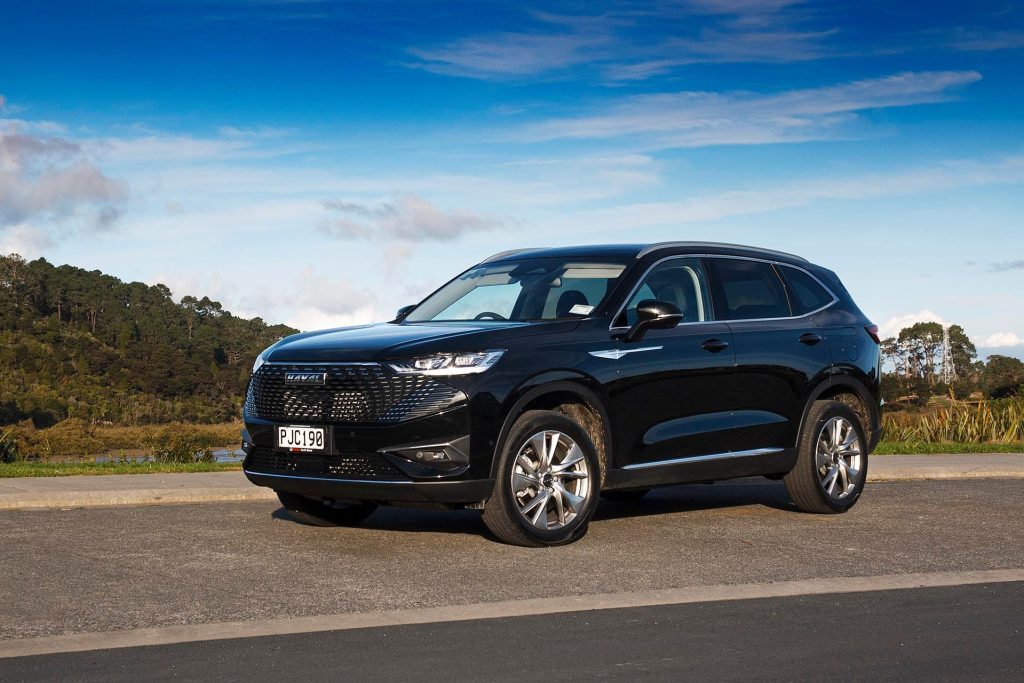 RAM 1500 Laramie Opting for the second-in-command Laramie from Ram's 1500 line-up leaves you money to spend on accessories. And it's not like you're giving up much in terms of luxury either, making it a shrewd option.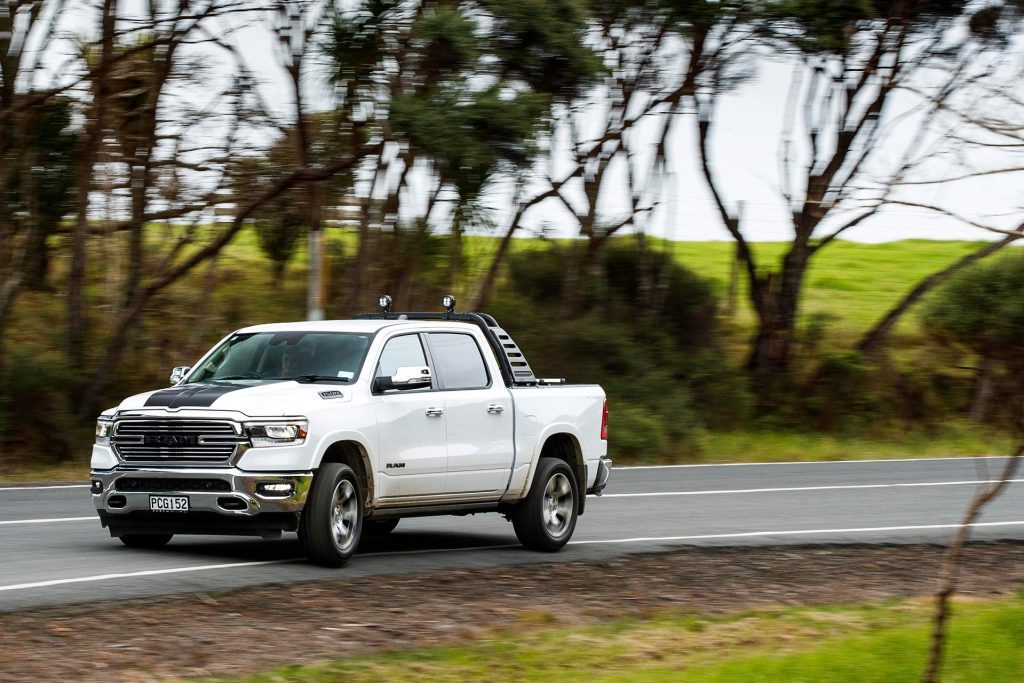 Jeep Compass S Limited Compass has been updated, specified to the nines this time, though it has shot up in price. And it also carries a fair old CCD fee on top of all that. Worth it?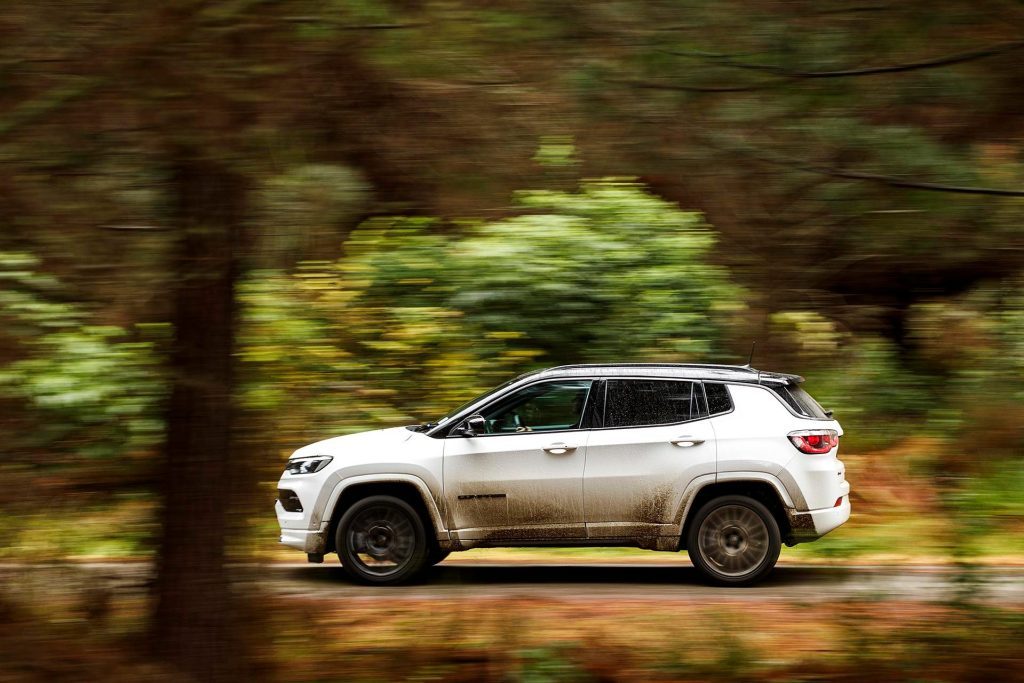 Hyundai i30 N Fastback Now into Series II, Hyundai's performance division has released an updated i30 N Fastback, and it's available with a twin-clutch transmission. How good and how fast then?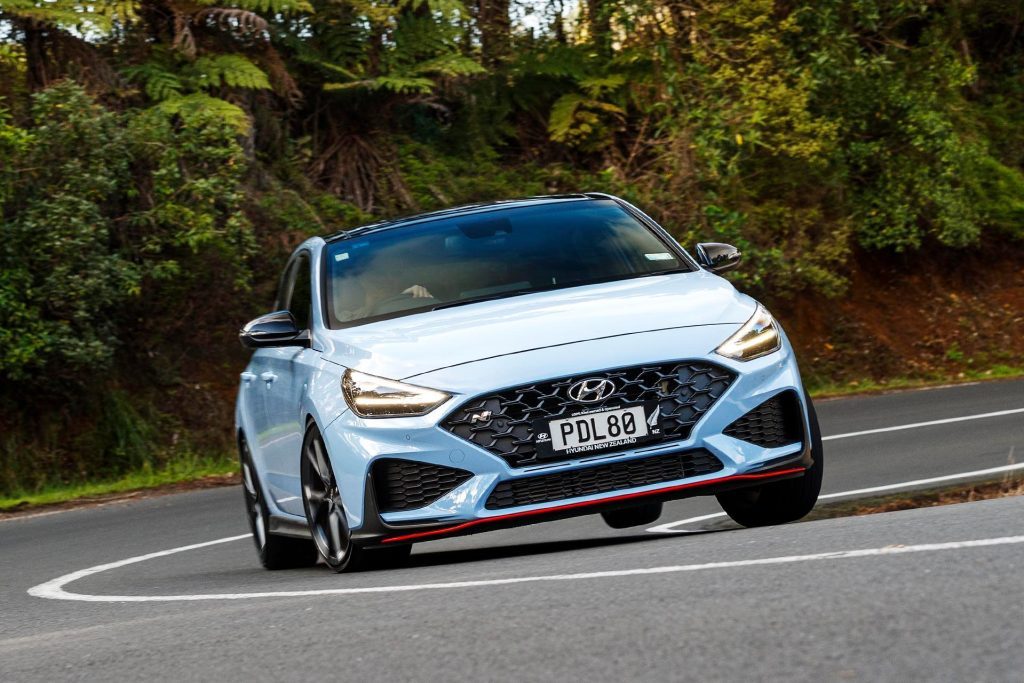 Porsche 911 GT3 Porsche released its seventh-gen GT3 last year, a honed evolution of that before it. What better place to sample its talents than in its homeland with a three-day road trip over mountain passes.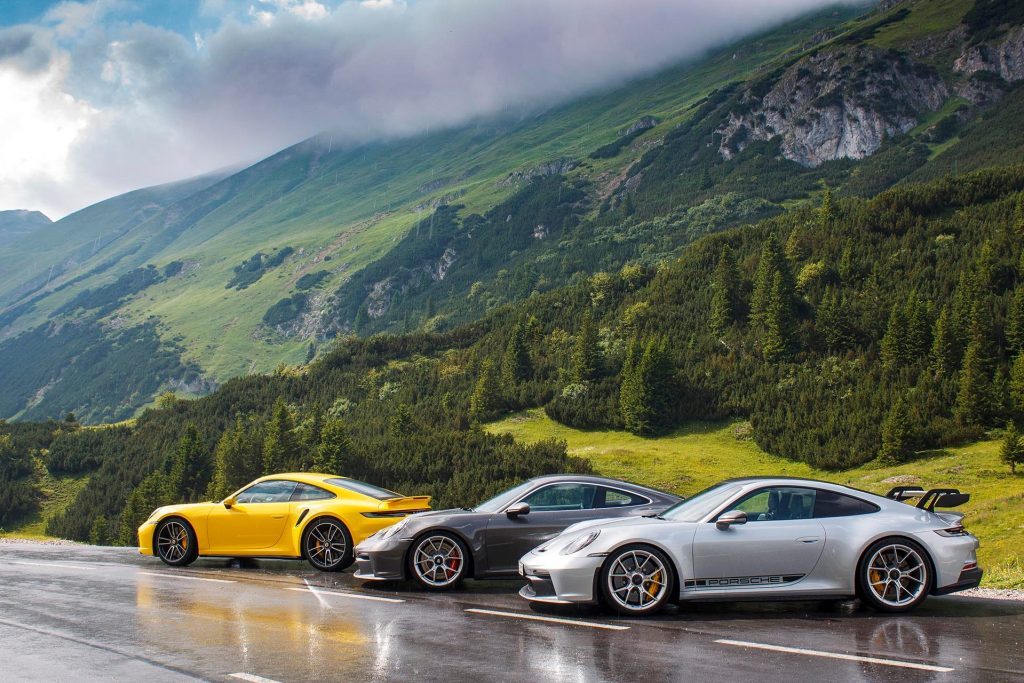 Goodwood Festival of Speed Porsches of all eras were on display at the Goodwood Festival of Speed. While it has a glorious, gas-fired past, Porsche is ensuring it's ready for a fast, electrifying future.
Porsche Vault Porsche's museum in Stuttgart houses many of its famous cars. The problem being, it has too many to be displayed in one place and so an offsite storage facility hides many of the company's treasures.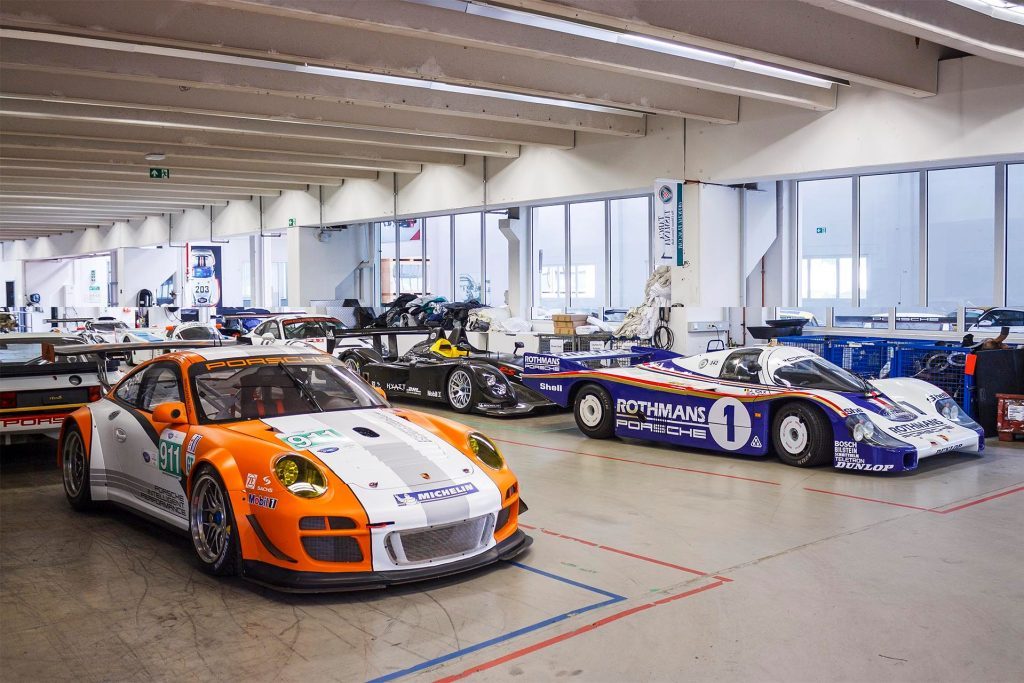 Harley-Davidson Pan America It's the most important newcomer from Harley-Davidson in ages as the firm rebuilds for the future. Enter Pan America, a full bore ADV to take on the big fellas.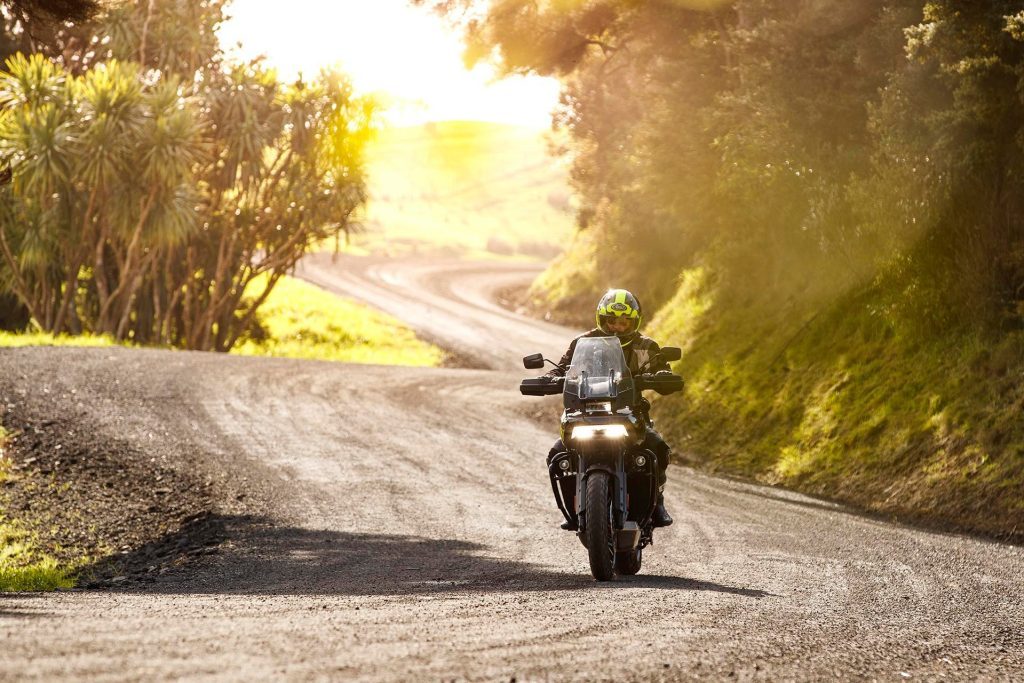 Moto Morini X-Cape 649 Moto Morini makes a return to New Zealand, kicking off with a model that ticks both the dual-purpose and LAMS boxes. Meet the X-Cape 649.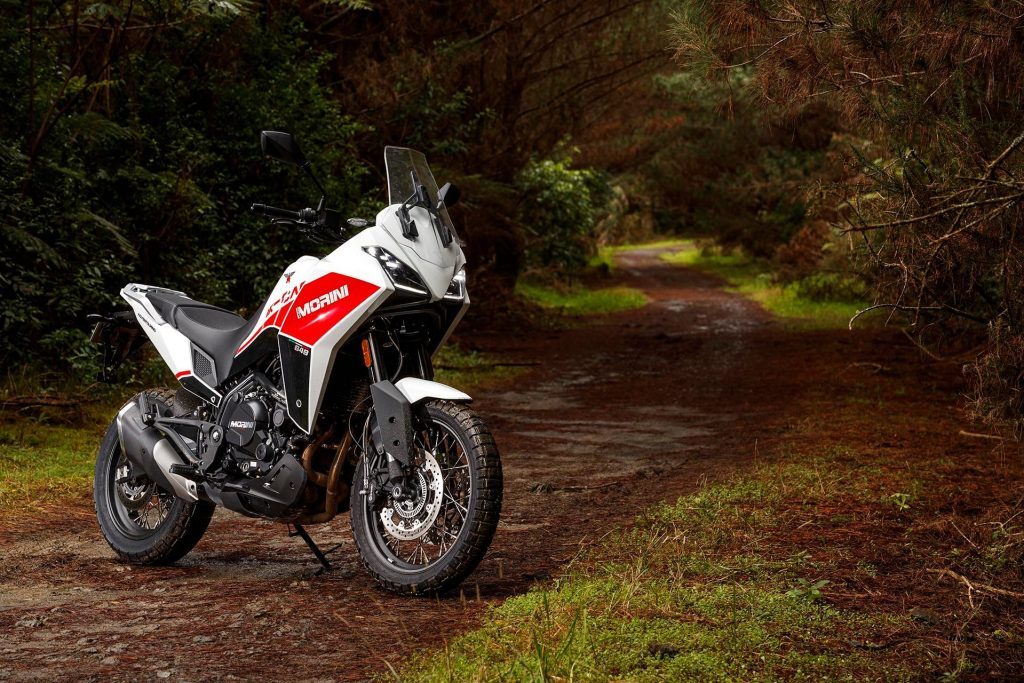 There's all this and more, including the latest car news in the August edition of New Zealand Autocar magazine on sale nationwide now.