MG pride their ZS EV as being New Zealand's cheapest electric car, something the brand aims to continue doing when their 2022-spec model launches in July.
New Zealand gets two iterations of ZS later this year.
The cheaper Excite ZS EV will sell with a $49,990 driveway price tag. Whereas the slightly more refined Essence model will set you back $52,990.
Both have identical powertrains – a 51kWh battery offering 320 km of range. MG has also updated the one electric motor found on the current variant to give the 2022 model a bit more grunt. They don't precisely detail how much more powerful the new model is; they just say it is.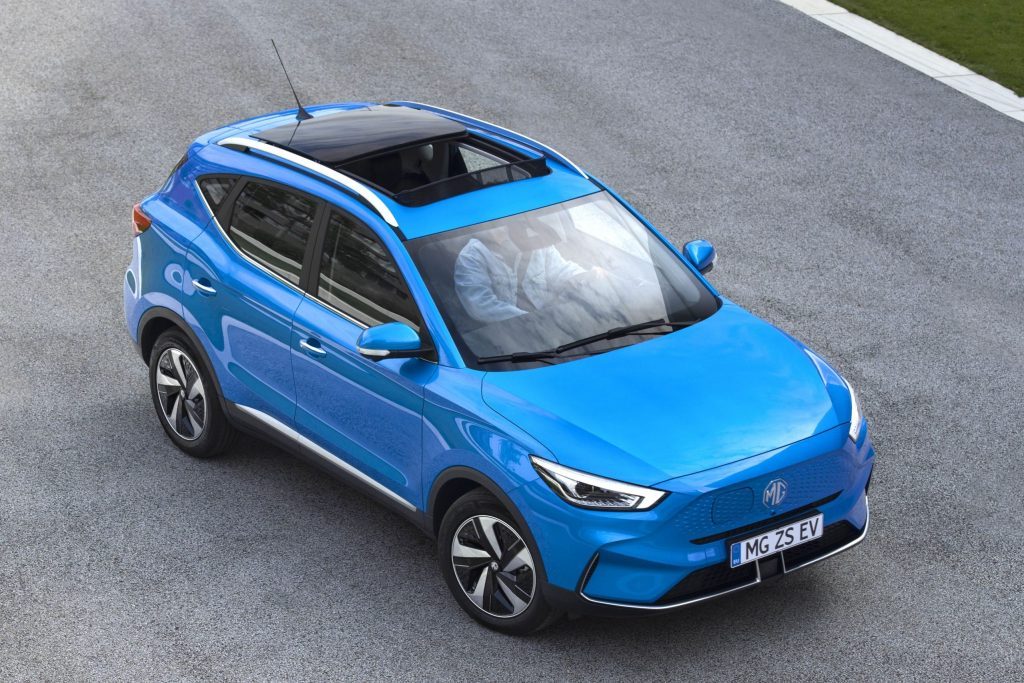 Inside, the facelift continues. The Excite and the Essence come with a seven-inch virtual cluster dash and 10.1-inch infotainment screen.
The charging port is no longer hidden beneath the MG badge on the front grill. It is still found on the grille but now next to the badge. It blends in relatively well from a distance, but the closer you get, your eye quickly catches the odd-looking cut-out.
Differentiating the two trim levels on offer is essentially uprated luxuries, like a six-way electrically adjustable driver's seat and wireless phone charging.
But it is still cheap for a brand-new EV. Plus, both new models are eligible for the full $8,625 Clean Car rebate.
"Australian and New Zealand customers appreciate that the MG ZS EV is leading the way in affordable," MG Australia and New Zealand CEO Peter Ciao said.
"We trust that our new ZS EV will grow that legacy. It offers more technology at a price that will allow everyday Kiwis to switch to electric motoring without compromise.
"It is the next step in MG Motor's journey of making EV easy for everyone."