Sometimes a new car arrives on the market and you know exactly who it's aimed at and how successful it'll be even before planting your behind in the driver's seat. Try as it might, the Mercedes-Benz EQA isn't one of these easily placed cars.
It's hard to nail down Merc's most affordable EV. They've made the effort to price the model underneath its petrol sibling equivalent, the GLA 250, but it doesn't quite meet the $80,000 Clean Car Discount threshold. Throw in the fact that under its SUV skin it's built on hatchback bones, and you have a car that's having a slight identity crisis.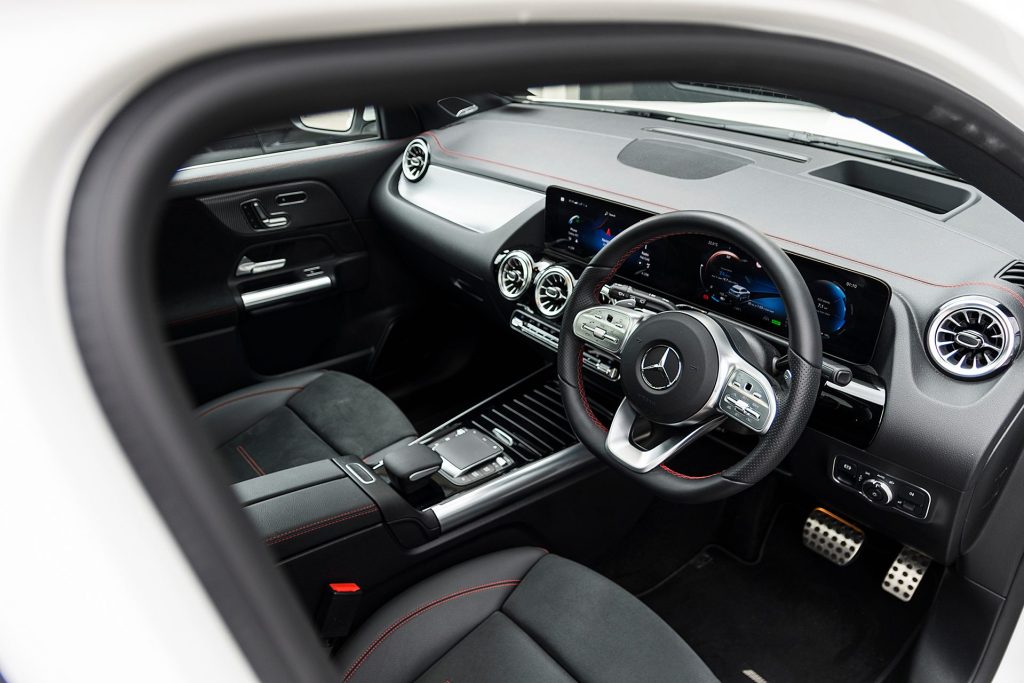 I'm probably being a little harsh here, so let's back up a little and take a breath. The EQA is Mercedes' cheapest fully electric car, coming in at $85,500. It's powered by a 140kW/375Nm electric motor, sending thrust exclusively to the front wheels. It's not built on an EV-specific platform, but instead on a version of what sits under the A-Class. Measured up, it's a smidgeon longer and wider than its petrol-sipping GLA cousin, although battery tech eats into the practicality of its 350L boot space (85L down on what the GLA gives you). The 250 is the only variant offered locally for the time being, but there are plenty of option packages to tailor it to your liking.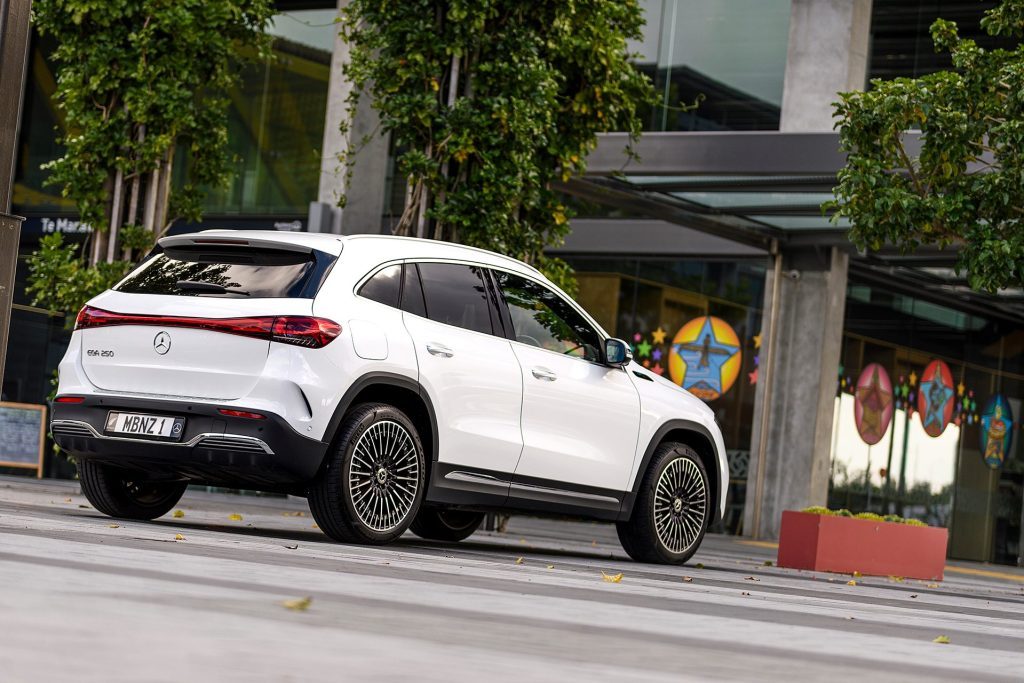 There aren't many players in the entry-level premium electric vehicle segment. Hyundai fancies its new Ioniq 5 as a bit of a premium giant-killer, and the new Polestar 2 carries a lot of Volvo-isms into its execution. We reviewed both in the dying throes of 2021, and each was impressive. And, relevant to the EQA, both also have trim levels priced under that critical $80,000 Clean Car Discount buffer. Ouch.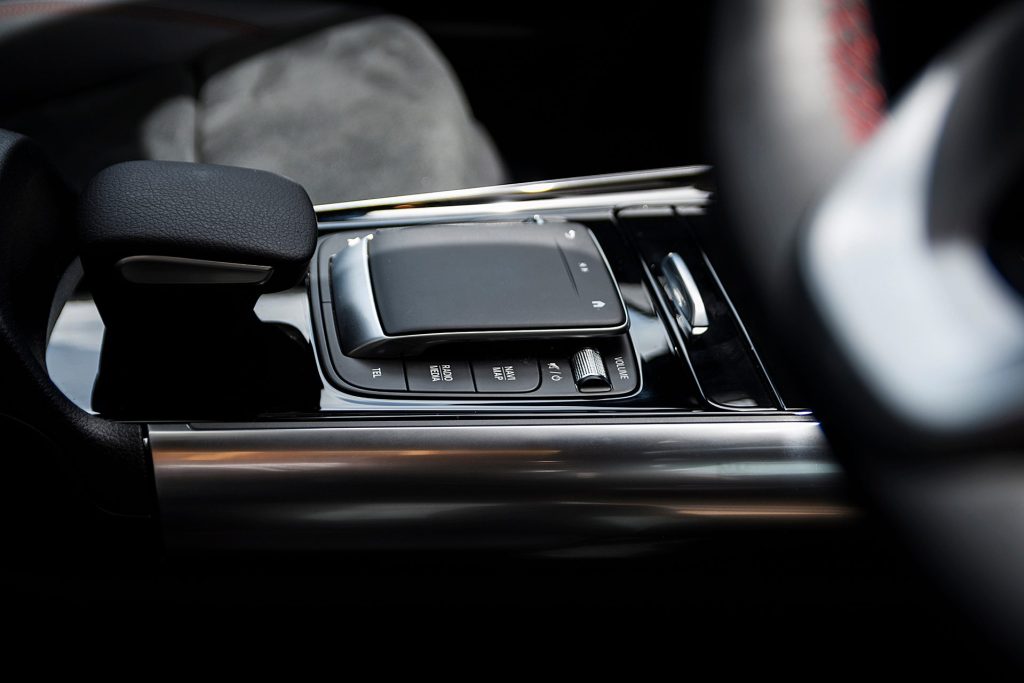 The EQA's counterattack starts at the very thing it's most critiqued over; price. Mercedes' local arm has said it doesn't want to reduce the EQA to meet the Clean Car threshold because it doesn't want to water down the model by lopping toys from its standard equipment. And so there are two 10.25-inch screens for the brand's MBUX interface. There's a panoramic sunroof for gazing at the trees you're saving. The clever adaptive cruise control is capable of slowing for bends in the road using GPS. The front seats are electric and heated. I would argue that this cabin is the best of those fitted to the three-pointed star's A-Class-based models — well worth sitting in for those judging the price of admission.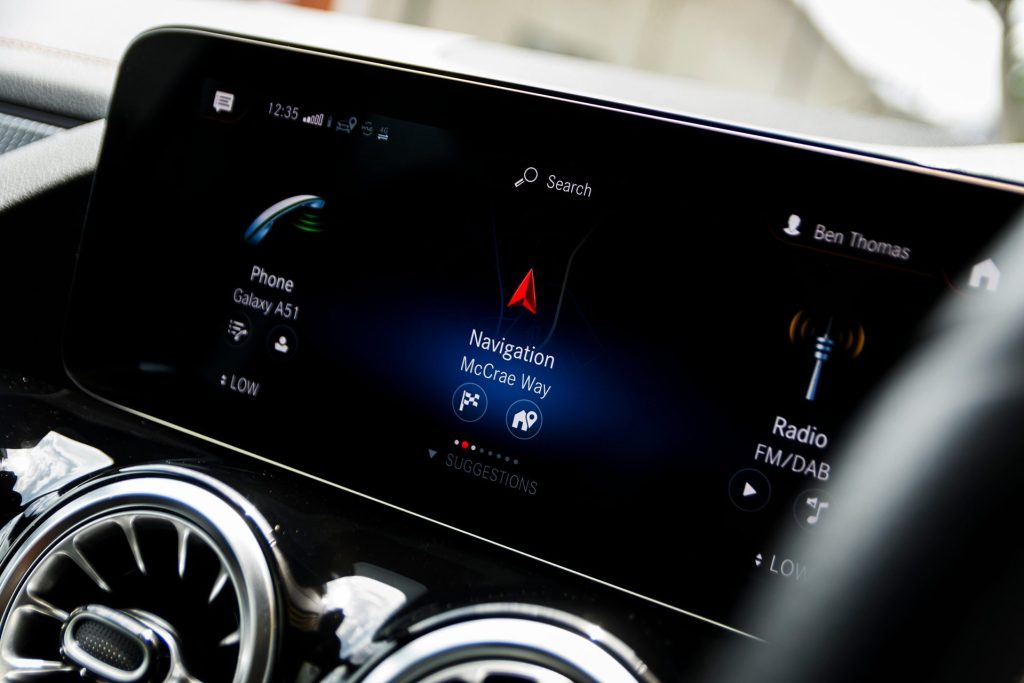 Contrast this to the base-model Ioniq 5. While it's priced underneath the $80,000 threshold, it's also missing a lot of the tech we commonly associate with the model, and lumped with a dinky 58kWh battery.  The EQA's 66.5kWh battery isn't much bigger however. The WLTP cycle says it's good for 426km. In real-world driving, just over 350km is more realistic, but that's more than enough for most Kiwi commuters.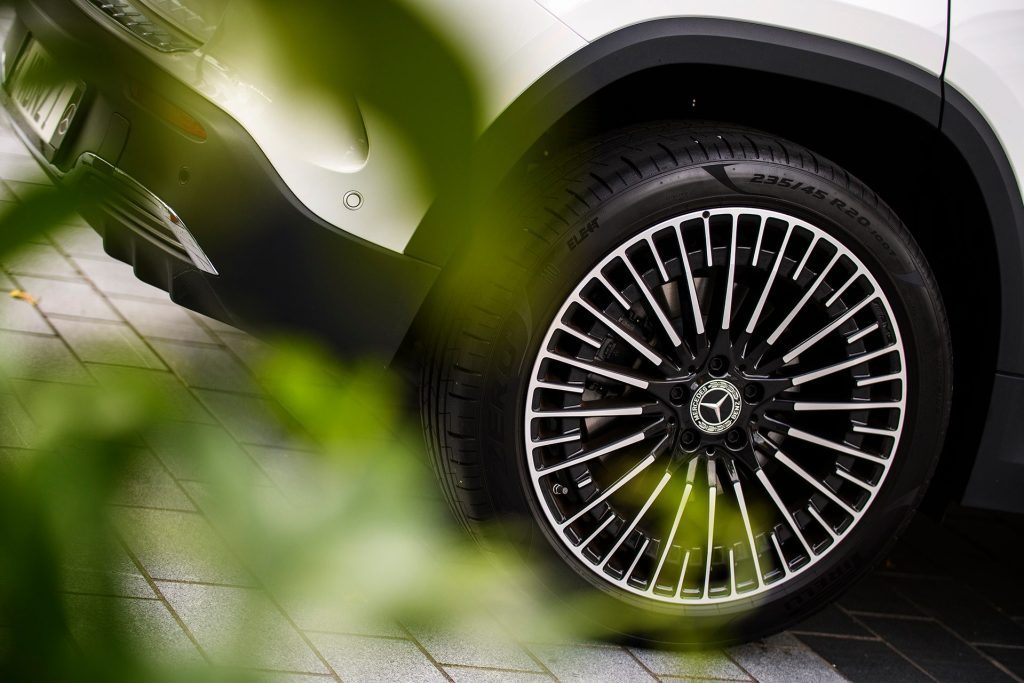 If the EQA's primary party trick is its genuine premium chops, then its secondary trick is its normalcy. The way the model drives is unlikely to stir many enthusiasts, the upright driving position setting the tone. The powertrain is unsurprisingly silent, and the driving experience unwaveringly inoffensive. In Sport mode it's a rapid thing off the line, dumping all its go instantaneously, along with a dash of torque steer. And even in its most aggressive setting, the regenerative braking system is among the mildest in class.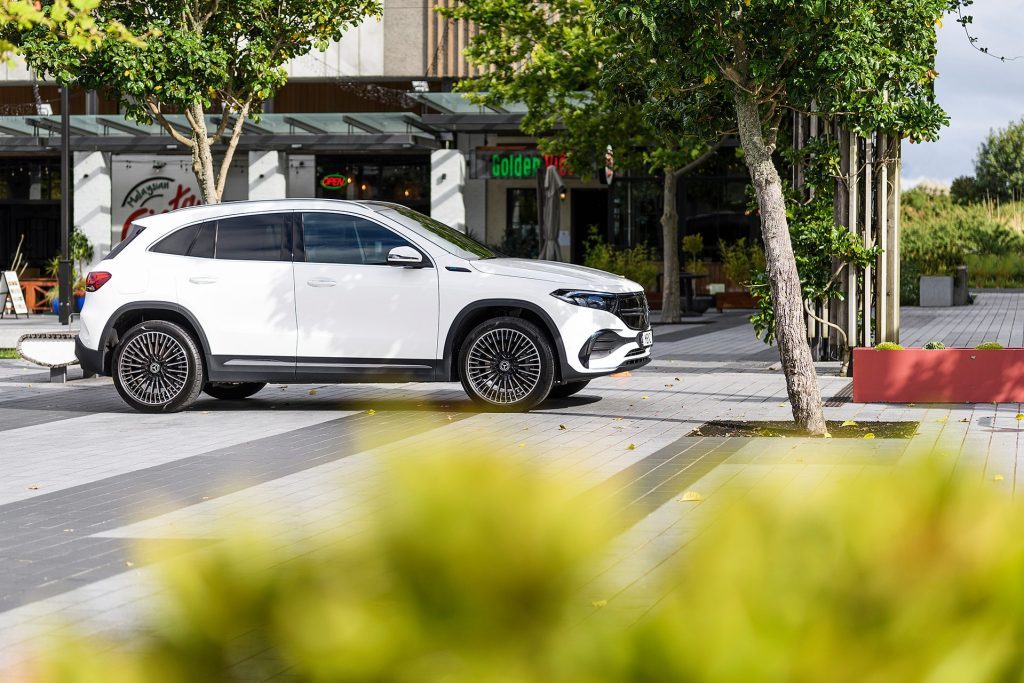 But for those simply wanting a nice-to-sit-in and easy-to-use EV who are turned off by some rivals' need to be explicitly forward, complicated, and 'techie', this Merc will strike a definite chord. It's a solid, bona fide premium electric vehicle.  
| | |
| --- | --- |
| Model | Mercedes-Benz EQA 250 |
| Price | $85,500 |
| Motor | single, 140kW/375Nm |
| Battery | 66.5kWh |
| Range | 426km (WLTP) |
| Drivetrain | single-speed auto, FWD |
| Energy Use | 16.2kWh/100km |
| C02 Output | 0g/km |
| 0-100km/h | 8.56sec |
| Weight | 2082kg (claimed) |