Mazda's best seller locally is the CX-5, a nameplate that has been around for ten years, would you believe? And it's still going strong, the SUV having its biggest month ever recently thanks to an updated model. Over time, the buyer profile of the CX-5 has changed; it's now bought by more private individuals than as a company car and, as such, the line-up has been altered to reflect this.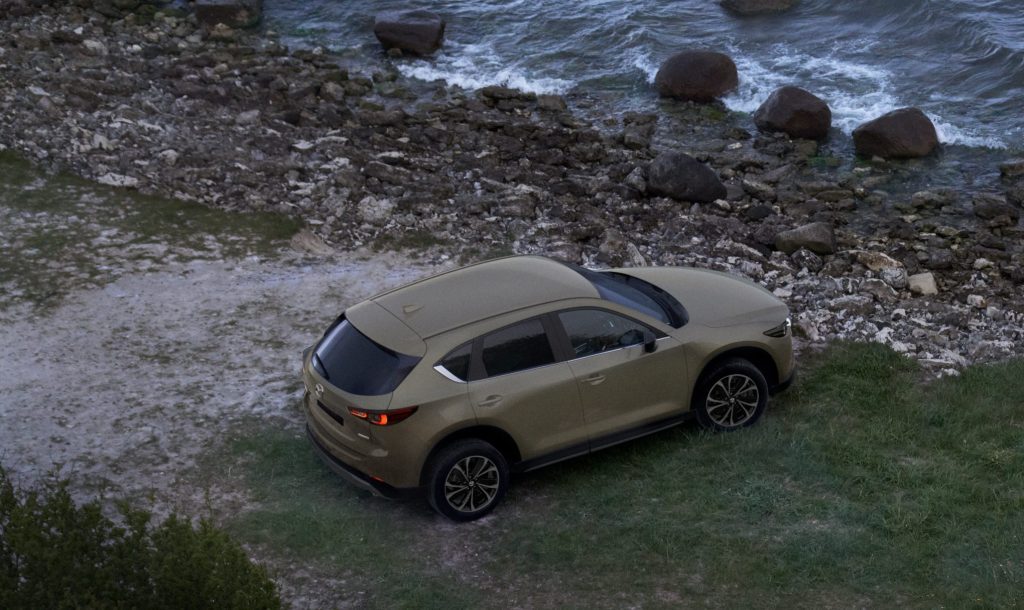 That said, you can still buy an entry-level GLX, the mid-spec GSX (still the best seller) and Limited. Mazda introduced the Takami range-topper a couple of years back and now, to entice more of those private buyers, we have the Activ and the SP25T.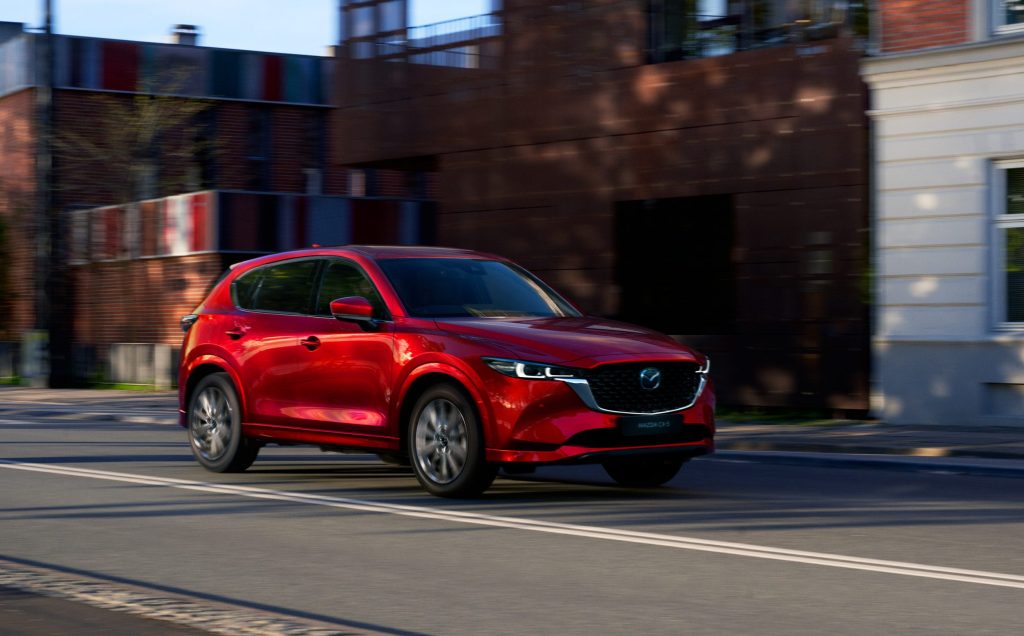 The Activ sits above the GSX and is pointed at that 'active lifestyler', the 'adventure seeker', to throw a few marketing terms at you. It's about as close to a CX-50 as we'll get here, as that off-road-inspired model is currently only made for left-hand drive markets. The Activ gets a few lime green accents about the place, unique trim and an off-road mode for the AWD system.
The SP25T is for the sporty minded and, along with gaining the 2.5 turbo engine, it gets gloss black detailing, 19-inch wheels, black mirror caps and inside you'll find leather trim and red stitching.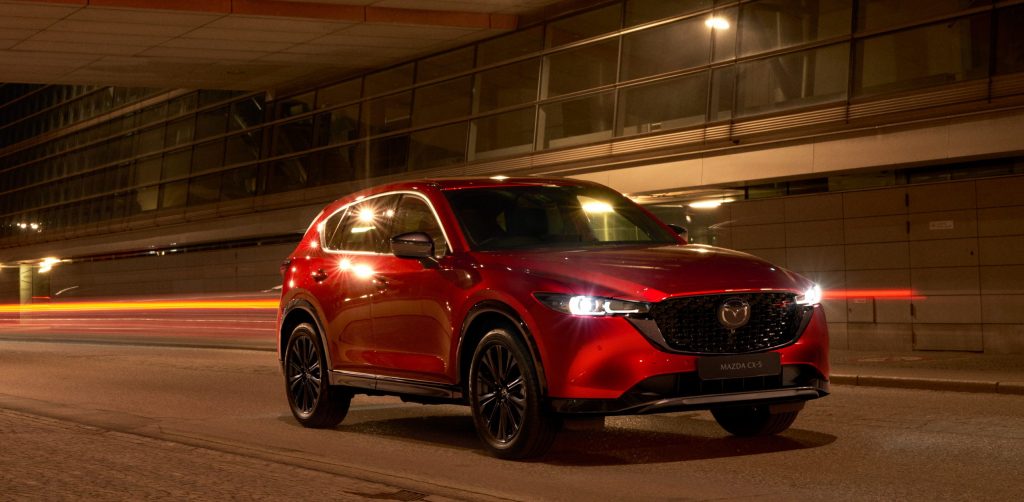 The madeover CX-5 gains a reprofiled bumper, and restyled grille and lights to help it appear wider, more planted. Mazda has improved the chassis with added rigidity thanks to the use of more structural adhesives. This also helps lower NVH for cabin dwellers. Subtle suspension tuning delivers an improved ride.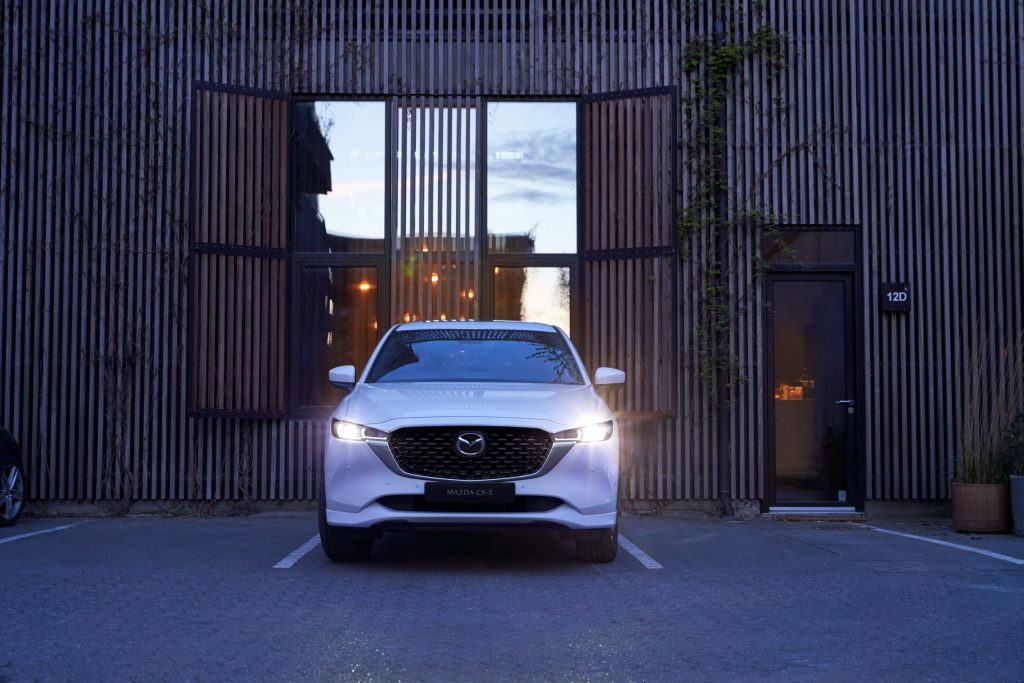 Inside, the seat has been redesigned to support a better posture while additional cushioning also helps. There's a new Mi drive button with Sport, Normal and Off Road models, although only the Activ and Takami gain the latter. It's designed to give more traction in iffy conditions.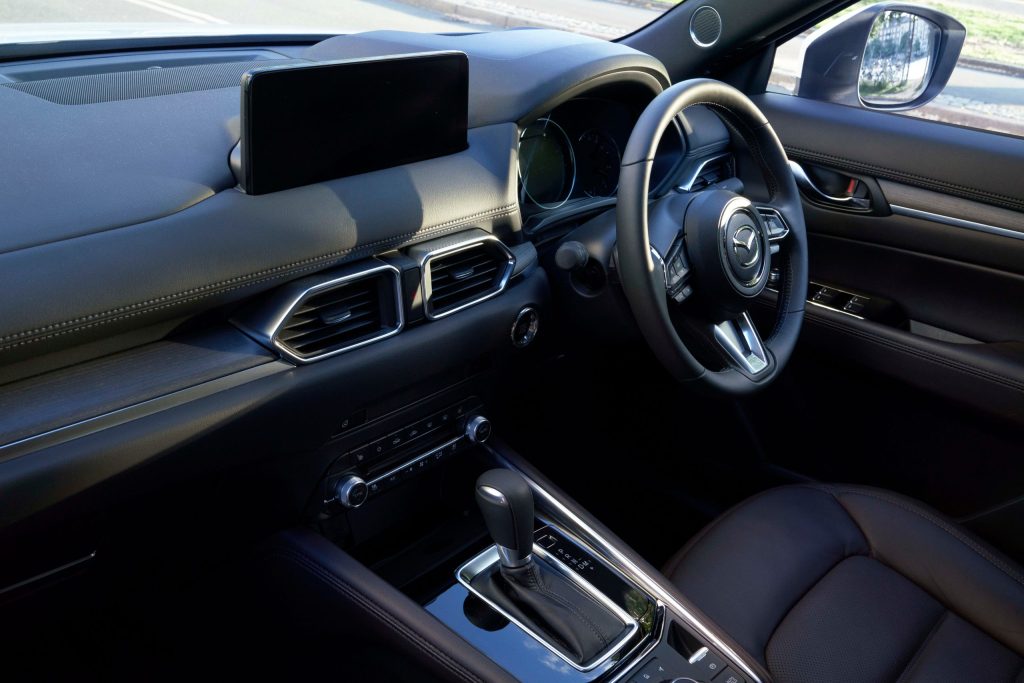 There are three engine options, the 2.0-litre for FWD models and the 2.5 for AWD versions while the turbocharged 2.5 is reserved for the 25T and Takami. These two also attract a $1552 Clean Car fee while the rest are neutral. 
And there are no more diesels, with demand now dead. Other new bits include improved safety minders, the top models with yet more features and all variants gain active stop and go cruise.
Prices range from $42,290 up to $64,290. Included is free scheduled servicing for three years/100,000km, a five-year/unlimited kay warranty and the planting of five native trees.