We might not be too far from seeing an electric successor to the NSX as Honda ramps up the EV spending.
The Japanese carmaker will invest roughly $60 million NZD into EV developments. They aim to be producing two million EVs each year by 2030.
One of those could be the future NSX. The mid-engined sports coupe that inspired Gordan Murray to build the McLaren F1 might be getting a revival of sorts in the electric era.
Honda hasn't actually said they are making an NSX. Instead, they said overnight they are planning to launch two electric sportscars soon.
But they did share an image of two sporty-looking machines hidden under covers. One, in particular, looks very much like an NSX and is likely to be its electric successor.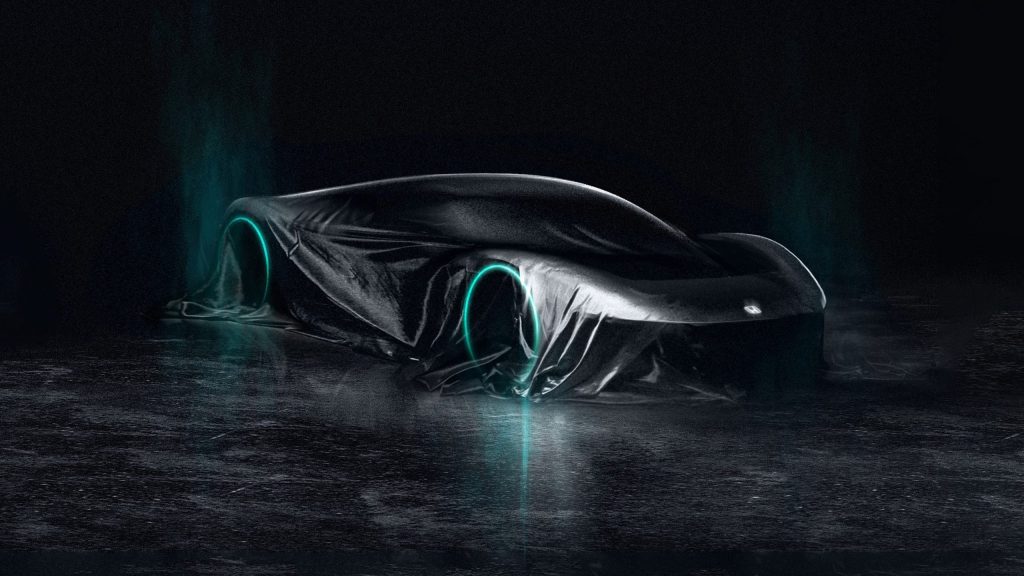 The current-generation NSX ends production this year, so it makes sense for Honda to continue the name while embracing a change in the tide.
Honda plans on launching 30 new EVs worldwide by the end of the decade.
In North America, Honda will continue sourcing batteries from General Motors. However, they haven't ruled out the possibility of forming a joint venture with another battery maker.
In any case, North America can expect to get two electric SUVs in the next few years. Honda says its partnership with GM will make these EVs more affordable and accessible to consumers.
Honda's Chinese market will get a boatload of EVs in the next few years. Ten new models are being launched there by 2027.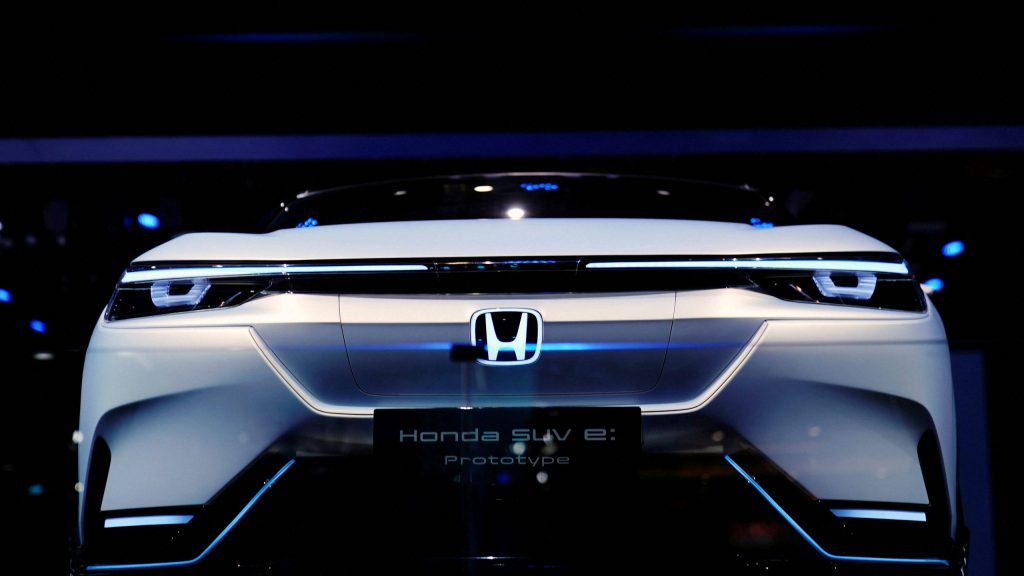 Solid-state batteries are another point of interest for Honda. They aim to begin the production of EV-ready solid-state batteries by 2024.
Solid-state cells are lighter and more compact than liquid-based batteries. This means their pack weight can be reduced or energy capacity increased.
By 2040, Honda will stop selling combustion cars.