They may both seem relatively fresh to the market, but that hasn't stopped Mazda from issuing mild updates to both its Mazda3 compact and its sleek CX-30 crossover.
The tweaks were announced in Mazda's home market of Japan meaning that, while it's likely, they're not necessarily a given for New Zealand customers.
The most significant changes have been made to the e-SkyActiv X mild-hybrid 132kW/224Nm 2.0-litre engine, an engine that launched locally earlier this year for both the Mazda3 and CX-30.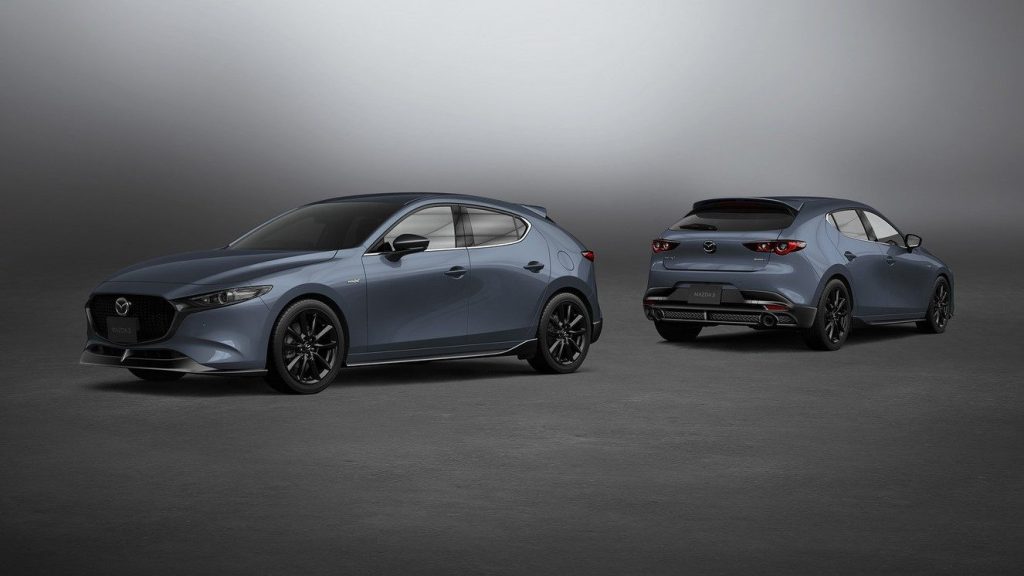 Mazda has changed the intake port and softened the exhaust silencer to make it sound a bit better when on the power. And the throttle pedal has been recalibrated, to boot. The Mazda3 also gets dimming turn signals, a CX-30 carryover.
Two new special edition models have been confirmed for Japan across the two nameplates; the Smart Edition and Black Tone Edition. While the two are unlikely to make their way to New Zealand unchanged, it's worth noting the new bits that they bring to the party.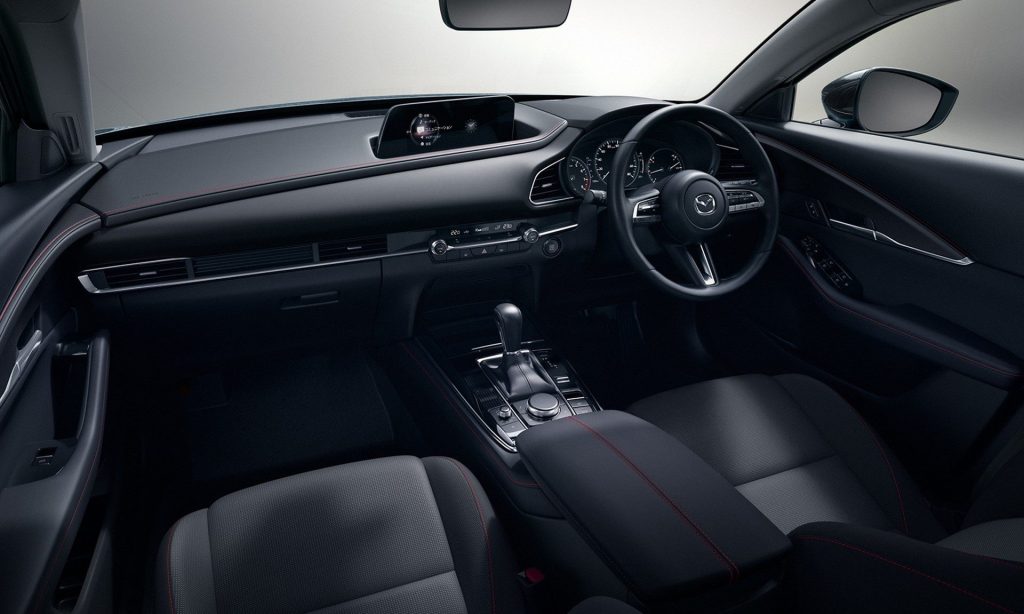 The Smart Edition adds an active driving display, smart brake support, lane keep assist, and blind-spot monitoring. The Black Tone Edition, meanwhile, adds suave 18-inch black wheels, piano black mirrors, and red stitching inside.
The Black Tone Edition also throws in a body-kit, which includes a new front splitter, side skirts, and rear bumper for both the 3 and the CX-30. These body-kits are already a local option for the two nameplates.
The news comes after Mazda released a new trim level in Japan for the CX-3 earlier this month, comedically named the CX-3 Super Edgy. It comes with two-tone paint, a two-tone black and white leather interior, optional wireless phone charging, and more.