The Ford Sierra Cosworth RS500 has a fascinating history in this part of the world. They heralded the arrival of turbocharged Group A monsters in the Australian Touring Car Championship (and around the world), becoming a dominant force until Nissan's R32 GT-R showed up.
At the time, petrolheads had contempt for the model as it slayed the V8-powered Holden Commodores of the day. These days, though, the Group A Sierra is a hallowed thing, known for its stupendous turbo-lag and subsequent explosion of power when it eventually came on boost.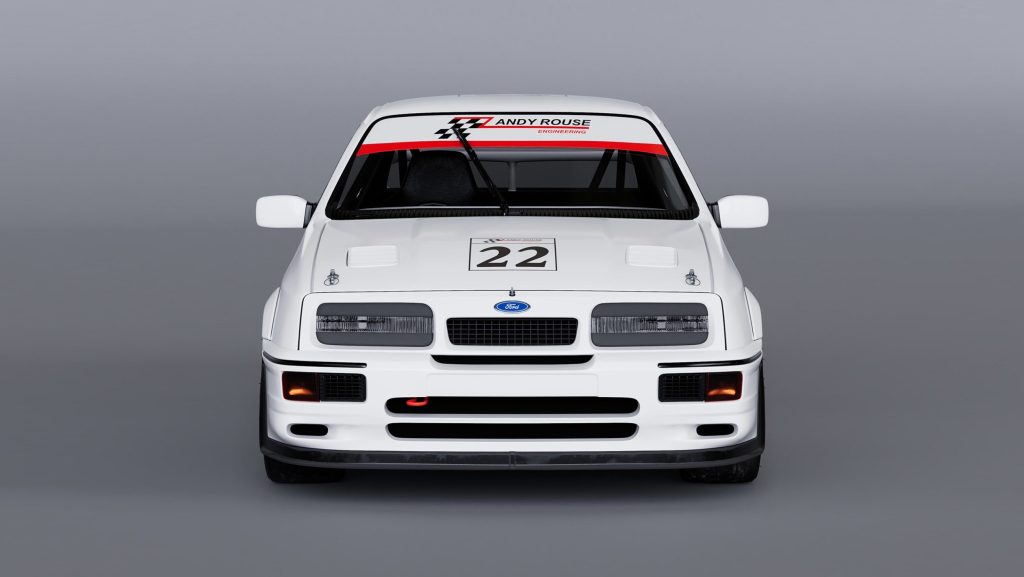 And now, they're making brand new Sierra Group A RS500s. In this case, 'they' is British engineering firm CNC Motorsport AWS. The group has announced that it will be building three new RS500s based on the exact specifications of BTCC champion Andy Rouse's 1990 Sierras, with Andy Rouse Engineering aiding the project.
One of the three builds will be based on an untouched, unused  '909 competition' Sierra shell that's sat in storage for over three decades [pictured below]. 
"The RS500 was lots of fun and of all the cars I raced, the Kaliber RS500 is the one I wish I still had today," Andy Rouse says.
"When Alan told me he had acquired a brand new bodyshell, we came up with the idea to build correct continuation cars just as we did in our Binley workshop. Having seen Alan develop his own engineering business, he was the only person I trusted to build cars that would carry the ARE build plate."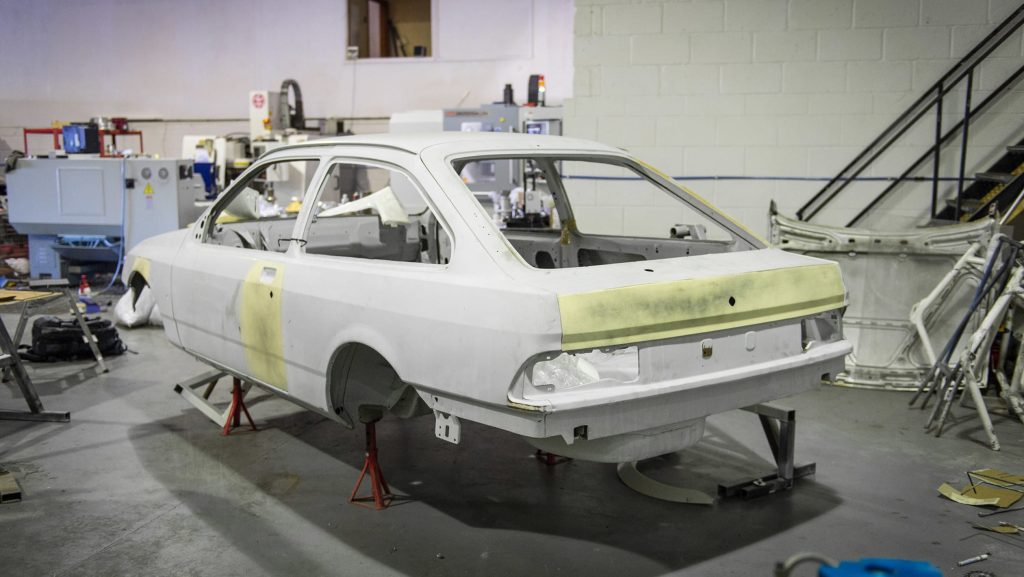 The incredible builds naturally rely on the creation of 'new' versions of long defunct parts. As such, the front suspension uprights, side-exit exhaust system, roll-cage will all be built new to the same specifications as the original article.
The same goes for the engine, no doubt to the delight of fast Ford enthusiasts around the world daydreaming of shoving a Sierra RS500 engine into their pride and joy.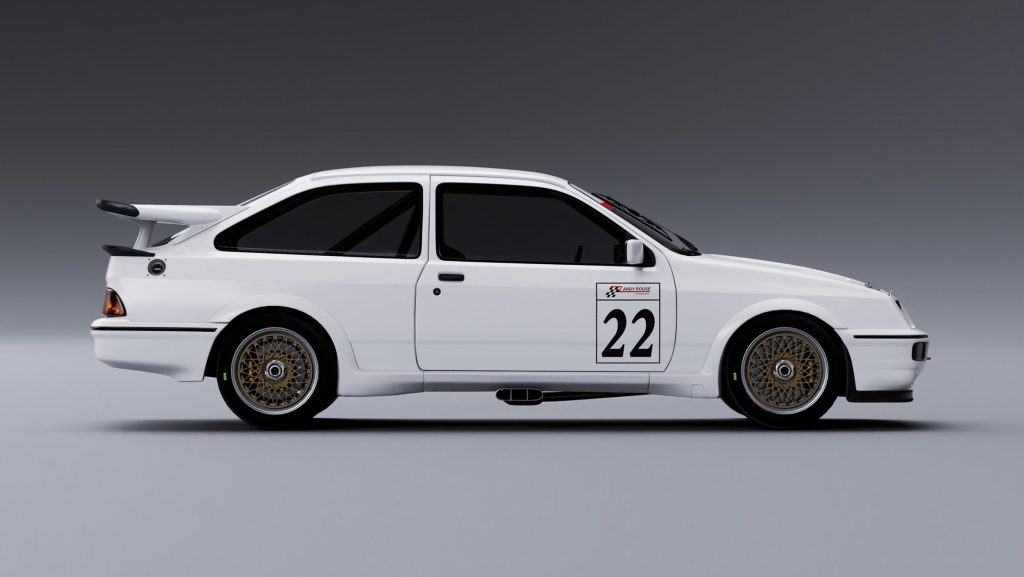 The 1993cc Cosworth YB turbofour will be a new build, but built to the same old specs. It will produce over 575hp (428kW) and come paired to a five-speed Getrag manual and a viscous differential. They'll even be crafted by the same engine builder of the original models; Vic Drake.
Sound good? Keen to grab one? Well predictably, you better have a bit of money to burn. The trio come with a sticker price of £185,000 ($354,750). It's unclear whether the brand plans to build more once the trio inevitably sell out. But, surely it's crossed their mind…