Vehicle safety testing is a sometimes murky world, thanks in part to the changing goal posts of new car safety tech and the different standards upheld in different regions.
Enter the Insurance Institute for Highway Safety (IIHS), America's most stringent crash-testing organisation, similar to Euro NCAP.
The organisation recently brought in a new, tougher side-on crash test making use of a 1896kg barrier (similar in size to a midsize SUV) at 60km/h. This was in response to increasing concern about the amount of fatal crashes following side-on impacts in the US.
Curiously, in the early running the IIHS found that a lot of compact SUVs don't cut the mustard. Just one out of the 20 it's tested achieved a 'Good' rating; an interesting finding given that all 20 models achieved a 'Good' under the old regime.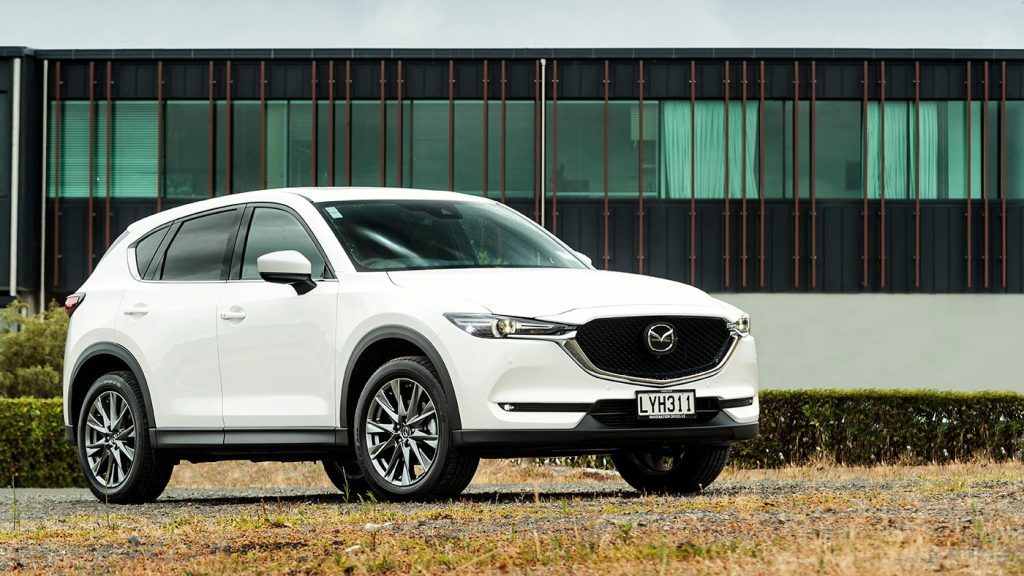 So, which vehicle was the one to get a 'Good' rating? It was the Mazda CX-5. The Audi Q3, Buick Encore, Chevrolet Trax, Honda CR-V, Nissan Rogue, Subaru Forester, Toyota RAV4, Toyota Venza, and Volvo XC40 all scooped an 'Acceptable' rating.
Further down the list, the Chevrolet Equinox, Ford Escape, GMC Terrain, Hyundai Tucson, Jeep Compass, Jeep Renegade, Kia Sportage, and Lincoln Corsair all scored 'Marginal' ratings, and at the tail end of the pack the Honda HR-V and Mitsubishi Eclipse Cross were rated as 'Poor'. Remember, these all had the top grade previously.
"We developed this new test because we suspected there was room for more progress, and these results confirm that," says IIHS president David Harkey. "The good rating for the CX-5 shows that robust protection in a more severe side crash is achievable."
"There's no single reason why so many side crashes still result in fatalities, but these results provide a roadmap for specific improvements that can save lives. Obviously, these results aren't great, but they're in line with what we expected when we adopted this more stringent test," adds IIHS senior research engineer Becky Mueller.
The IIHS says car companies should consider strengthening the horizontal door beams in their models, noting that the HR-V's side impact crushed almost halfway into the driver's seat.