Toyota's new bZ4X EV has already been confirmed for the New Zealand market, with a late-2022 launch on the cards. But, it's only the start. 
The marque has already outlined that it's developing seven other plug-in models to be introduced as part of an extended 'bZ' line-up, with Toyota New Zealand CEO Neeraj Lala stating that "an avalanche of new, exciting fully electric products" will come our way over the next five years.
"Toyota's electrification strategy has always been based on introducing the right solution, at the right time, and in the right market," he said. "The addition of bZ4X expands our large range of electrified vehicles and is a major contributor in reducing our overall emissions profile." 
Read more: Toyota unveils fully electric bZ4X in real, production-car form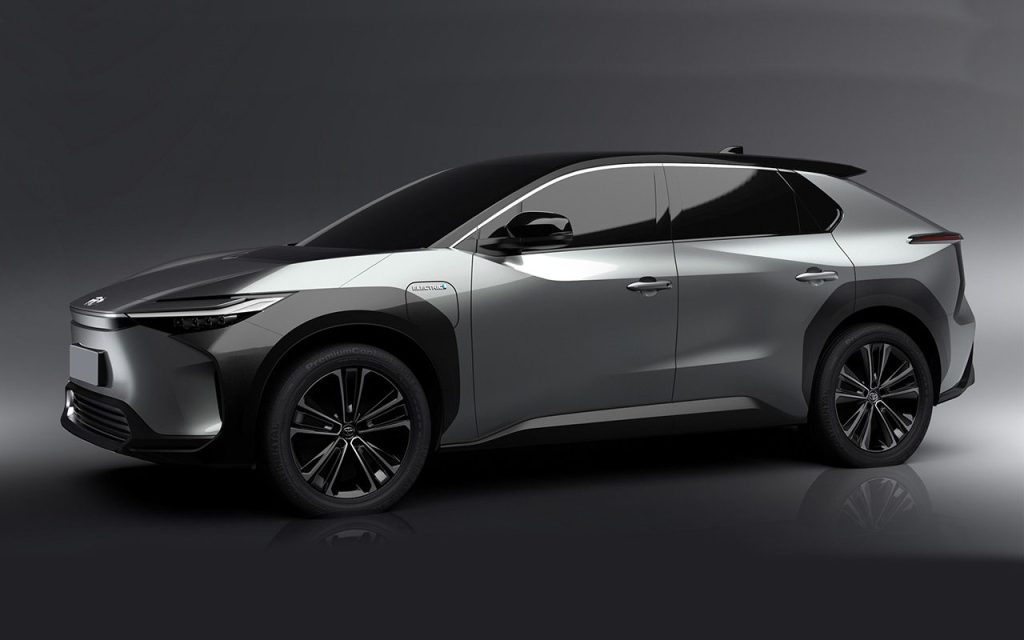 For the time being, hybrids will continue to be the brand's local focus. Lala says that the marque is set to deliver a record number of hybrids in 2021, 11,000 in total, adding that hybrids will continue to be a focus as EV tech improves (and becomes more affordable) in the background.
"Hybrid electric vehicles have proven to be the best transitionary low emission vehicle to bridge the gap while availability and affordability of battery electric vehicles increase," he added.
"Demand remains high for utes and commercial vans, where lower emission alternatives are yet to become readily available at an affordable price for small businesses.
"Our commitment is to offer customers all powertrain options until lower emission alternatives become available and affordable, which will take some time, and is unlikely in the timeframes set under the new clean car scheme.
"It is going to take a combination of electrified vehicles including BEV, HEV, FCEV and PHEV to achieve our low carbon objectives, while still being able to serve our local communities.
"Toyota will continue to leverage our global knowledge and experience accumulated over two decades of development of hybrid electric vehicles, to provide a stable supply of batteries that can be used worldwide through flexible manufacturing."