A fortnight ago, Lotus surprised absolutely no one and unveiled their first SUV. It's called the Eletre, it's electric and not the ugliest Remuera Tractor on the market.
Now, Lotus is keeping the electricity running through its veins and is readying to launch its four-door Taycan beater.
Lotus' new electric sedan will join the Eletre as a Chinese-built EV. However, this time the focus is on performance over practicality.
It's currently nicknamed the Type 133 (don't worry, it'll change later), and Lotus says it is their rival to the Porsche Taycan and Audi RS e-Tron GT. They don't mention Tesla, but no doubt they're in the equation somewhere.
The Type 133 will borrow the EV platform established by its Eletre big brother. Gavan Kershaw of Lotus described the Eletre as "the benchmark" for Lotus EVs.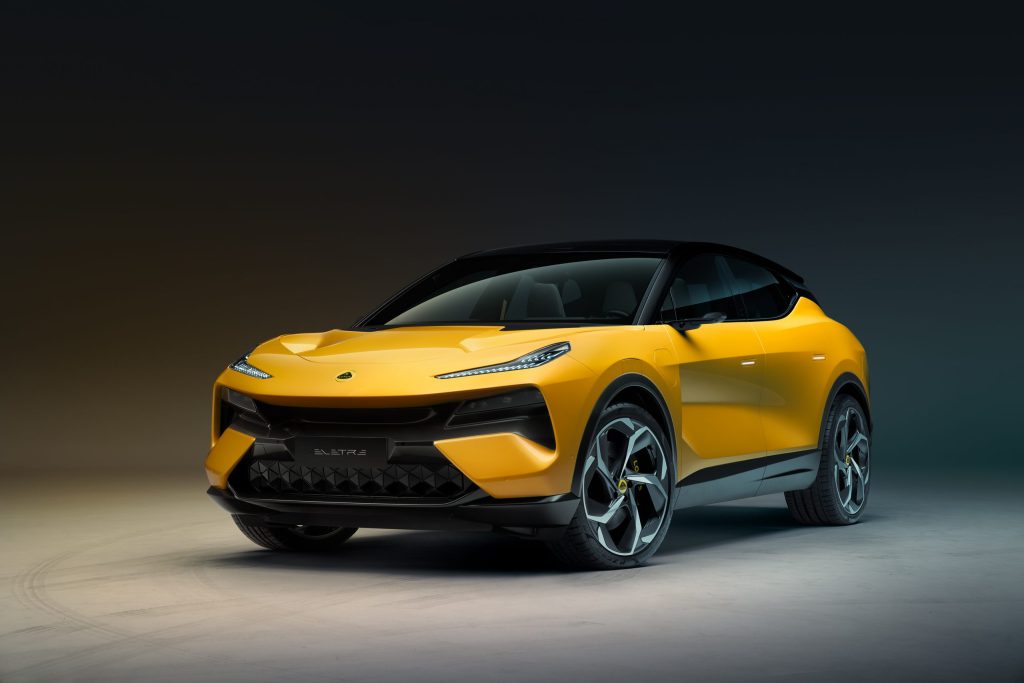 What that means is pretty cloudy, but it likely suggests the Type 133 sedan will be driven by something similar to the 440kW twin-motor setup found on the Eletre. That powertrain will make the Type 133 just as powerful as the Taycan GTS.
And we know how popular the Taycan is. Porsche sold more of those than they did 911s last year, so Lotus making their own mark on the EV sports sedan market is a no-brainer.
On top of that, Lotus says the twin-motor Eletre powertrain is "just the start." The brand will then look to develop the platform into something more performance-oriented.
As for what the Type 133 will look like, all we know is it won't resemble a sleeker-looking Eletre.
"Families aren't made up entirely of triplets or quadruplets. Every member of a family can have their own character," Lotus senior vice-president of design Peter Horbury tells UK Autocar.
Essentially, that's a long-winded way of saying: "It'll look different but also kinda the same."
Lotus expects to have the Type 133 renamed and ready for launch by 2023.