Toyota is finally giving Supra fans what they have been asking for – a manual transmission.
It's somewhat surprising to learn Toyota has not made a three-pedal setup for their Supra since the model was relaunched in 2019. Instead, all have come with an eight-speed ZF gearbox plucked directly from a BMW Z4.
That's about to change. Exactly how and when remains unknown, but a manual Supra is coming.
If you don't believe us, Toyota even published a photo of three pedals on their Twitter.
The new transmission is primarily expected to be a six-speed gearbox found in the GR Yaris and GR86.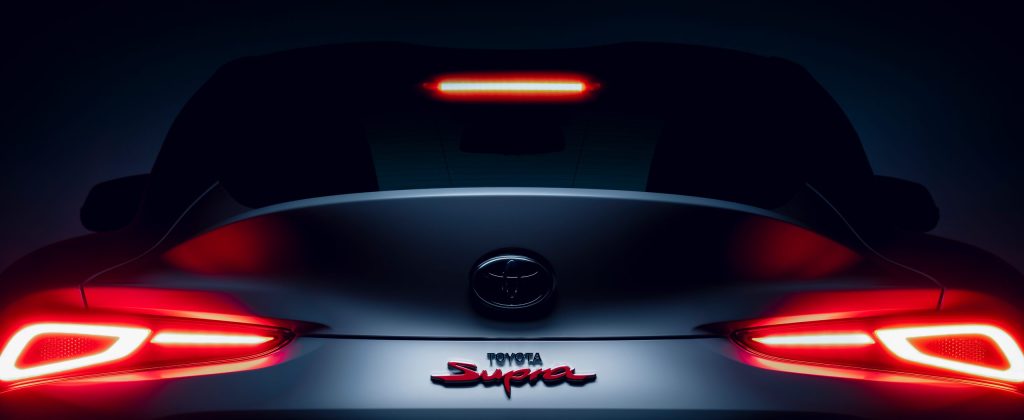 Likewise, both the 2.0-litre inline-four Supra and the more potent 3.0-litre inline-six turbo powertrains are sourced from BMW. BMW only sells two manual vehicles in the US – the M3 and M4. Both have a six-speed setup.
Then again, Toyota does suggest the Supra's manual transmission will be "all-new." So, maybe they won't be sourcing from BMW or stealing from one of their existing GR models.
Whatever is coming, it sure is welcome news to Supra fans demanding a more rewarding drive. Because let's face it, you're not going to get that from your meagre eight-speed auto now, are you?