Lexus has revealed its second EV and the first it has built from the ground up.
It's called the RZ; it's an SUV (yay…), and it uses a 71.4kWh battery with roughly 450 km of range.
The RZ looks a lot like the Toyota bZ4X, which you would expect given that this is a Lexus. But it does have its own characteristics, namely the sharper-looking front and rear end.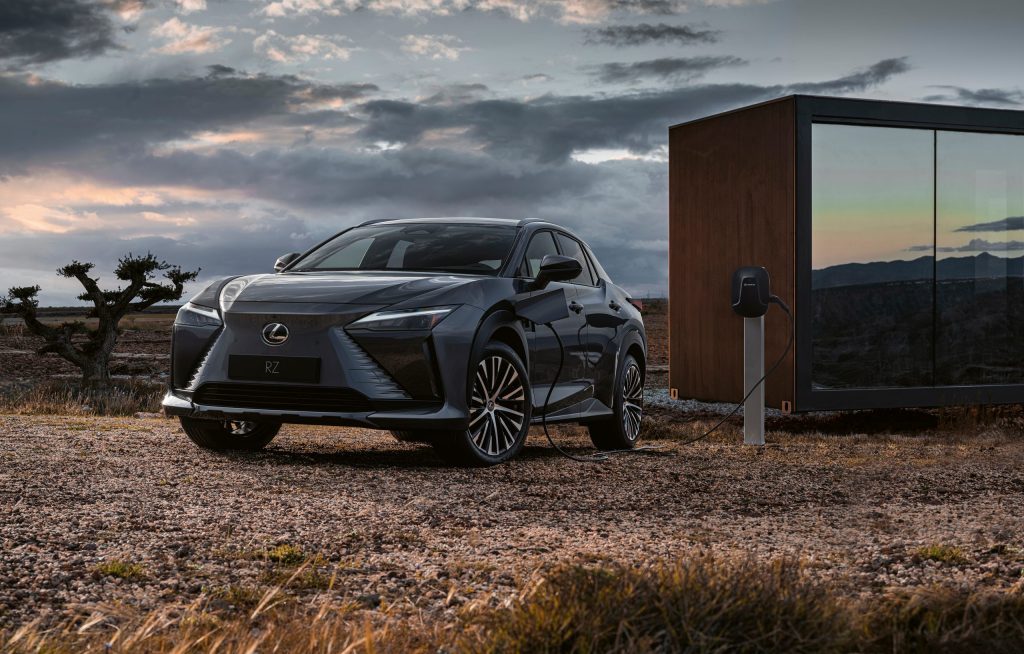 Plenty of 'leaked' exterior shots circulated the internet before last night's reveal, so the shape and look of the car are no surprise to anyone.
What is a surprise is what's found under the body kit.
The RZ uses the same EV platform as the bZ4X. It has two electric motors, one up the front and another at the rear.
The front motor alone is nearly as powerful as the bZ4X. Combine that with the slightly less potent rear motor, and you get 230kW of power.
In comparison, the bZ4X makes just 158kW.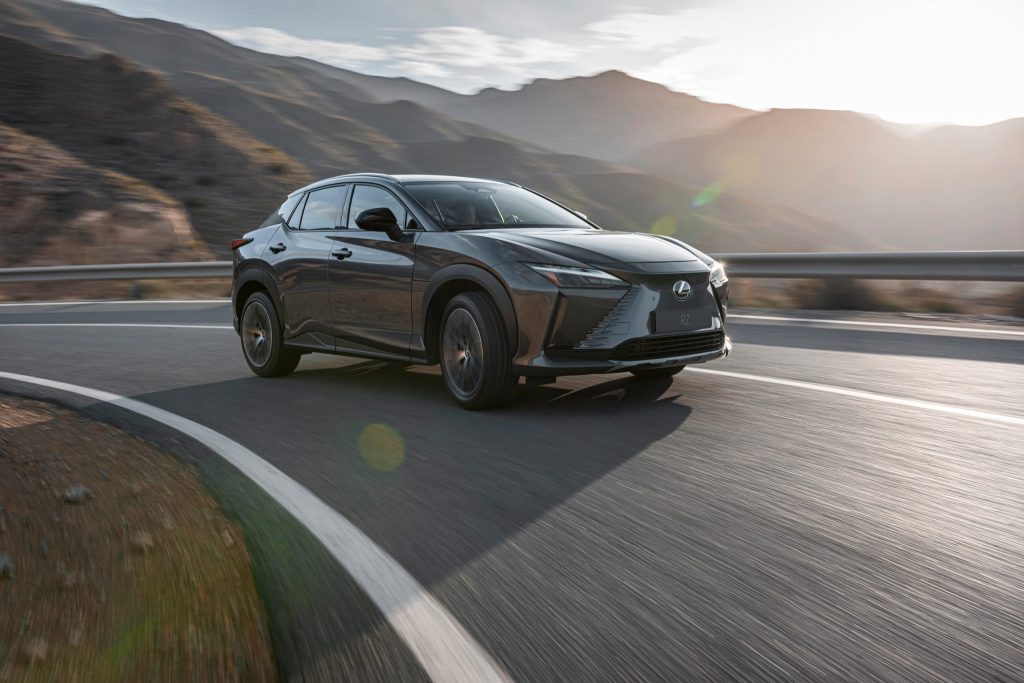 Range is on the lower end of the scale. Just 450km of travel on a single charge places it much lower than some other new EVs hitting the market. Most of these are reaching nearly 600km of range.
Perhaps that will keep costs down? We'll have to wait and see, as Lexus won't be bringing the RZ to New Zealand until 2023. Pricing information won't be shared until closer to that time.
What is a good sign is Lexus has not made the hideous yoke steering wheel a default option.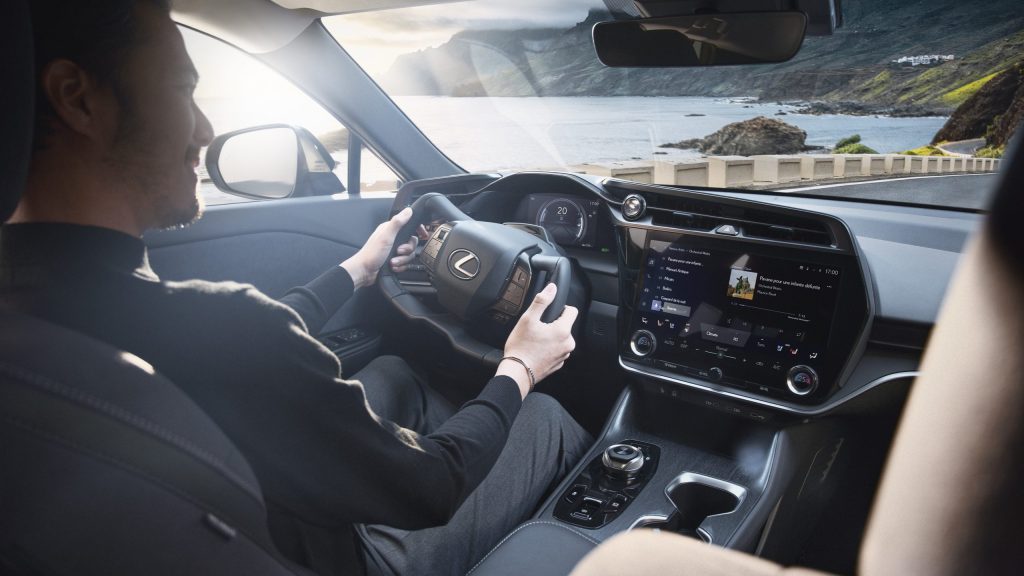 The weirdos among us can still purchase the Formula 1-style wheel if they desire. Otherwise, you can expect to receive a standard round wheel.
The rest of the interior is pretty basic, again suggesting this won't be an overly expensive EV. In its entry-level trim, at least.