Would you let a computer teach you or your child how to drive?
Surely it can't be any worse than having your mother scream at you as you inch along 2 km/h over the speed limit?
Well, General Motors thinks computers are a good idea and has patented new self-driving technology that's primary purpose is to teach you how to drive.
According to GM, the design will use computers and sensors to judge how well (or poorly) a learner driver is driving. It will then provide feedback to help the driver improve.
The car's sensors will compare a learner driver's actions to presets of another driver with "recommended actions."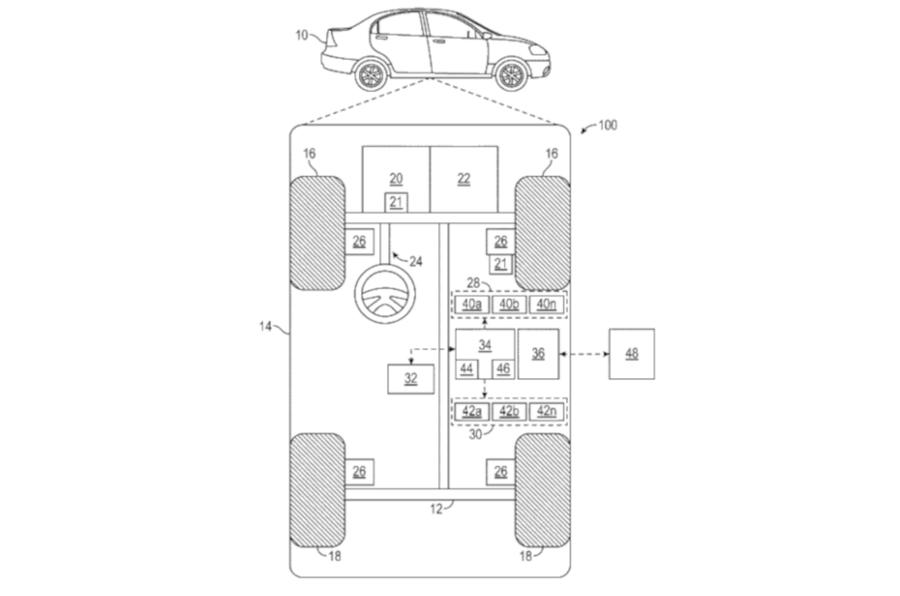 Basically, you'll be learning to drive a car without a human instructor. Instead, your instructor is a robot you can't see, feel or argue with.
GM says the design's motivation is from a feeling that: "in certain situations, typical techniques using a human instructor may not always be optimal."
The computer can avoid human biases and be ready to be used at the availability of the driver.
In other autonomous driving news, the UK Government has permitted drivers to watch television in self-driving cars.
Cars will first have to meet strict safety measures before you can legally watch Netflix and drive.
For some reason, using a mobile phone in a self-driving car will still be illegal.