A smaller and fully electric Land Rover Defender is currently under development and may arrive as soon as 2027, according to a new report by British publication Autocar.
The "baby Defender", as it's being referred to, will supposedly be underpinned by the same EMA platform that will feature on the next-generation Ranger Rover Evoque, Velar, and other models.
Little else is known about its technical specifications at this stage but we can expect the mini model to come in at around 4.6m long, 2m wide, and 1.8m tall.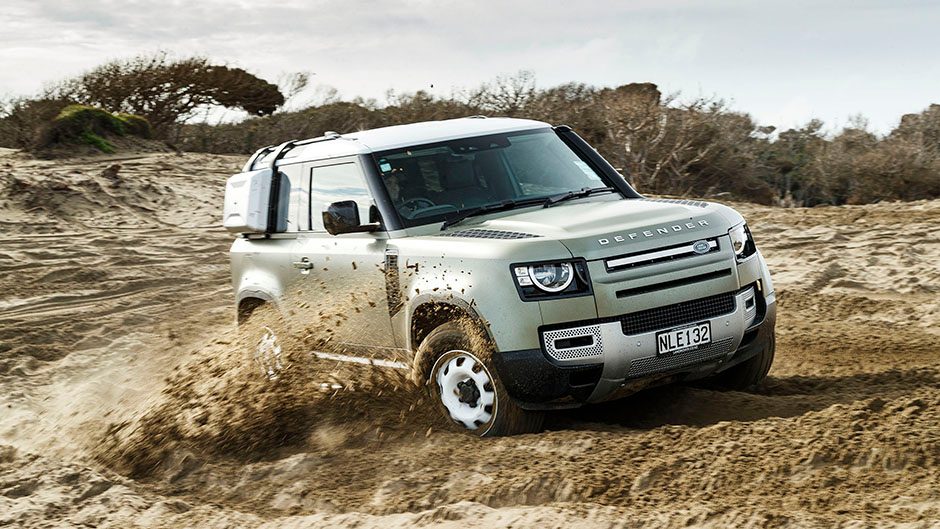 It's possible the downsized Defender could be called the 'Defender Sport', much like what the Discovery Sport is to the regular Discovery.
As for the full-size Defender, it's due to get a fully electric drivetrain alongside a range of hybridised internal combustion engine options from around 2026 as it enters the next generation.
Jaguar Land Rover (JLR) recently underwent a major corporate revamp, with many of its model nameplates becoming sub-brands under a new 'house of brands' structure.
This means the Range Rover, Discovery and Defender nameplates are now separate from the Land Rover brand itself and will each feature specific models underneath them. The Land Rover nameplate will still be present on each vehicle though.