Kia Australia has confirmed that the country will be getting its new dual cab ute that is set to take on the likes of the mighty Ford Ranger and Toyota Hilux.
Multiple reports from media across the Tasman say that Australian customers can expect the future model's arrival sometime in 2025, after the information was leaked during a confidential dealership conference.
However, there's no news regarding availability in New Zealand just yet but we reached out to Kia New Zealand for more information. The local arm stated it will be sharing news with us as soon as possible.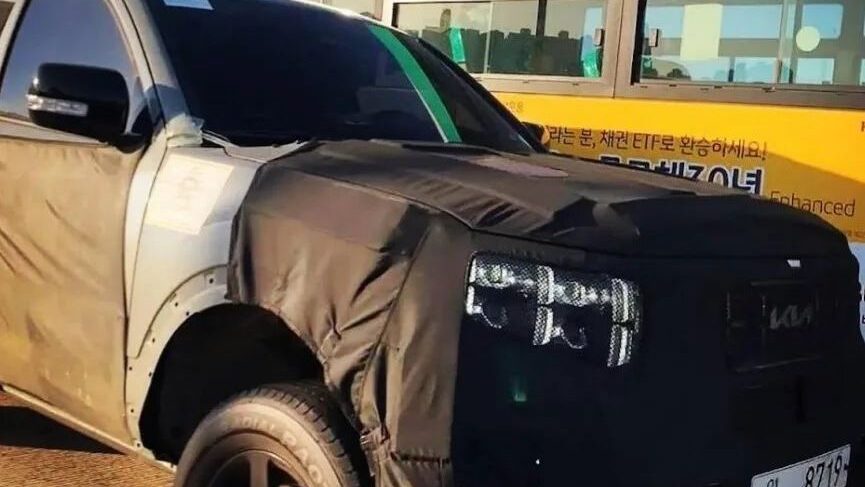 For now, at least we can speculate what the new ute will bring. No official name has been decided, but the pick-up reportedly goes by the model code TK internally.
Spy images of the Kia ute undergoing testing on the streets of South Korea surfaced late last year, giving us a glimpse of its Mohave SUV-inspired looks, albeit camouflaged.
Apparently, engineers from the carmaker took multiple field trips to Australia to assess local conditions and understand why the country has such a big love affair for utes. The same love is shared in New Zealand but it isn't known whether the boffins at Kia paid visit to our shores.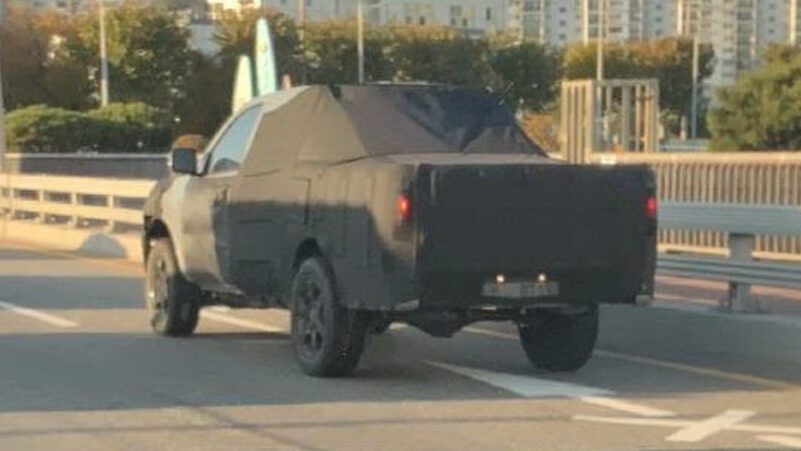 There hasn't been a peep regarding electrification yet, nor what the dual cab will be powered by at all for that matter.
If it wants to go up against the likes of the Ranger and Hilux, the Kia ute will ideally need to pack enough torque to pull 3500kg braked. According to information shared with dealers at the aforementioned conference, it can do just that and haul a maximum payload of close to 1000kg.
Considering the Kia ute is due out in 2025, we can expect an official reveal sometime in 2024.