Images of what could be the long-awaited Kia ute have surfaced online, showing the model in full camouflage undergoing testing in South Korea.
On closer inspection, many of the body panels have been sourced from the Mohave SUV including its LED headlights which look identical.
While much of it is hidden under blanketing, it looks as if Kia has simply cut the rear end of the Mohave off behind the rear door to create the dual-cab ute and simply added a tray.
Another difference between the ute and its supposed SUV counterpart is its higher ground clearance.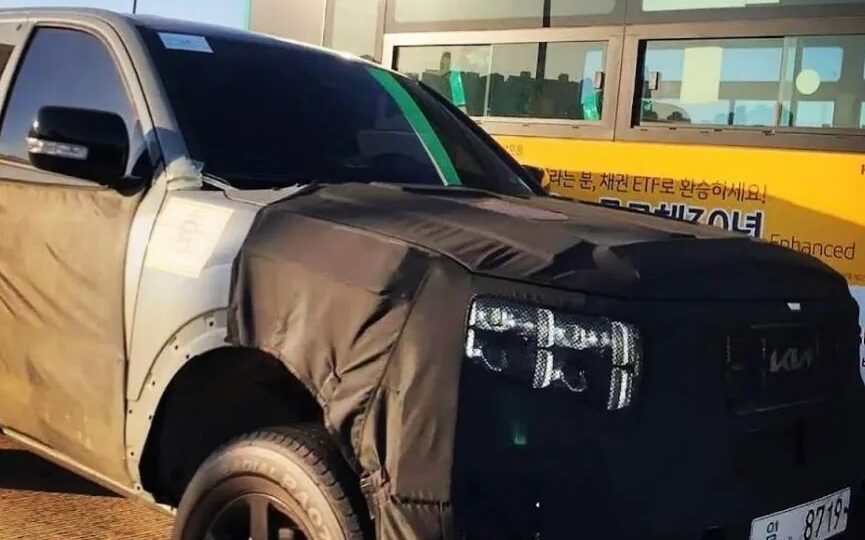 The Mohave sits on a ladder frame chassis and features a turbocharged 3.0-litre diesel V6 complete with an automatic gearbox and four-wheel drive.
While the ute could receive the same underpinnings as the Mohave, it isn't likely considering its chassis is over a decade old. However, that could mean an electric drivetrain is hiding underneath.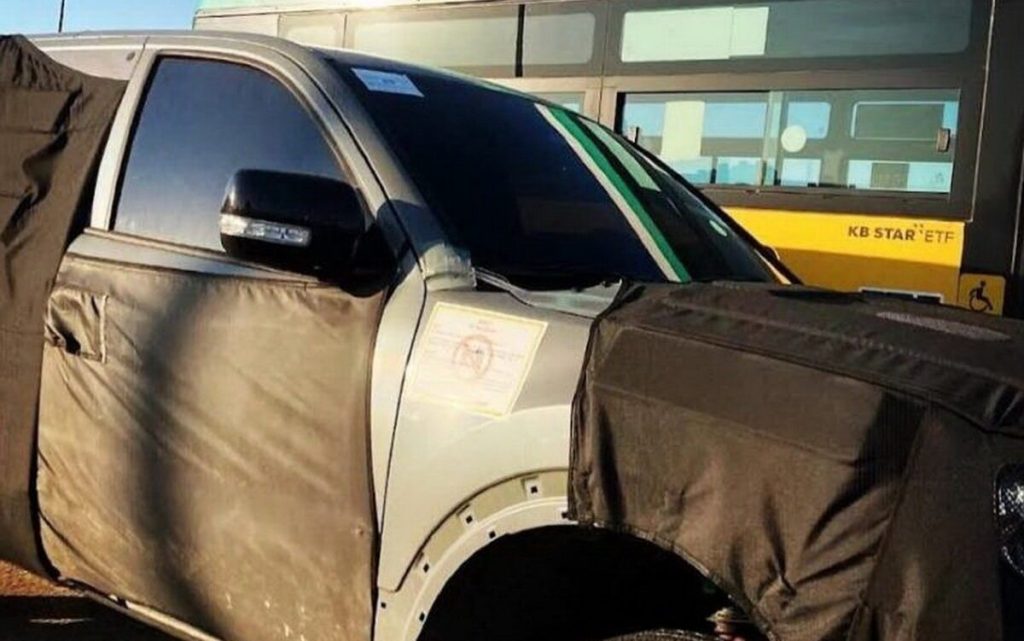 There's no indication on whether the ute will be coming to New Zealand but Kia has confirmed it will launch two electric pick-ups among a range of other EVs by 2027.
If it does in fact make its way down under, the Kia ute will be an alternative to the Ford Ranger and Toyota Hilux which are only offered in petrol and diesel form, at present anyway.