The concepts just keep coming in the lead-up to the Japan Mobility Show at the end of this month, with Mitsubishi today teasing an electrified crossover MPV concept that it will reveal at the event.
Built to "awaken the adventurous spirit of drivers", the new concept is said to combine the handling of an SUV with the comfort of a multi-purpose vehicle, in addition to being emissions-free thanks to its fully electric drivetrain.
Speaking of which, Mitsubishi says the vehicle has been equipped with an electric four-wheel drive system, meaning it'll either be propelled by four electric motors, one on each wheel, or a dual-motor drivetrain with one at the back and one at the front.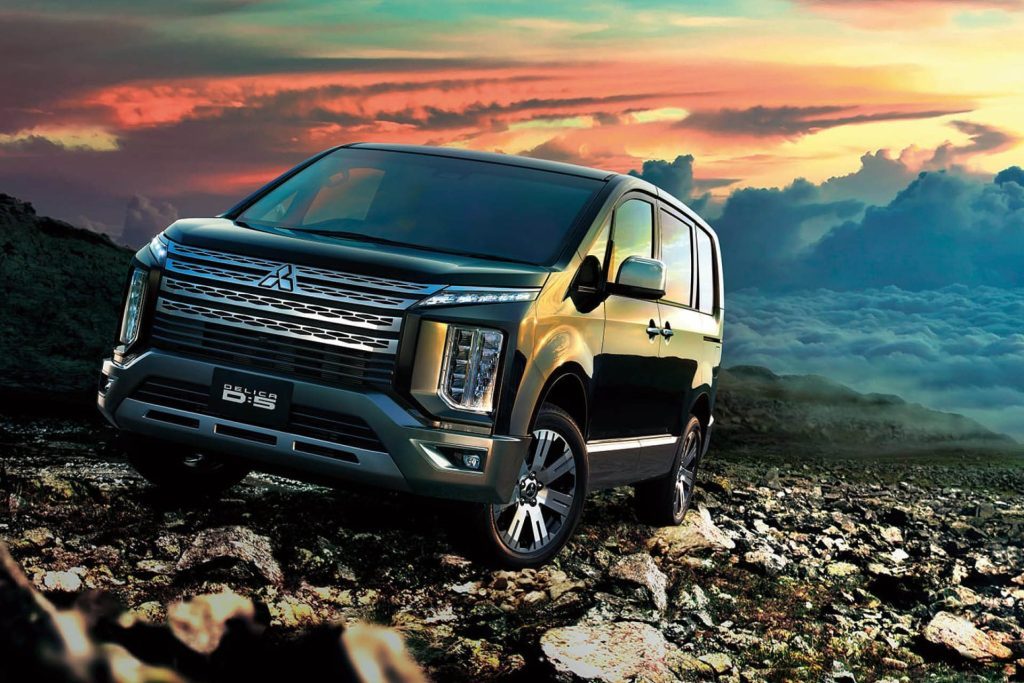 It'll also feature a high ground clearance and large-diameter tyres, which begins to form a familiar picture in our minds in that the crossover MPV concept could preview the next-generation Delica 4×4.
This hasn't been confirmed by the Japanese carmaker, but considering the current model has been in production for over 16 years, it's well overdue for a refresh.
Other features of the crossover MPV concept include a "vastly spacious" cabin, ticking the box for occupant comfort, while the driver has a range of driving modes at their disposal depending on the situation at hand. Thanks to this, Mitsubishi says there are almost no limits to the places its concept can reach.
In terms of its looks, the single teaser image shown of the vehicle doesn't reveal much, other than its T-shaped taillights, illuminated rear badge, large roof box, and what look to be cameras for wing mirrors.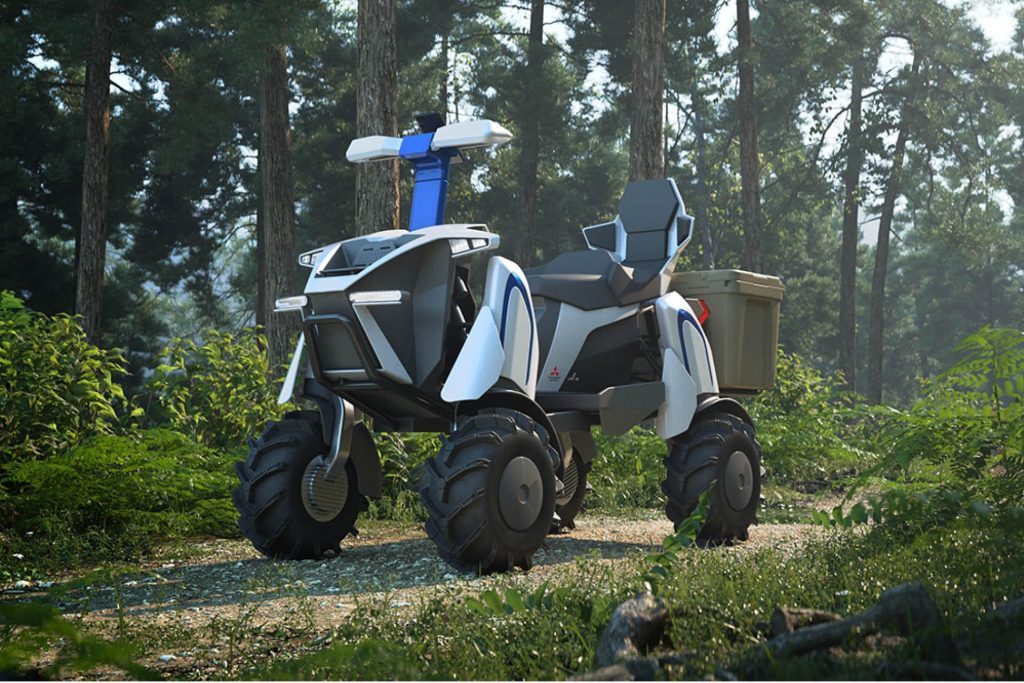 Mitsubishi will also display a 'Last 1 mile Mobility' concept vehicle which is essentially a go-anywhere mobility scooter that we imagine can slide right into the back of the MPV.
Rounding out the brand's Japan Mobility Show line-up will be its new Triton ute, alongside a few other production models.
The Mitsubishi crossover MPV concept will be revealed at the Japan Moblity Show 2023, held from October 26 to November 5.