Taiwanese technology giant, Foxconn, has revealed two new electric vehicles, the Model V dual-cab electric ute and Model B compact SUV, under its Foxtron automotive arm.
The company is best known for manufacturing the Apple iPhone and has stated its intentions to enter the automotive industry after unveiling five electric vehicle prototypes in the past two years.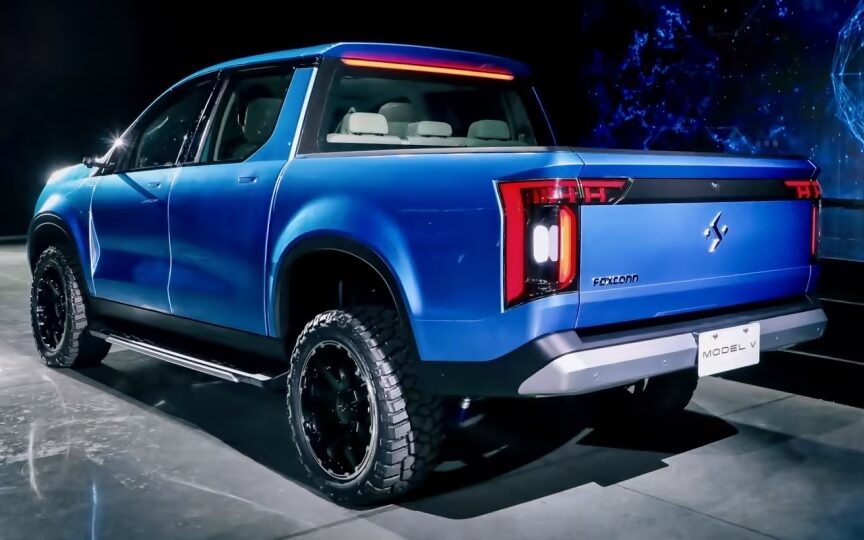 Making up part of that five is the Model V, the first electric ute to be developed in Taiwan.
Much of the ute's technical specifications have yet to be revealed but we do know it can carry a payload of up to 1000kg and has a towing capacity of 3000kg.
Foxtron says the Model V can traverse all terrains, suggesting it will be all-wheel drive with an electric motor fitted to both the front and rear axle.
The Model V can supposedly travel up to 420km on a single charge.
It also features five seats, parking sensors around the body, cameras for wing mirrors and a driver display that is integrated into the infotainment screen.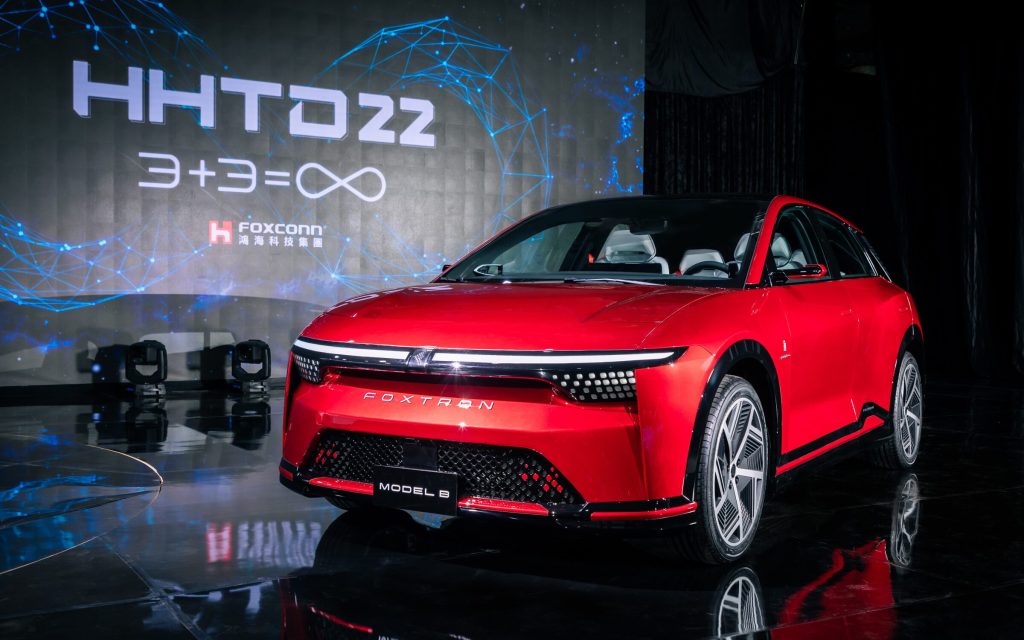 Also revealed was the Model B compact SUV EV designed by none other than Pininfarina.
The Model B's streamlined exterior generates a slippery drag coefficient of 0.26 which sees it achieve a supposed range of 450km.
A 15.6-inch touchscreen features in the cabin alongside a small driver display that shows essential information.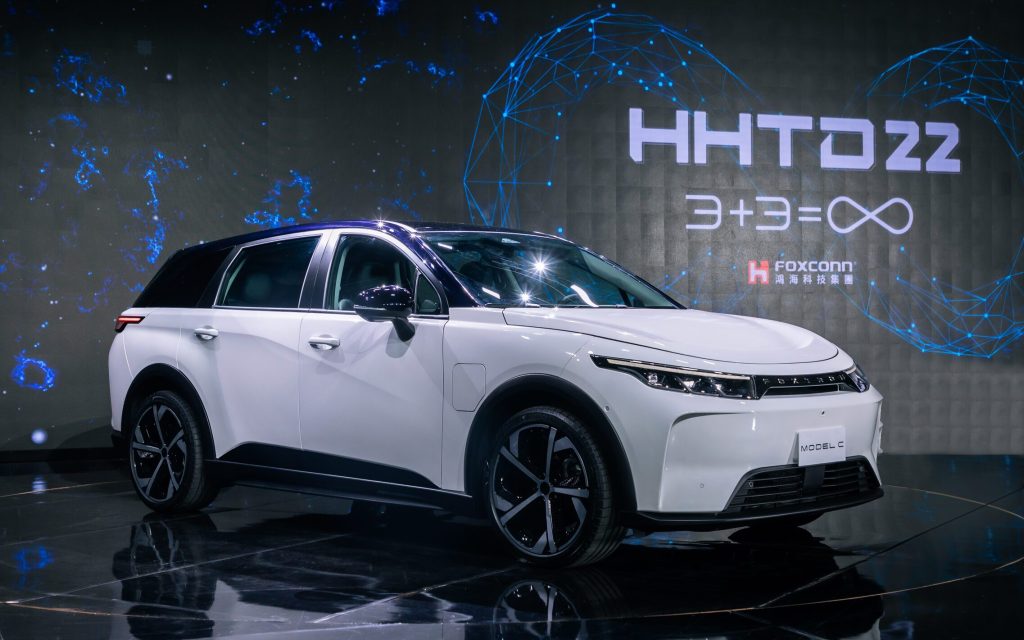 Foxtron also showcased the production version of its 338kW electric Model C SUV which is said to achieve a 0 to 100km/h sprint in 3.8 seconds, while being able to travel 700km on a single charge.
Around 15,000 pre orders for the Model C have already been made with deliveries expected in 2023.