Savage Rivale has recently unveiled the Coastrunner EV as the brand's first-ever fully electric beach buggy.
This isn't the Dutch company's first attempt at creating a car though, having previously made five of its 2009 Roadyacht GTS supercars but later got into making water-bound yachts instead.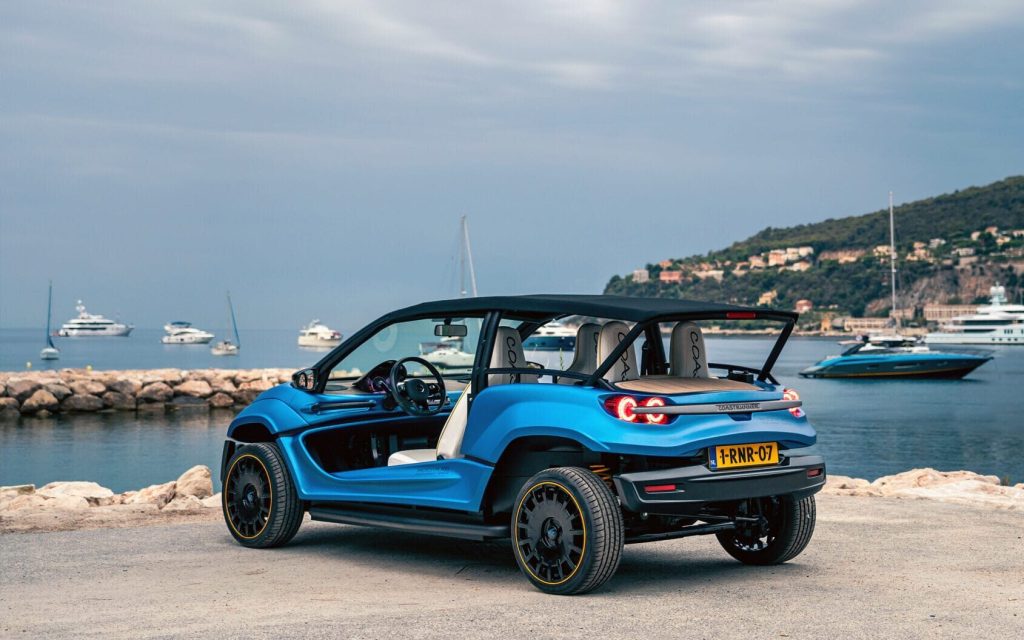 Its latest creation seems to be following the latest beach buggy craze considering the Meyers Manx reappeared in EV form earlier this year alongside the Mini Moke.
Now comes the Coasterunner which is said to be the "ultimate beach cruiser" according to the company's founder, Emile Pop.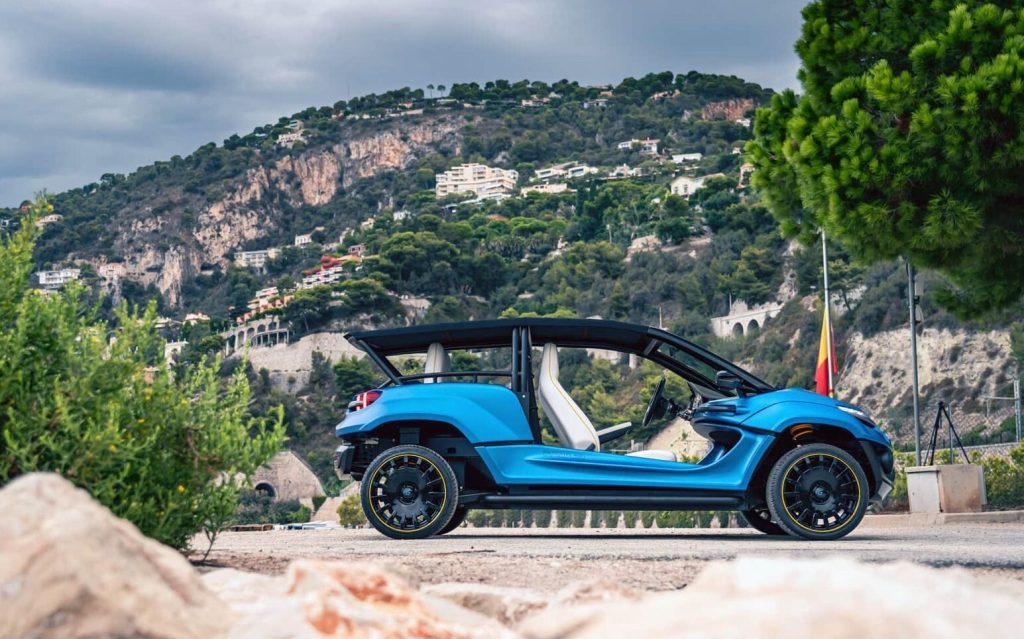 The buggy is based on an aluminum space frame chassis with the cabin being surrounded by a steel tube roll-cage cald in composite body panels.
In true beach buggy style, there's no doors to be seen while the entire cabin is fully waterproof. That doesn't mean creature comforts are forgotten as the Coastrunner comes complete with an audio system, 10-inch infotainment screen and a three-spoke steering wheel.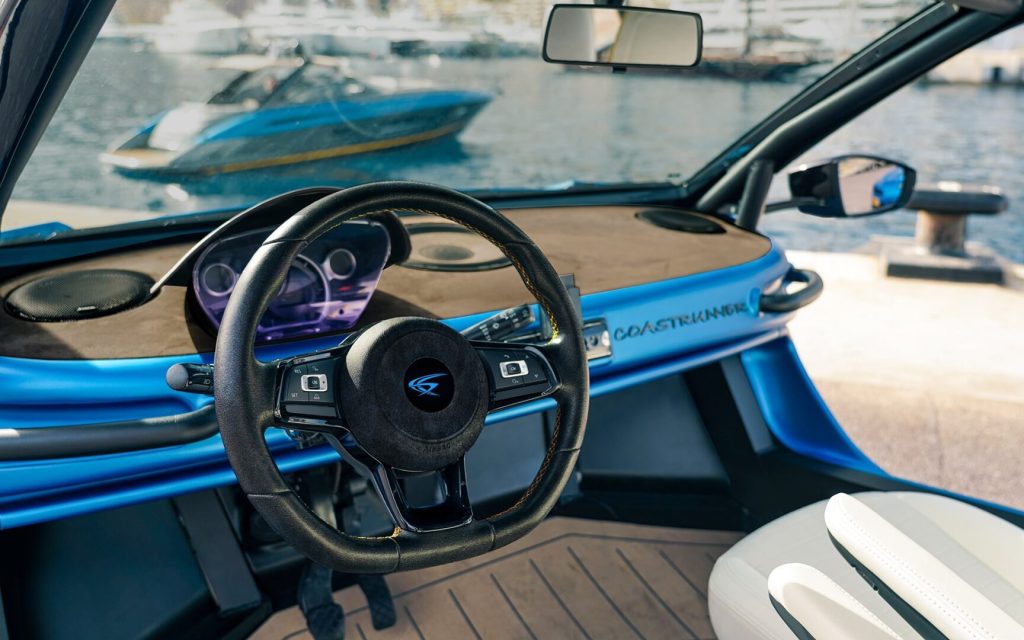 Drive comes from a single rear-mounted electric motor that produces 50kW and 200Nm of torque. Under the floor sits a 20kWh battery, providing the vehicle with approximately 200km of range.
With everything added up, the Coastrunner weighs in at 820kg.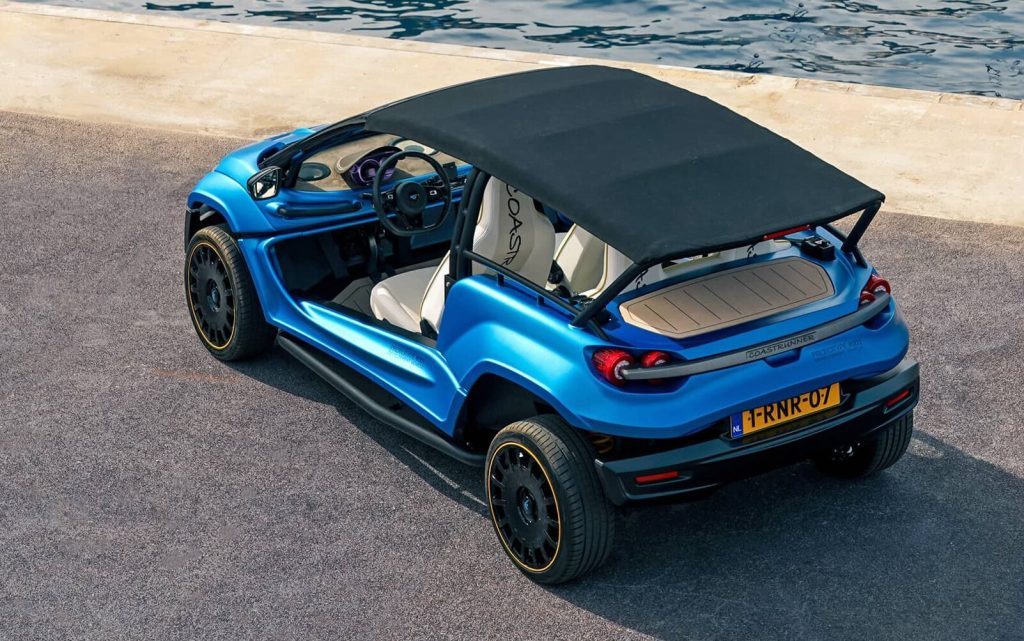 Production is already said to be underway with six of the first 20 examples being delivered by the end of 2023.
As for the price, each Coastrunner costs around $NZ110,000 but will see a drop to about $NZ60,000 come the production of the larger second batch. Still, it's a lot to pay for a car with no doors.