One of Britain's most well-known car designers, Ian Callum, has teased his interpretation of the Aston Martin Vanquish in the form of a shooting brake which looks as if it's destined for limited production.
It all started in 2020 when the designer released the Vanquish 25, a reimagination of the V12-powered GT he originally penned in the early 2000s. The restomodded car features a host of new parts like restyled bumpers, new wheels, upgraded suspension, a redesigned interior, and much more. However, it now takes on the form of an estate in what could be the coolest looking Vanquish ever made.
Callum took to social media to share his vision for the model, raising the roofline a tad higher at the back to accommodate the rear hatch. Much of the original cars lines have been retained too, such as its pronounced rear hips and swept up rear wing.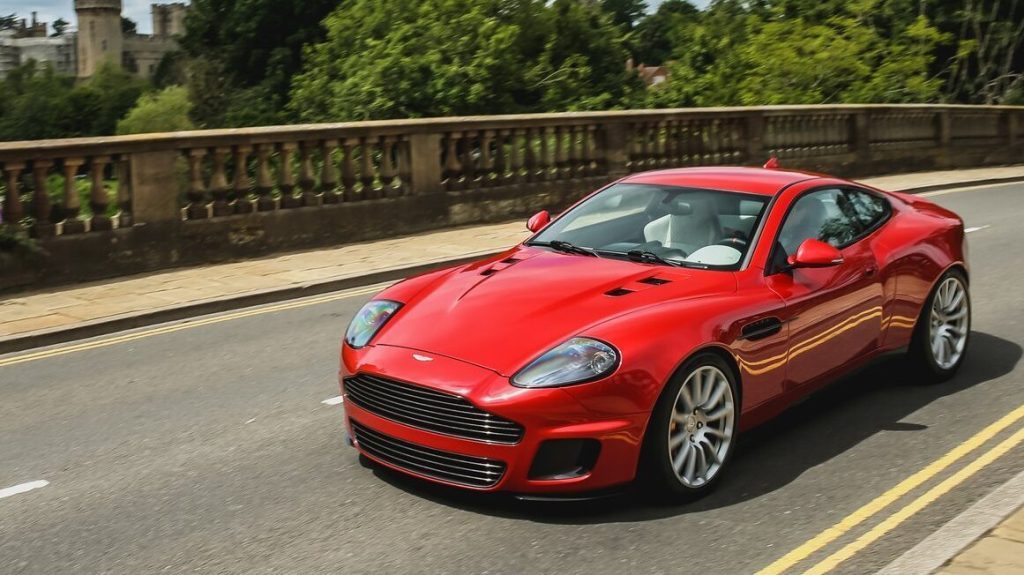 We already know what's under the bonnet and that's an uprated version of the naturally aspirated 5.9-litre V12 which makes 432kW thanks to a set of revised cylinder heads and other updates. It can also be optioned with a manual gearbox. Perfection.
So how much for the extra boot space? That we don't know as nothing has been confirmed just yet, but each of the 25 coupe examples were priced at £550,000 ($NZ1.1 million). So the Vanquish shooting brake will no doubt come at a higher price.
Either way, we eagerly await to see a real world version once the project is confirmed and built.