A new record may have very well just been set at auction with an Australian car collector claiming his latest purchase, a Nissan Skyline GT-R (R33) Nismo 400R, is the most expensive example of the model ever sold.
Lee Khouri of Supercar Advocates purchased the car for an "undisclosed new world record" which will likely be around the $NZ1.6 million mark when we consider the previous record was 130 million Japanese Yen ($NZ1.5 million), reports Australian publication Drive.
Even though the GT-R is highly-regarded by many motoring enthusiasts, this one is even more special but a bit of an 'if you know, you know' kind of deal.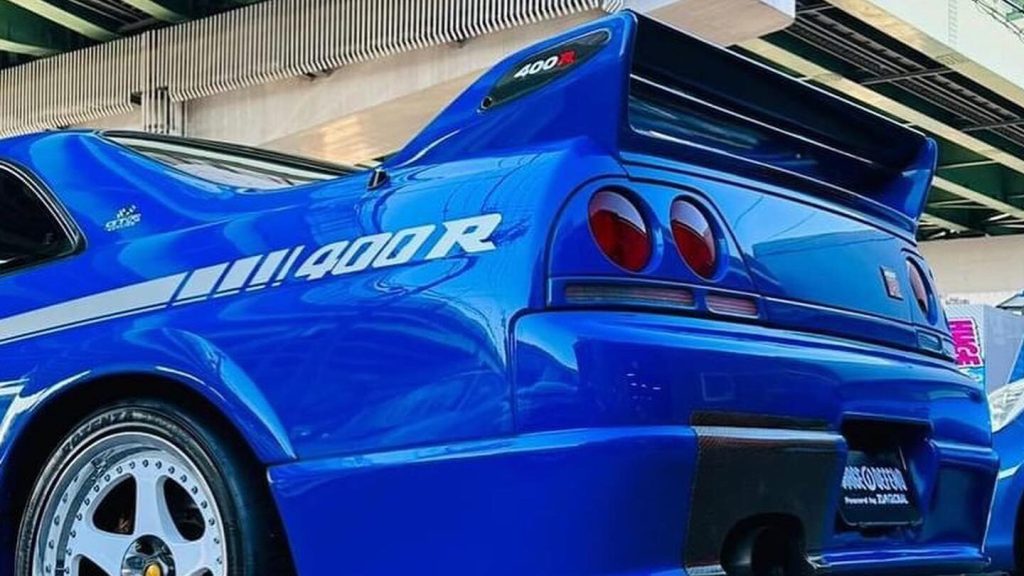 In 1995, Nissan introduced the Nismo 400R (400 for horsepower, R for racing) as a special edition variant of the R33. While 100 were set to be made, just 44 made it out of the factory as production of the fourth generation model ended before they could finish the rest in 1998.
However, the new owner says this model is a 400R LM of which only one was ever made, painted in BT2 Champion Blue.
No ordinary RB26DETT sits under its bonnet either, with the stock twin-turbocharged 2.6-litre six-cylinder being bored, stroked and fitted with upgraded rods, polished ports, an upgraded oil system, bigger turbos and more to create the 2.8-litre RB-X GT2. All that adds up to a power output of 298kW and torque to 470Nm.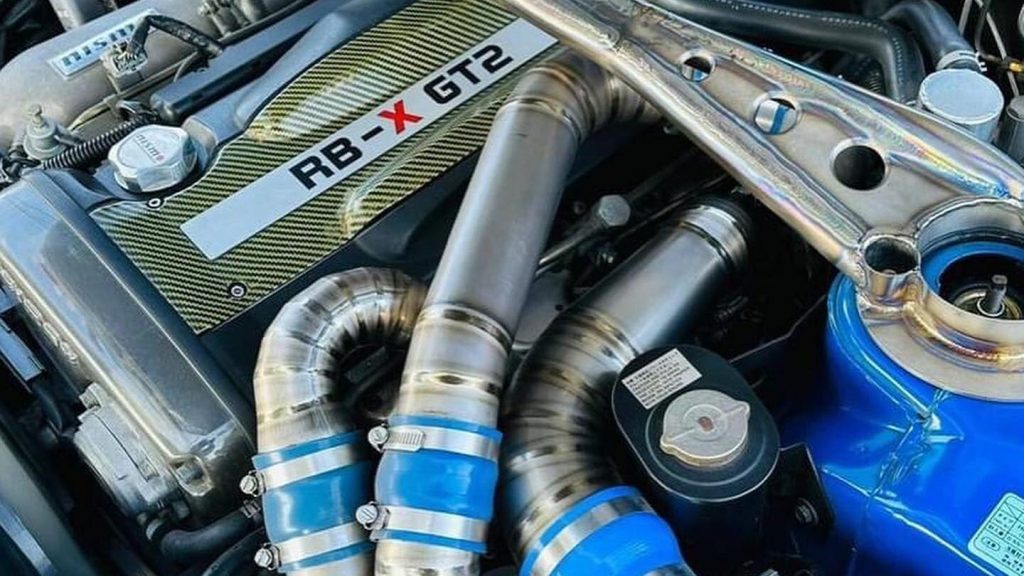 The upgrades don't stop there though as the all-wheel drive drivetrain is home to a twin-plate clutch, while the exhaust was specially developed by Nismo.
Cosmetically, the 400R can be differentiated from your standard GT-R by giveaway decals running along the sides of the car, wider bumpers and side skirts, as well as a different rear spoiler and bonnet. It also came with 18-inch LM-GT1 wheels from factory.
Adding it all up, the Skyline can hit a top speed of 300km/h and can accelerate from 0 to 100km/h in a hasty four seconds.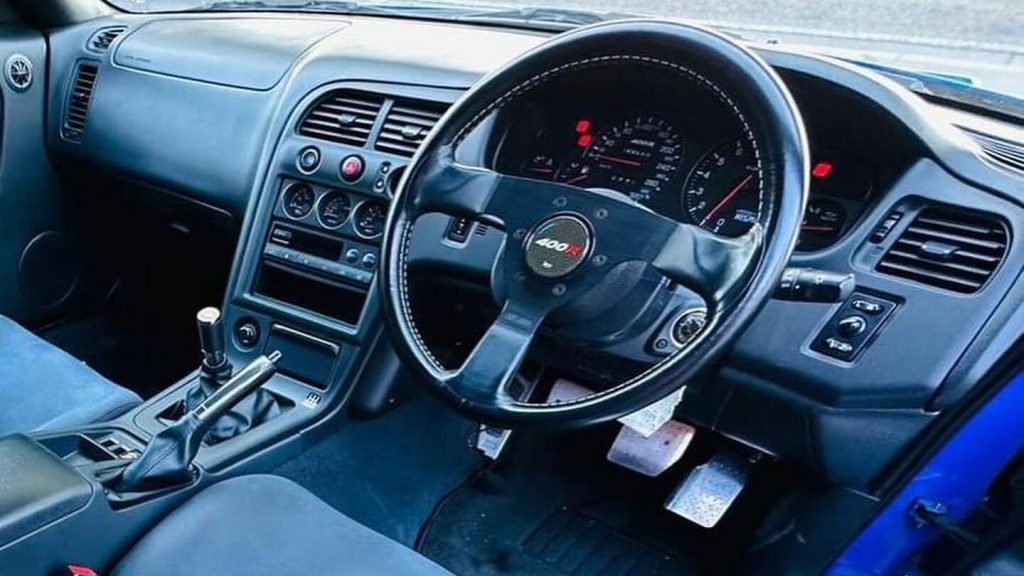 The new auction record is certainly a sum to be marveled at and we can safely say we're very jealous of this GT-R Nismo 400R's new owner.