This weekend sees Kiwis racing over the world on some of the most renowned tracks on the calendar.
Brendon Leitch will compete at Spa-Francorchamps, Mitch Evans and Nick Cassidy in Monaco, Louis Sharp at Brands Hatch and Chris van der Drift partnering up with Marco Giltrap at Sepang.
Throw in some Carrera Cup action with Ryan Yardley in Miami and some Hayden Paddon rallying in the Canary Islands then we can say it's a busy weekend ahead.
Continuing reading for information on what times Kiwis are competing around the world, and how you can follow!
Nick Cassidy & Mitch Evans – Formula E – Monaco E-Prix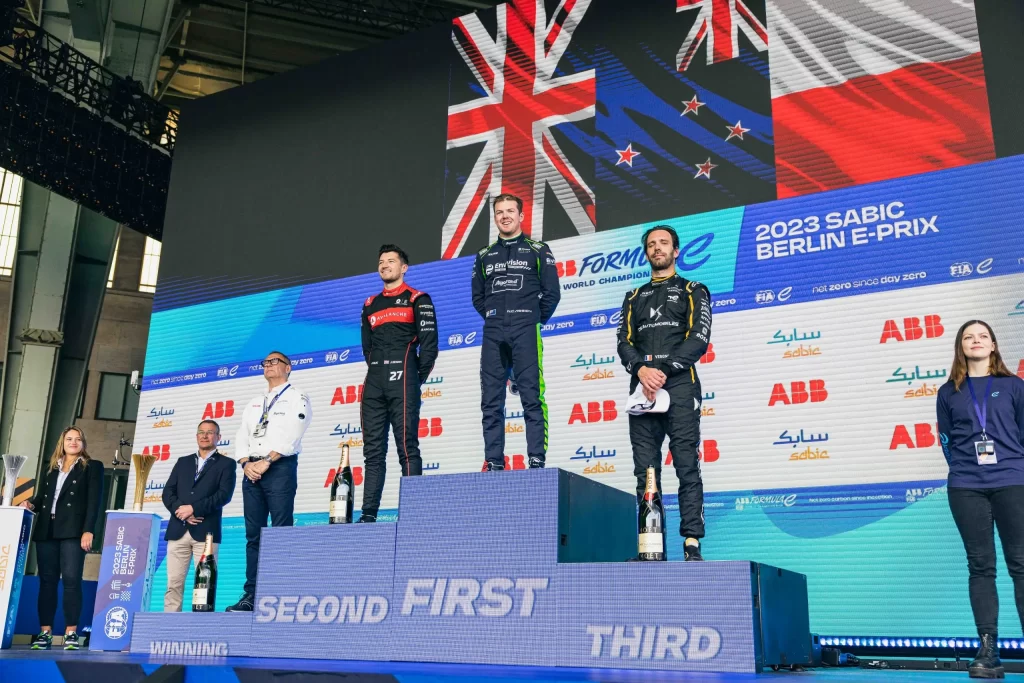 Both Mitch Evans and Nick Cassidy have found some superb form of late, both winning a race of the Berlin E-Prix double-header. Cassidy currently sits second on the championship ladder, while Evans is fifth and well in contention.
It's the third time the series has raced on the iconic track, with Formula E cars demonstrating passing is possible on the track which Nelson Piquet compares to riding a bike around your living room.
Hayden Paddon – European Rally Championship – Rally Islas Canarias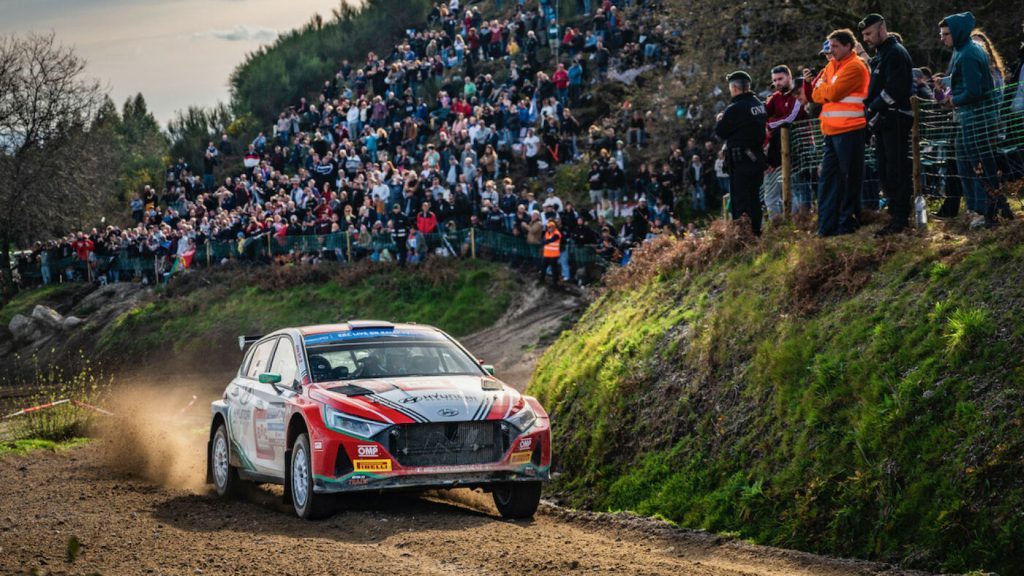 Hayden Paddon will have John Kennard by his side in this weekend's Rally Islas Canarias on the Canary Islands.
The rally covers 13 stages for 190km of racing and features as Round 2 of the European Rally Championship, which Paddon leads after winning Rally Serras de Fafe in March.
Brendon Leitch – 12 Hours of Spa-Francorchamps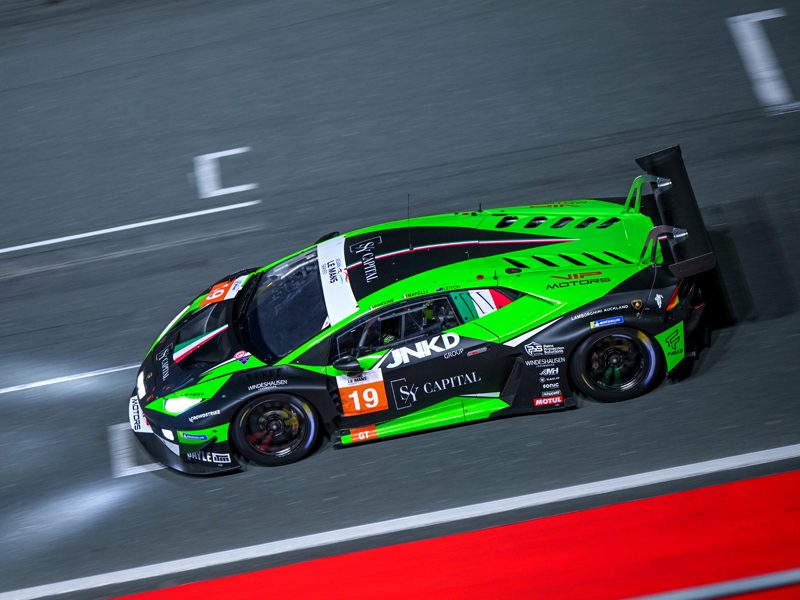 Brendon Leitch will partner Kerong Li and Jean-Francos Brunot in this weekend's 12 Hours of Spa-Francorchamps.
The trio will share the driving responsibilities of Leipert Motorsport's Lamborghini Huracán GT3 EVO.
Louis Sharp – British F4 Championship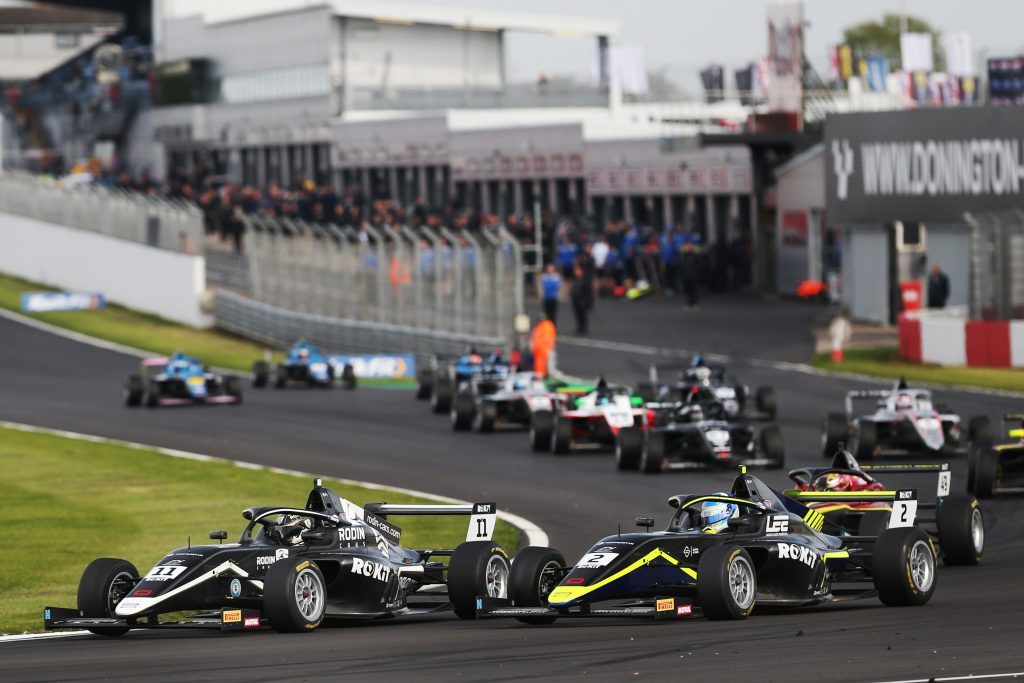 Louis Sharp enters the second round of the British F4 Championship leading the series off the back of two impressive wins and a sixth in the season-opener at Donington.
The British F4 field will race three times on the renowned Brands Hatch track, each race being 20 minutes in length.
Ryan Yardley – Porsche Carrera Cup North America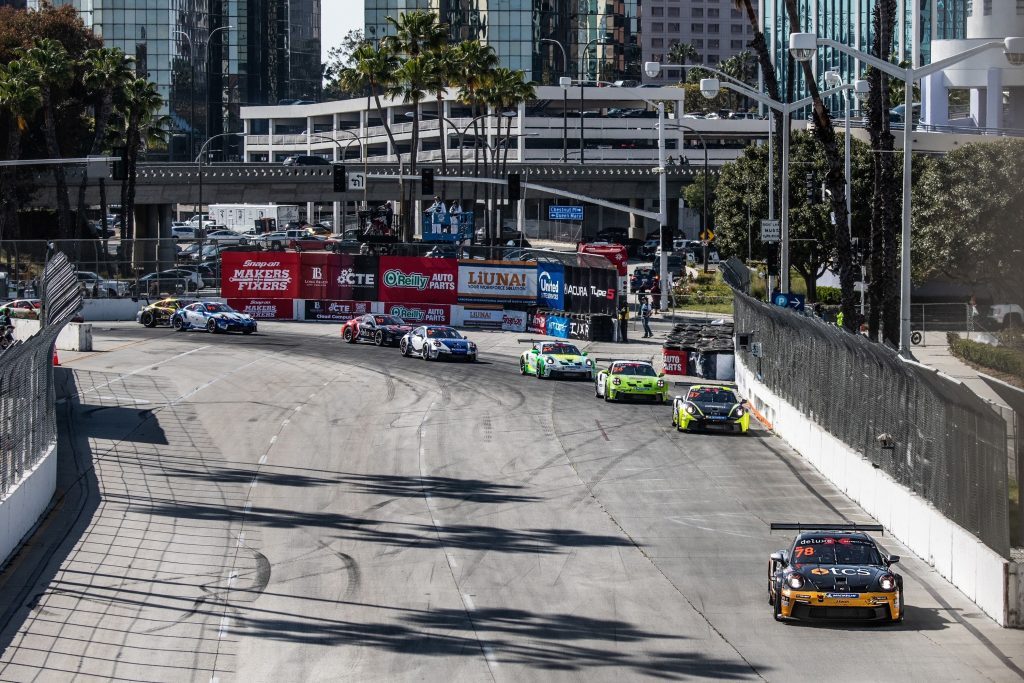 An impressive second round at Long Beach has seen Ryan Yardley crack the Porsche Carrera Cup top 10.
The series will compete in two 40-minute races over the weekend, running in support of Formula 1's Miami Grand Prix.
Marco Giltrap & Chris van der Drift – Lamborghini Super Trofeo Asia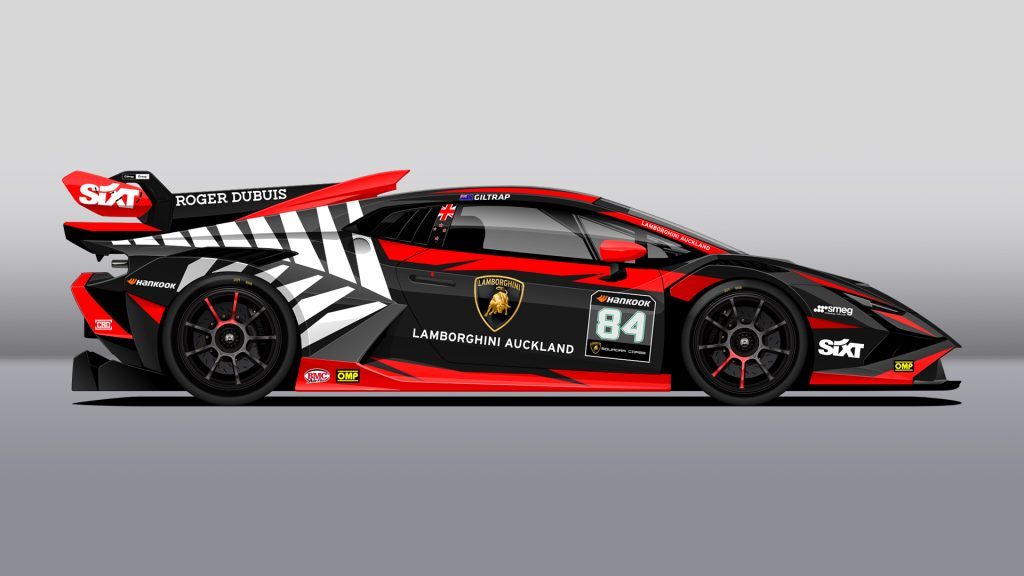 Maco Giltrap and Chris van der Drift are expected to perform well in the Lamborghini Super Trofeo Asia season-opener at Sepang, driving the Lamborghini Auckland entry which is being run by Absolute Racing.
Super Trofeo will feature over two races in Malaysia, each 50 minutes long with a driver change midway through.