Having already issued a couple of teaser shots of its new Ioniq 7 three-row SUV, Hyundai has revealed more sneak images, showcasing some of the model's exterior and highlighting a handful of interior details.
Alongside these images, the Korean marque also confirmed that the model would be released in full tomorrow, ahead of its public debut at the AutoMobility LA tech event later this month.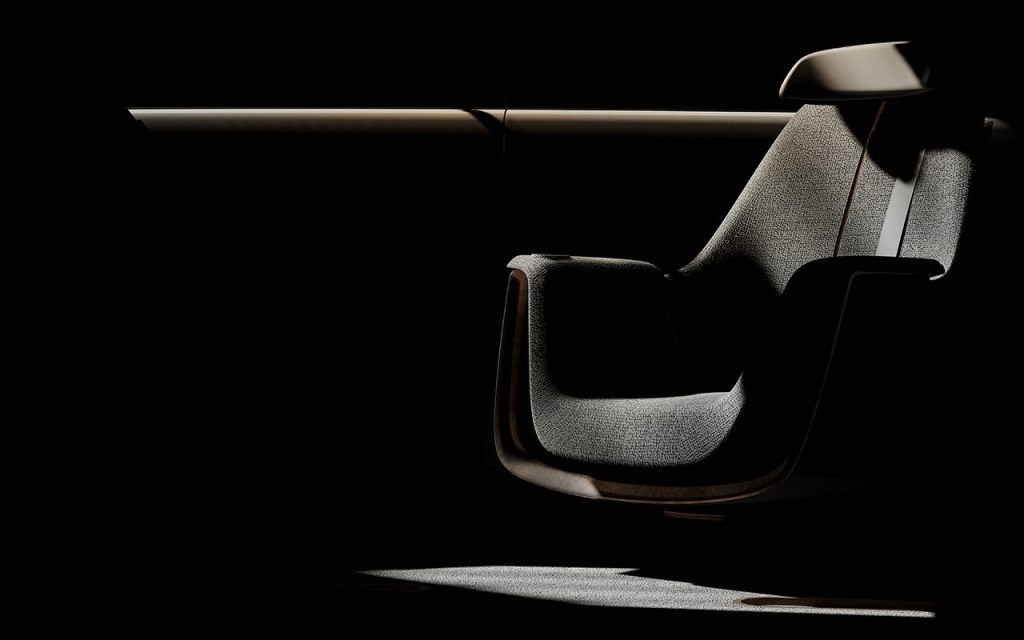 Named the 'SEVEN' throughout its release, the teased vehicle is listed as being a concept version of the eventual Ioniq 7, rather than a fully blown production vehicle. Given some of the interior images, this isn't a huge surprise.
Those most interested in the model's production guise will be most interested with the exterior teaser shot (lead image). This shows the brand's use of LED-grid patterns across the lengthy Staria-esque front lightbar and on the flanking headlights.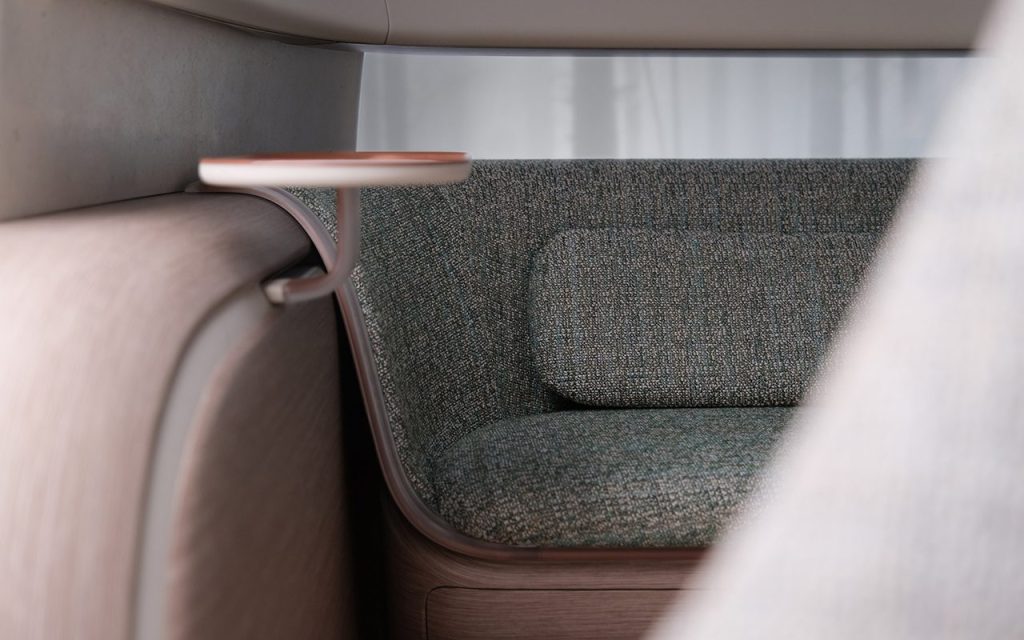 The shot teases some slick, smooth surfacing along the Ioniq 7's sides. This dovetails neatly with the brand's earlier teaser imagery of the model, as well as certain third-party renders we've referenced in previous reports. 
Inside, Hyundai has focused on giving the 7 (or is it the Seven? Let's call it that from now on) a "premium and personalised lounge ambience". The photos show minimalist, modern seating, including what appears to be a swivel-based captain's chair.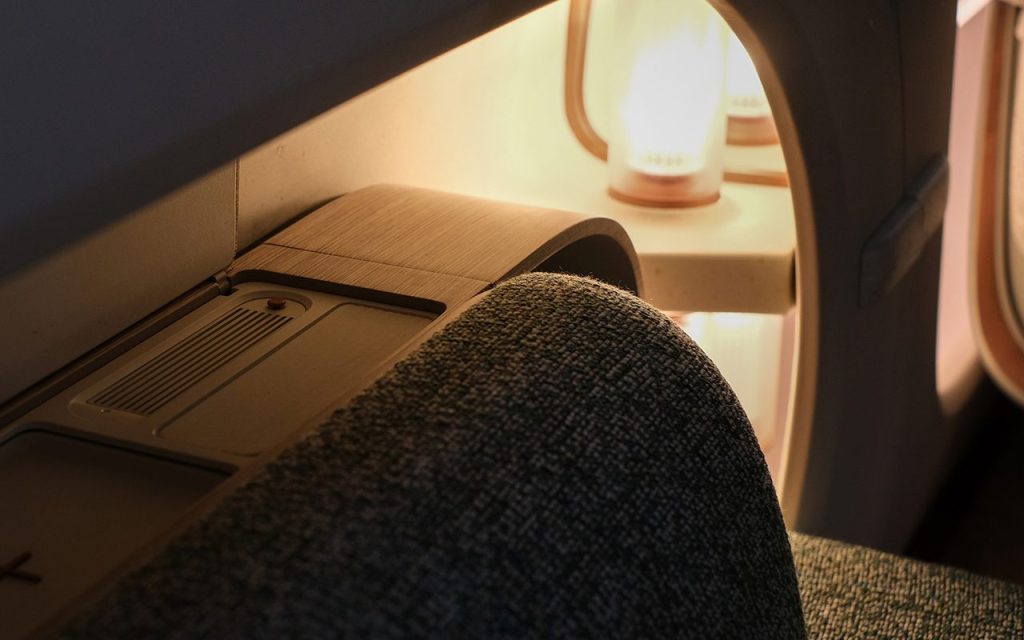 Like previous concept vehicles that have attempted to emulate lounge-like design, the Seven features couch seating and locations for plants. It also makes frequent use of wood, which Hyundai notes is sourced sustainably.
"The teased images reveal a form following function design that dares to diverge from traditions of the internal combustion engine era," says Hyundai.
"Furnishings trimmed in sustainable materials offer a refined, eco-friendly mobility experience that reflects the changing lifestyles of its customers."
Hyundai's local arm has already confirmed that the Ioniq 7, in its production form, is destined for our market. As is the also to-be-revealed Ioniq 6.