When the Hyundai N Vision 74 concept was revealed at the brand's 'N Day' last year, the internet nearly lost its mind at just how good its retro-inspired styling looked. It was also equally disappointed by the fact that there were no plans for it to enter production, until now.
A report out of South Korea courtesy of Money Today suggests the concept car is being put into "mass production" after the publication received information regarding the model's supposed reveal on May 27 at an event called 'Pony Day'. While this claim hasn't been verified, the news is encouraging.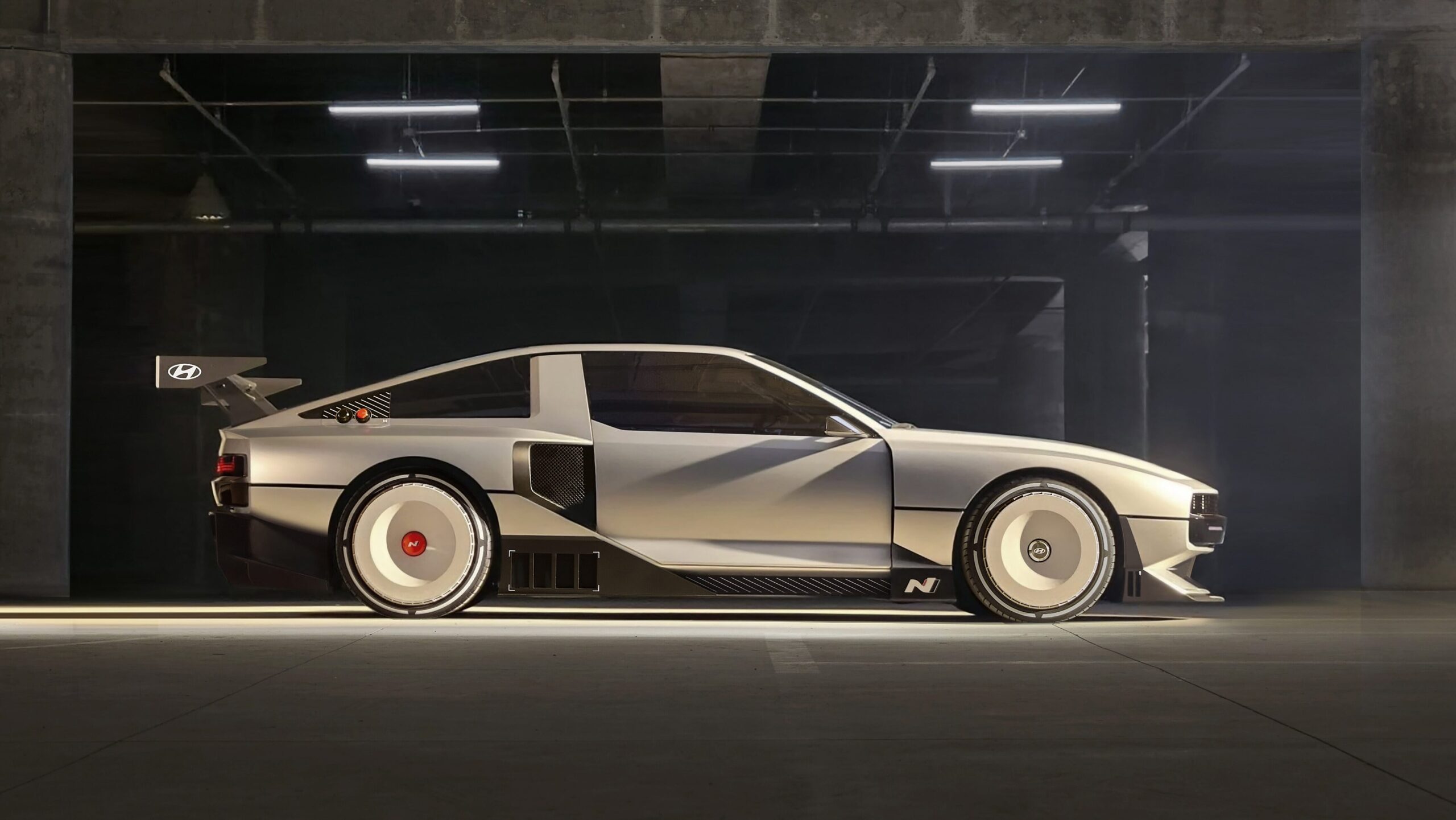 The N Vision 74 'rolling lab' features hydrogen fuel-cell technology that the Korean carmaker was exploring for use in its future models. The technology generates electricity for the car's onboard 62.4kWh battery and pumps said energy to the two electric motors at the rear that make upwards of 500kW and 900Nm of torque combined.
Its internet-breaking design is arguably what caught most people's attention though, and that's because it's heavily inspired by the retro 1974 Pony Coupe. Money Today says this is the name the production model will also fall under.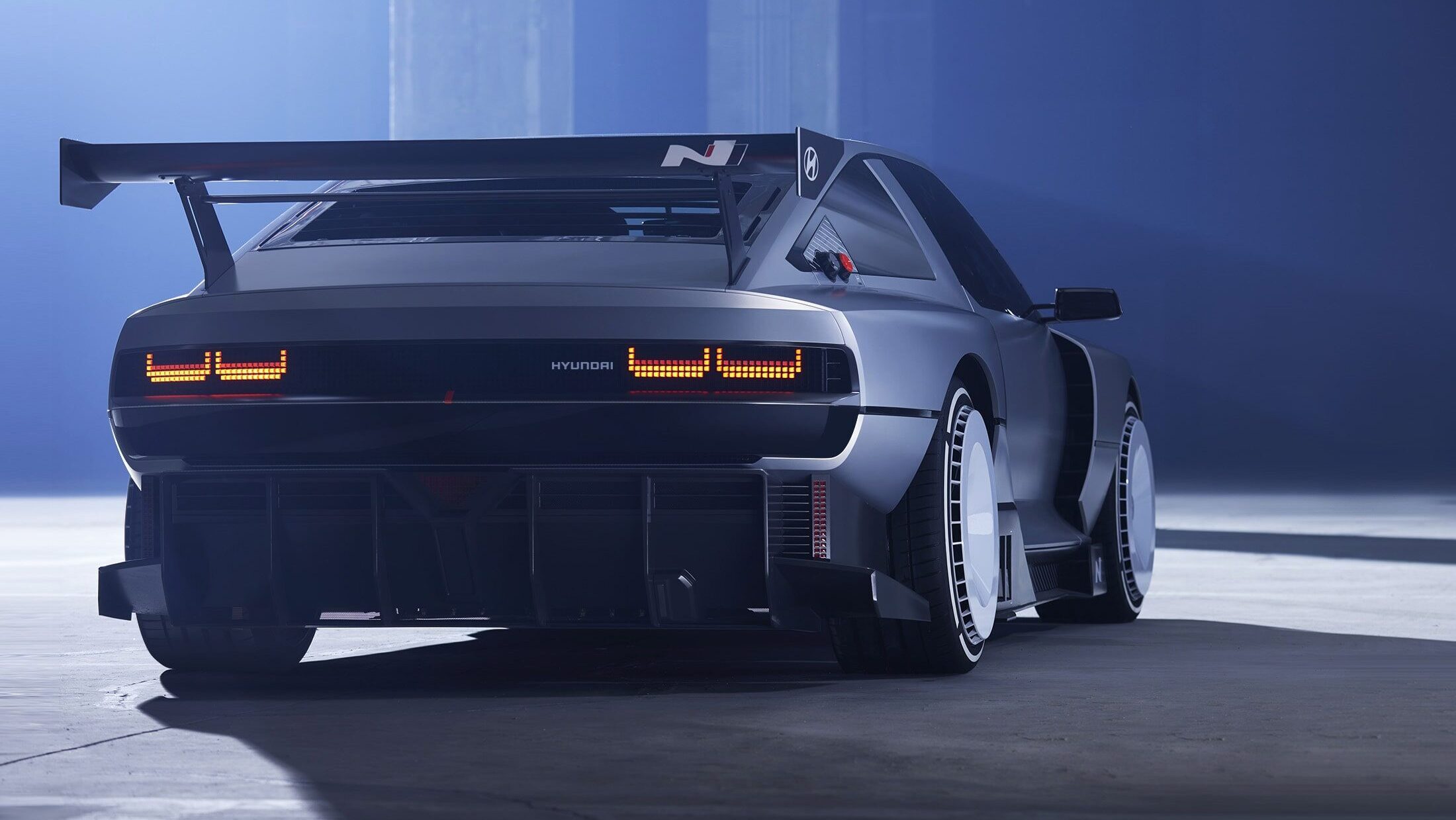 As for what it will be powered by in the real world, we do not know. But our best bet would be the Electric-Global Modular Platform (E-GMP) platform which is shared by Kia and other Hyundai models such as the upcoming Ioniq 5 N. This would likely mean the production Pony will be purely electric rather than having a hydrogen fuel-cell though.
Nothing has officially been confirmed by the Korean carmaker as of writing, but we now eagerly await any signs from Hyundai regarding the reveal later this month.