Following yesterday's announcement from the Labour Government of a new Clean Car Discount rebate scheme for fully electric vehicles and plug-in hybrids, numerous local distributors have spoken out in favour of the changes.
Hyundai, Renault, and MG are all in favour of the announcement, with each brand offering multiple vehicles that will benefit from the legislation.
The announcement means that new fully electric vehicles priced under $80,000 will get a rebate of up to $8,625, and new plug-in hybrid vehicles will get a rebate of up to $5,750. There are benefits for second-hand EVs and PHEVs, too, each copping rebates of up to $3,450 and $2,300, respectively.
For Hyundai, the announcement puts them in the box seat as arguably the leading EV contender among the mainstream brands. Its recently updated second generation Kona Electric and its Ioniq PHEV and EV are all core beneficiaries. All three models get the full respective discount value, although in the case of the Kona it only applies to the entry-level $79,990 model.
"It's great to see more and more Kiwis embracing Electric Vehicle technology. They are realising the environmental benefits and the reduced running costs through savings on fuel and taxes," says Hyundai New Zealand general manager Andy Sinclair.
"But, with any new technology, the price can still be a barrier to entry. Any initiatives to get more Kiwis to consider electric vehicles is a good thing. Programmes like this make electric vehicles more accessible for New Zealanders."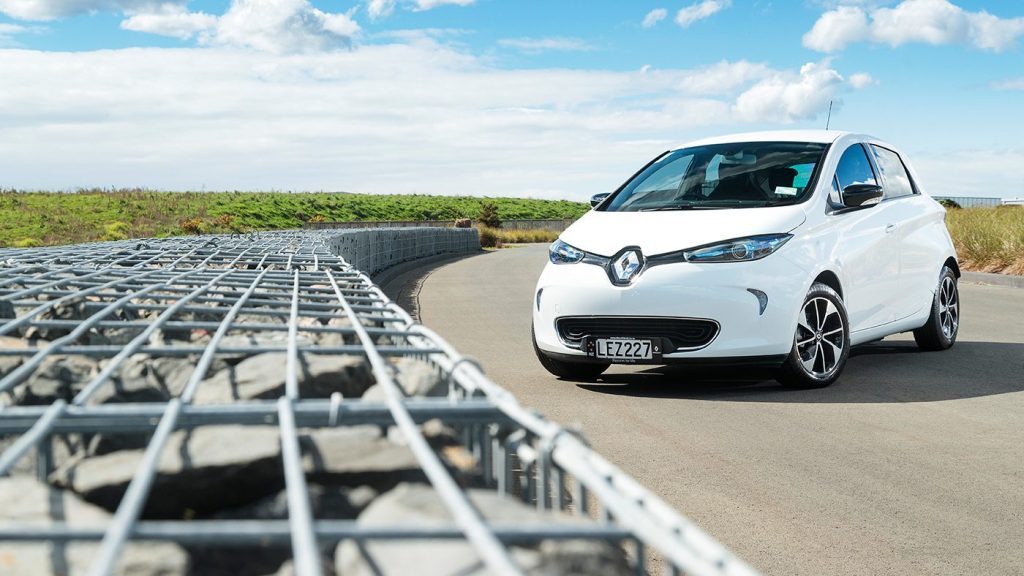 At Renault, meanwhile, the change is good news for the recently updated Zoe and the Kangoo commercial van. Pricing for the new Zoe has yet to be confirmed, while the Kangoo starts at $74,990.
"As a New Zealand owned company, we want to help as many Kiwis as possible get into an Electric Vehicle. The improvements made to the Zoe mean range anxiety is a thing of the past. Range improvements, combined with the Clean Car Discount programme, makes it easier for Kiwis to make the switch to Electric Vehicles," says Sam Waller, Renault New Zealand general manager.
Arguably the biggest winner from the announcement, though, was MG. The Chinese firm already owns the title of having the country's cheapest EV; its pure electric ZS. Now the effective price of the ZS has been slashed from $48,990 to $40,365.
Not only that, but its HS PHEV has also been given a generous snip. The $5,750 PHEV rebate gives the HS PHEV (the ZS's larger sibling) an effective price of $47,240. This means it undercuts all trims of the best-selling Toyota RAV4 Hybrid apart from the $44,990 GX grade.
"MG is at the forefront of bringing affordable electric motoring to Kiwis," says MG Motor Australia and New Zealand CEO Peter Ciao. "We reduced price barriers to fast-track EV ownership in New Zealand, and this announcement aligns with our vision of 'Electric For Everyone'.
"These new no-and-low mobility solutions from MG are the new, no-compromise solution when it comes to everyday motoring. We are very proud to bring these vehicles to New Zealand. This progressive EV strategy from the New Zealand Government means that many more Kiwis will soon enjoy zero-emission sustainable motoring."