It's been confirmed overnight that the supersized Ram 3500 is coming to Australasia for the first time in right-hand drive, thanks to Ram Trucks Australia's right-hand drive conversion production line.
The 3500 is one of the largest platforms that Ram offers, dwarfing the 1500 already sold in New Zealand. It's 6347mm long, 2017mm wide, with a 4076mm wheelbase. For context, that's about 400mm longer than a 1500, and about a meter longer than a Ford Ranger.
You can even fit a whole Toyota Yaris between its wheelbase.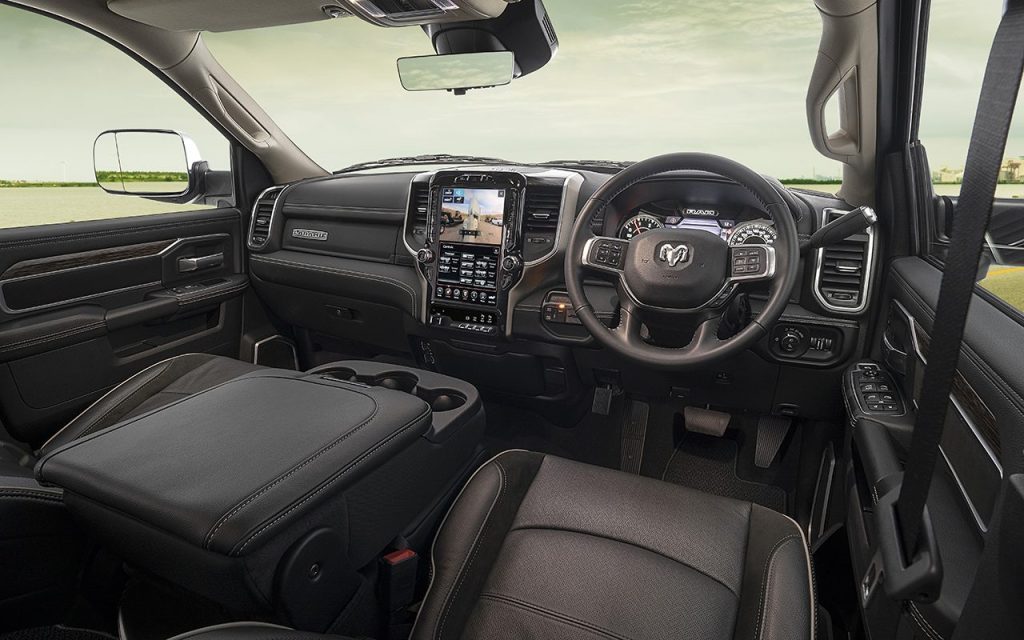 Under the bonnet is the latest 6.7-litre Cummins inline six turbodiesel. It produces a sedate-on-paper 276kW of power, and a monumental-on-paper 1152Nm of torque. Towing capacity is subsequently rated at an incredible eight tonnes braked, with payload rated at 1724kg.
The big question is whether the model's confirmation for Australia means that we'll be getting it in New Zealand, too. NZ Autocar has contacted a local Ram Trucks spokesperson, and is awaiting comment.
"The all-new 3500 completes the task we set ourselves at the start of 2021: to deliver a full range of fit-for-purpose vehicles for the Australian consumer," said RAM Trucks Australia National Manager Jeff Barber in a press statement.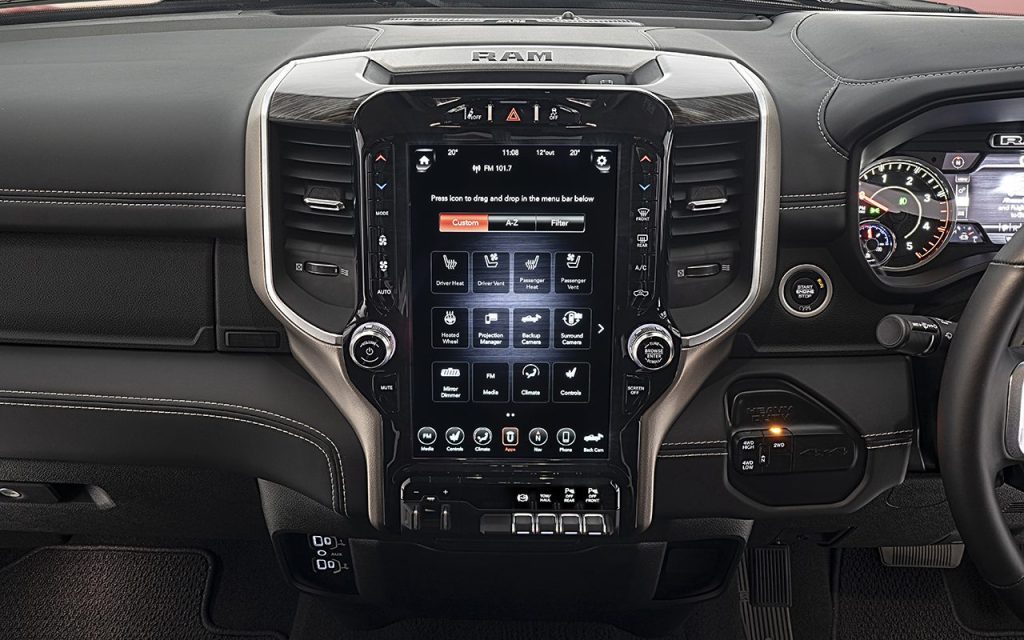 "The 3500 is a remarkable vehicle that cements our product offering in 2021. Only RAM Trucks Australia can deliver such a vehicle thanks to our robust and detailed planning, development, remanufacturing, and testing programme in conjunction with our local and global partners including Stellantis," he added.
Ram boasts that the 3500's right-hook conversion involves over 400 locally-sourced parts in each truck. Australian pricing kicks off at AU$162,950 ($171,430).