While most electric vehicle start-ups at the moment focus on pick-ups and affordably priced hatches, fledgling start-up Piech Automotive has elected to go down the grand touring route.
It's just debuted its rather handsome new creation; the Piech GT. Having previously been showed off as a concept vehicle, Piech is now adamant that it will go into production in time for a 2024 launch.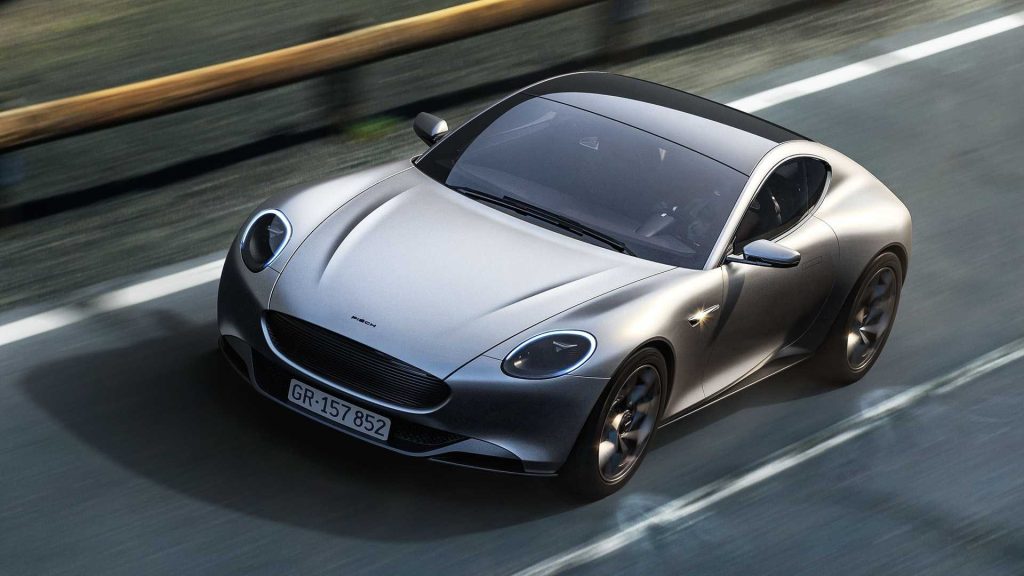 From a design perspective, we like what we see. The GT clearly draws some inspiration from the likes of Aston Martin and Jaguar. Its silhouette looks to be a dead ringer of the F-Type, and a selection of its features remind us of the previous-generation Vantage.
Piech boasts that the model is currently in its testing phase; a claim that's backed up with a series of details regarding what makes the model tick.
The tri-motor EV (one up front, two out back) is said to produce 600hp (447kW) of power, sending power to each corner. The 0-100km/h sprint takes a claimed 3.0-seconds. And, according to Piech, it tips the scales at a surprisingly light 1800kg.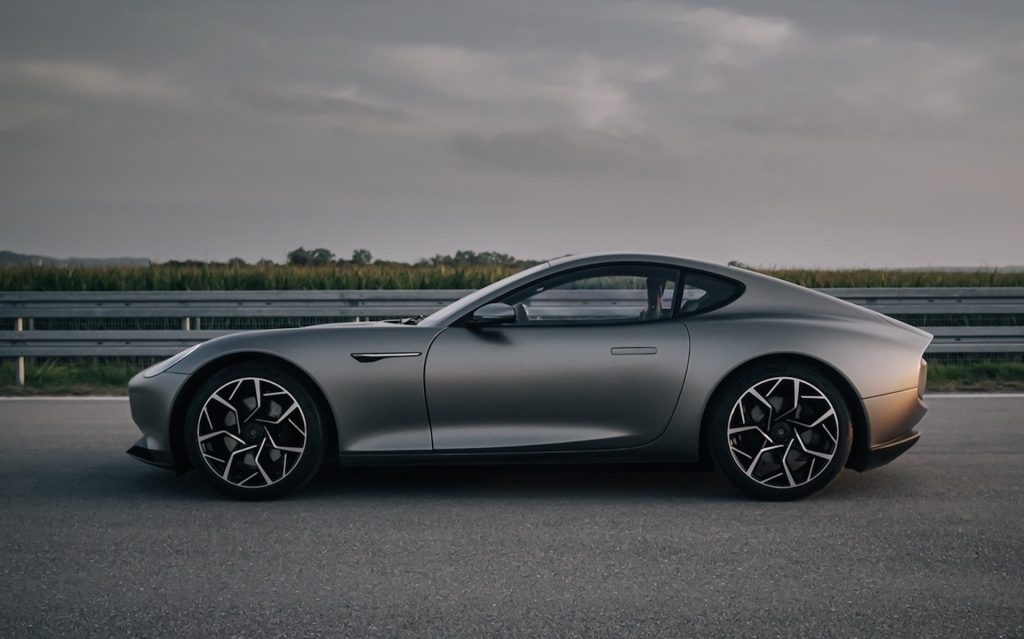 That weight figure isn't exactly going to scare a Lotus Exige. But, it's a lot lighter than most other EVs on the market. Perhaps a sign of the refinement and weight reduction taking place with battery tech development.
Speaking of, the GT makes weight of 'pouch cell' batteries sourced from Chinese firm Desten. Similar to the batteries featured in the Ford Mustang Mach-E, these batteries are known to be lightweight and cooler in operation. Full range, meanwhile, is rated at 500km.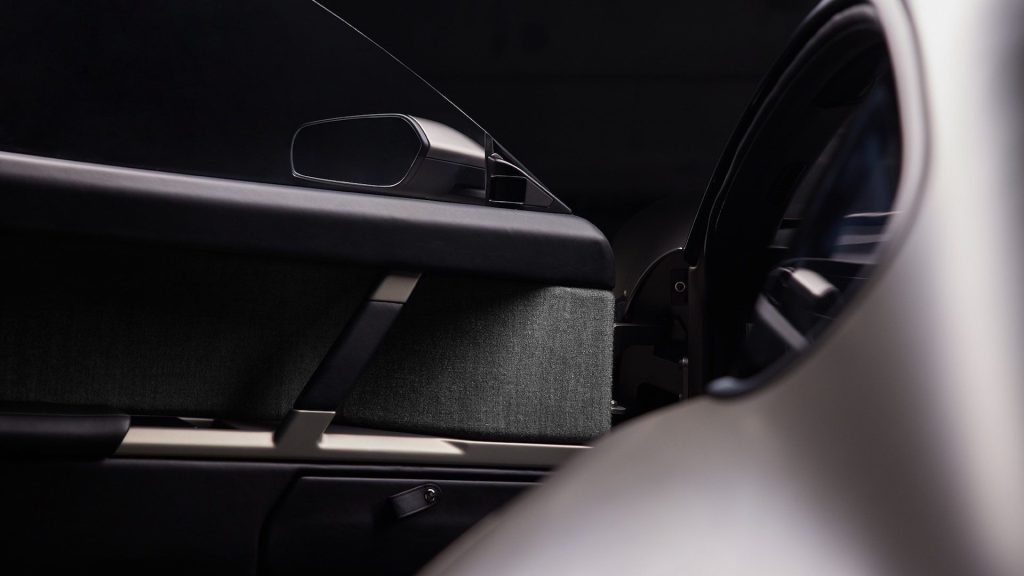 The start-up has been fairly clever about how it's integrated these batteries. They've situated them through the centre of the car and across the rear axle, in order to not compromise cabin space. Piech even says they can even be charged from 10 per cent to 80 per cent in as little as eight minutes.
While Piech talks the talk, there's still a few up-in-the-air details. The biggest one, arguably, is where exactly the GT will be made. The carmaker has said it will be made in Europe, but hasn't specified where and with whom.
Nevertheless, there's clearly a lot of ambition here. The Piech GT appears almost production ready, and the brand is already spitballing the idea of making an electric SUV and sports sedan on the same platform. Definitely one to keep an eye on.