Although storied Italian carmaker Lancia has been a husk of its former iconic self for quite some time, it's ironically enjoying more enthusiast relevance right now than it's had in decades.
This is in-part thanks to the jaw-dropping Lancia recreations from third-party companies that have been released over the last few years; namely the Automobili Amos Futura Delta, and the stunning Kimera EVO37.
Now, it seems Lancia is keen to actually make some remakes of its own. Following extensive rumours throughout 2021, Lancia CEO Luca Napolitano has confirmed in an interview with Italian outlet Corriere Della Sera that the Delta is returning to production as an electric car.
"Everyone wants Delta and it can't be missing from our plans. It will return and it will be a true Delta – an exciting car, a manifesto of progress and technology, and obviously it will be electric," he said.
This is Lancia's second bite of the Delta cherry. It tried to bring the nameplate back in 2008 [pictured below] as a Toyota Corolla-sized hatchback. But it's efforts didn't last, with the model being phased out in 2014. Let's hope its next attempt pays more homage to the original.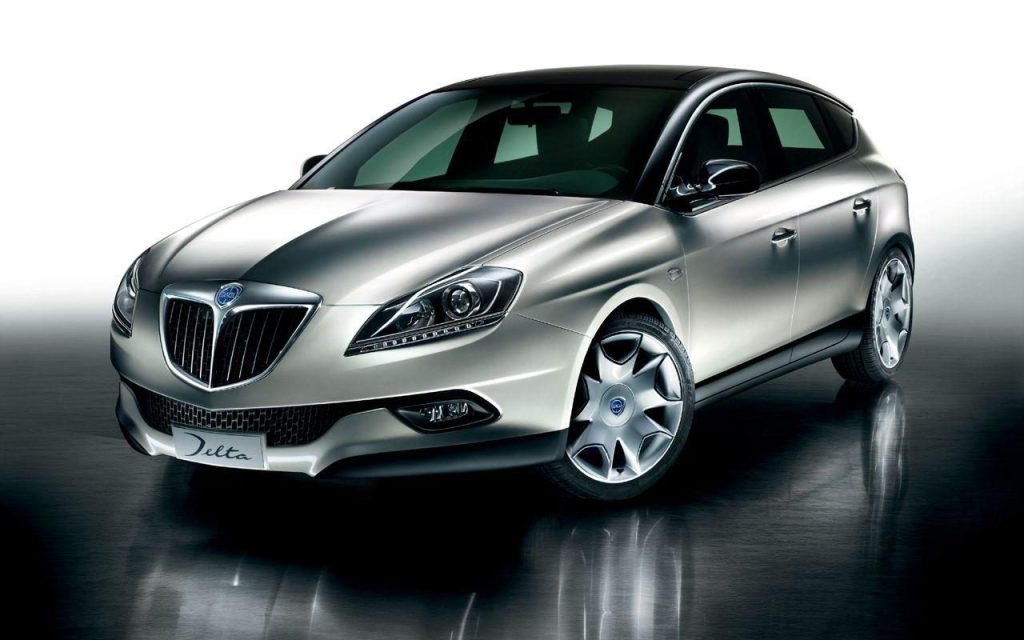 Along with confirming the Delta's return, Napolitano also announced that a new version of the brand's only current nameplate, the Ypsilon, is coming in 2024. An electric SUV and hatch will follow in 2026 and 2027. Indeed, by 2026 Lancia will be a purely electric company.
"Ypsilon is the second best-selling model after the Panda and the car preferred by women, but now is the time to look to the future, with different perspectives, legitimized by a history of innovation," Napolitano said.
"We will build cars with a great sense of responsibility towards the world we live in. Given that our customers want a clean drive, and the revolution towards pure electric is in line with our tradition of great technological innovation."
It's reported that the new Delta is likely to be built on Stellantis' medium STLA EV architecture. This platform allows for front-, rear-, and all-wheel drive formats, and the potential for up to 700km of range.
Some of those who grew up watching the Delta decimate the competition in the World Rally Championship might be disappointed by the model's planned EV path. But, ironically it's this thinking that's seeing numerous 1980s icons come back to life. 
Renault has already confirmed that it's EV remake of the Renault 5 is set for production (with a hot hatch variant planned), and a third-party EV recreation of the Audi Quattro, called the E-Legend EL1, is apparently set for production in 2022.