Honda was one of the early initiators of the hybrid concept. Here we look back at the future.
While New Zealand is finally getting around to introducing an emissions standard, some car makers have been pondering ways to reduce our reliance on fossil fuels for decades. Hybrids are now commonplace here thanks to the masses of Prius on the road, but Toyota was not alone in pursuing the hybrid ideal. In the nineties both Honda and Toyota were pioneers in the area.
Honda first showed a hybrid contraption in concept form at the Tokyo Motor Show in October 1997. The J-VX was a small coupe-like machine (its styling would heavily influence the CR-Z 13 years later) with a series hybrid system using a small motor attached to a 1.0-litre triple. The electric bits were used to assist the petrol engine when extra power was required.
The J-VX used ultra capacitors to store the energy for the motor, giving up to 13 seconds of full assist when required. It used a Multi-matic CVT and Honda said the J-VX was conceived with driving fun at its core.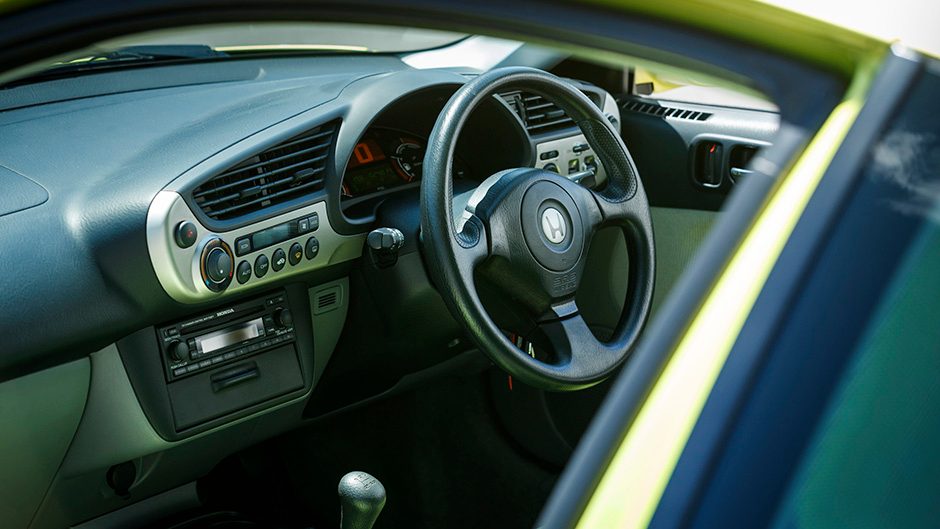 However, at the same show, Toyota rolled out its production-ready Prius, albeit for Japanese consumption only. Its more complex parallel hybrid system differed from Honda's in allowing small bouts of electric only running.
The J-VX eventually led to Honda's first production hybrid, the two-seat Insight. It debuted in Japan in November of 1999, and Honda beat Toyota in introducing the hybrid to international markets, launching its eco-warrior in the US a month later.
The Insight had a 995cc, three-cylinder engine with much alloy, magnesium and plastic in its construction to reduce weight. It ran a lean air/fuel mixture for added economy, even using ultra-thin 0W-20 oil for low friction lubrication. The mill was good for 55kW and 113Nm at 1500rpm.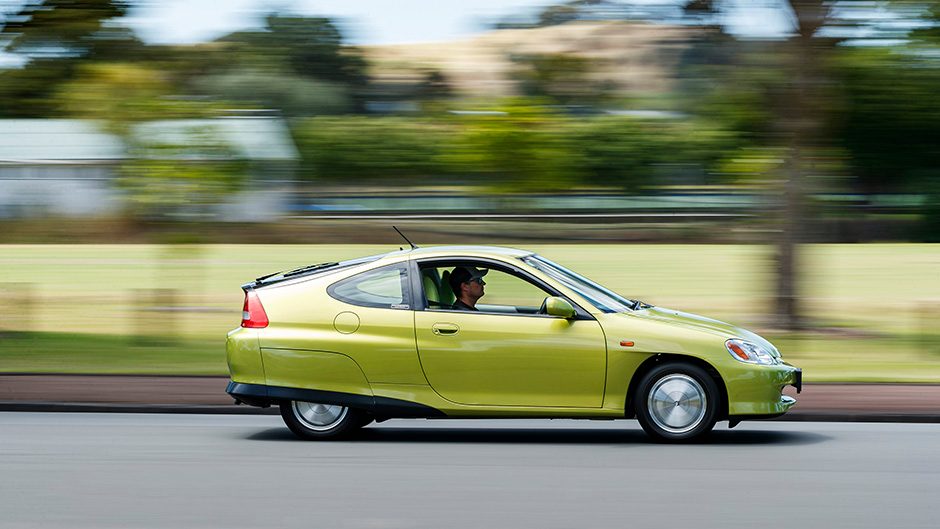 When extra oomph was required, the Integrated Motor Assist system kicked in calling for a boost from the 10kW/49Nm DC brushless electric motor generator. This 60mm thick motor lived on the end of crankshaft, sending its power through a five-speed manual transmission. Honda later introduced a CVT for Insight.
Electricity was delivered by the 144V nickel metal hydride battery living behind the seats. The motor doubled as a generator, energy being recovered during deceleration to recharge the battery. The Insight was rated at 3.4L/100km on average when new, though some record attempting economy drives saw the Insight record fuel use figures as low as 2.7L/100km.
The Insight's lightweight construction and slippery form played a big part in realising low emissions. The diminutive Insight weighed as little as 838kg in manual guise, or 852kg when fitted with the optional A/C. That was thanks to an alloy monocoque design and its aluminium body panels. A sleek drag coefficient of 0.25 was courtesy of a minimal frontal area, underbody panels and, as there were no rear seats, the roofline tapered off down to the camtail rear. The rear track was 110mm narrower than the front, the wheels faired to give it even more of a teardrop shape. It's tiny, just 3945mm long and narrow.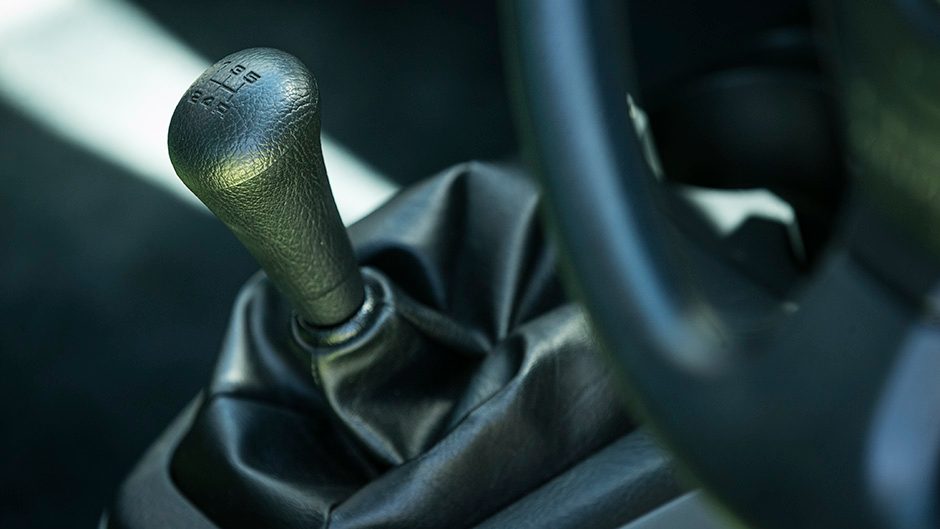 We first drove this very car way back in July 2001, calling it 'an Insight to Honda's technical prowess' and a car that was far ahead of its time. We asked 'how much does the price of petrol have to rise before we embrace hybrid powertrains with such makes-sense enthusiasm?' It was too out there for NZ at the time in terms of both cost and public perception, and so was never offered for sale by Honda NZ. It was sold briefly in Australia where it wore a sticker price of $A48,500. By comparison, Honda NZ was charging $32,900 for the top Civic VTi-S at the time.
This is the only Insight imported into NZ as a new vehicle and is part of Honda NZ's Heritage Collection. Since it was first registered in September 2000, it's travelled a little over 26,000km.
While touted as being a sporty drive, with a 60/40 weight split, and a torsion rear end, its S2000-style steering wheel is about as sporty as it gets. Narrow tracks and equally skinny 165/65R14 eco tyres don't scream sports either. It's all about economy then, getting around on minimal fuel use. Helping in that regard is tall gearing, second gear good for 110km/h (according to the hand book anyway) and feels it too.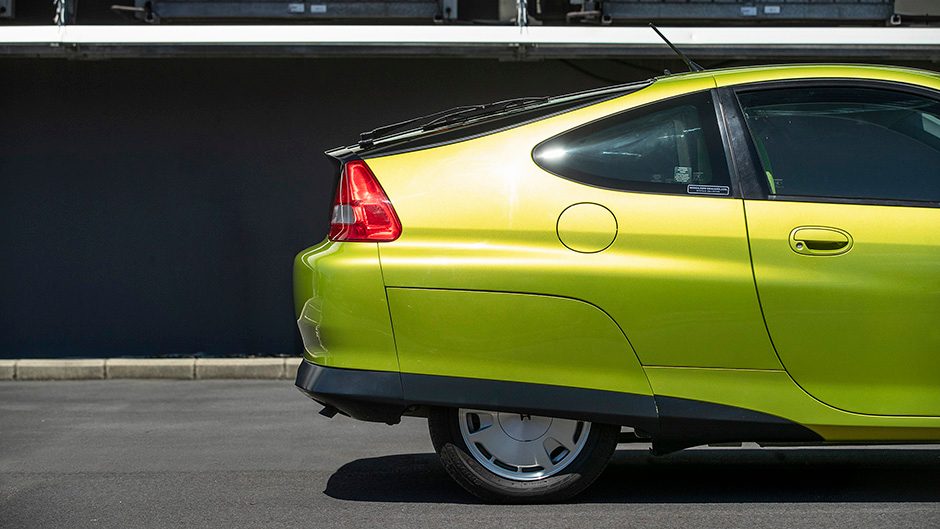 When we first started out in the Insight, the hybrid battery was depleted and the lack of urge was noticeable, the Insight struggling to pull its tall second gear through an intersection. But soon the battery was charged sufficiently and the motor assist was noticeable. Still it's not a quick thing, economy being the priority. When we tested it in 2001, it clocked 100km/h in 11.6 seconds and cut out an 80-120km/h pass in 9.1sec. Under tester Paul Owen's leaden foot the Insight returned 4.9L/100km. Back then the dash display wowed, 'the cabin lifted from the Starship Enterprise'. There are bar graphs lighting up to show the motor in assist or charge mode and the fuel use is constantly monitored. A shift indicator urges you to select the most efficient gear, constantly blinking at you to shift up, not resting until the ratio has the engine working at optimum speed, which seems to be just above idle. The stop/start mechanism would have been novel 20 years ago, the triple conking out before you come to a stop while the hybrid motor restarts the engine the instant you engaged first gear.
The Insight's model run lasted until 2006, and Honda ended up selling just over 17,000 of them, more than it had forecast. The IMA tech would be developed for the Civic, the first hybrid Honda NZ would offer here in the mid 2000s. They subsequently added the second-gen Insight, and briefly the Jazz hybrid, though it was the funky little CR-Z with its styling, compact dimensions and manual trans that aped the original Insight best.
Honda's efforts in the hybrid space have been ramping in recent times, and we'll again be seeing the economy minded set-up offered here soon in the upcoming Jazz eHEV, which is all good to launch in earnest in a couple of months' time. We eagerly await to see how far Honda's hybrid tech has come twenty years on.