A new addition to the family just before Christmas wasn't enough to deter us from heading away over the summer break, so we crammed the long-term CR-V with holiday clobber in preparation for its toughest test yet: a family roadie.
After a quick check of the vital fluids, we topped up the washer bottle (the only maintenance KSK751 has required so far) and hit the road.
Despite it being Boxing Day, traffic was light and of rogue rental cars there were mercifully few. The worst driving we witnessed was from some old timers, their 'God is my co-pilot' bumper sticker seemingly indicating that they were intent on meeting their maker sooner rather than later.
Wayward Christians aside, we arrived safely at our destination some 330km later without any need of the CR-V's electronic safety nets. In fact, the majority of them remained dormant for our trip but it's nice to know that they are there, just in case. This 'Sensing' model is the only one in the range with the active safety gizmos, and for those you must pay a premium.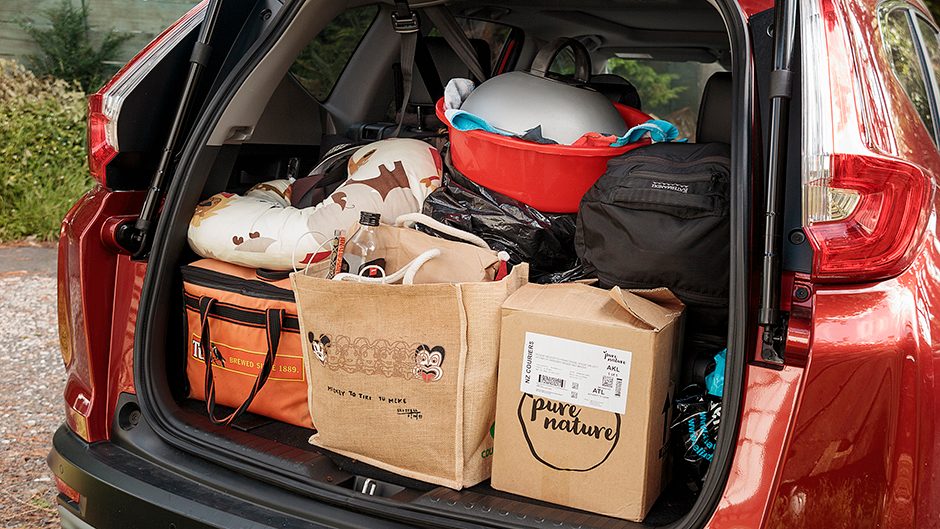 They do however come bundled with other goodies such as leather trim, honeycomb grille, rear privacy glass and active cornering lights to add value. Of the safety tech on board, the one that did get a lot of use was adaptive cruise.
With the Po-Po on high alert over the Christmas season, we didn't want to be adding to their coffers. This meant exercising a little extra caution as the cruise control doesn't arrest speed while going downhill, a bit of a bummer when just 4km/h over the limit can net you a ticket.
We spent the majority of our holiday exploring the Far North's unspoiled beaches, the all-paw drivetrain and 208mm of ground clearance (some of the best in class) giving us the confidence to drive onto the beach to snag our own private spot.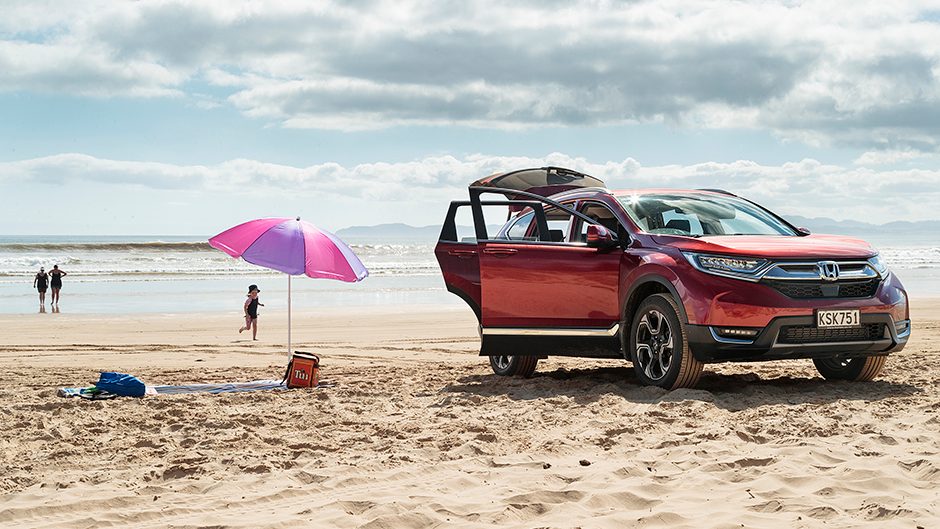 Despite wearing road-oriented rubber, we never once looked like getting stuck, but then with two kids on board the Baja antics were kept to a minimum. Once we had claimed our own stretch of sand, we liked that all the windows and the sunroof could be opened (and closed) from the key fob which helped to keep the car cool while we did important stuff like build sandcastles and dig for tuatuas.
The powered tailgate can be operated remotely too, albeit rather slowly. Boot space is terrific, however, the floor low and flat with cubby holes perfect for stashing sandy buckets and spades or wet togs. It also proved to be a nice shady spot for wifey to look after three-week old Jack while I chased our water-loving threenager up and down the beach.
It's a good place to keep a feed of fish and chips free from sand too, although it did get me thinking that the folding picnic table of the original CR-V would've been useful here.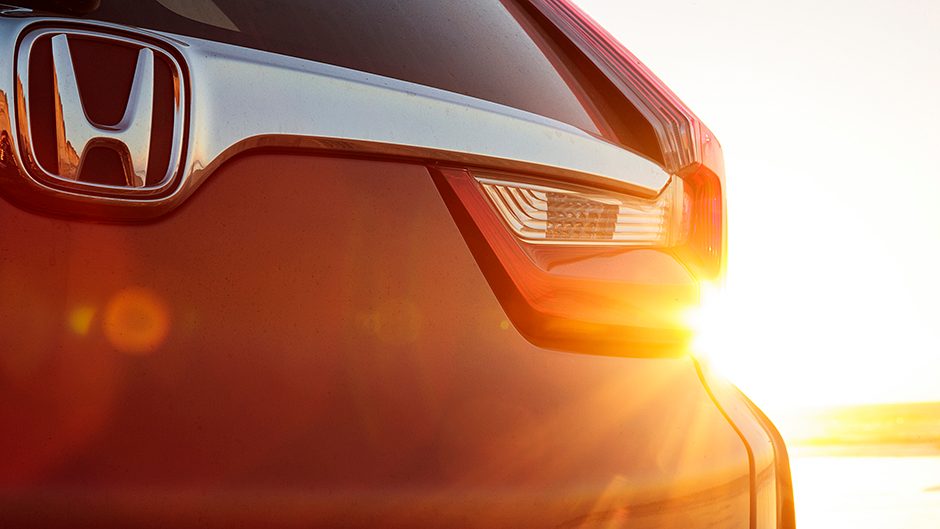 When we weren't beach hopping we were tiki touring around the Top End. The CR-V's ride impressed, keeping us in comfort both on and off the seal, Honda's tricky twin-spring dampers making light work of both bumpy bitumen and heavily rutted metal roads.
Active noise cancellation keeps the road roar in check, making the cabin a pleasant place to be. The boosted 1.5 litre engine doesn't have a skerrick of turbo lag and, coupled with a well sorted CVT, it actually feels quite zippy off the mark.
There's a nice dollop of midrange torque to execute a safe overtake, but it's best to slip the 'box into S for a bit more zing. This particular transmission is one of the better CVTs we've sampled, relatively free from the slurring and whirring usually associated with such devices. Lean on the go pedal and these traits are more noticeable, but then if getting places in a hurry is a priority it's probably best to pony up for a Civic Type R instead.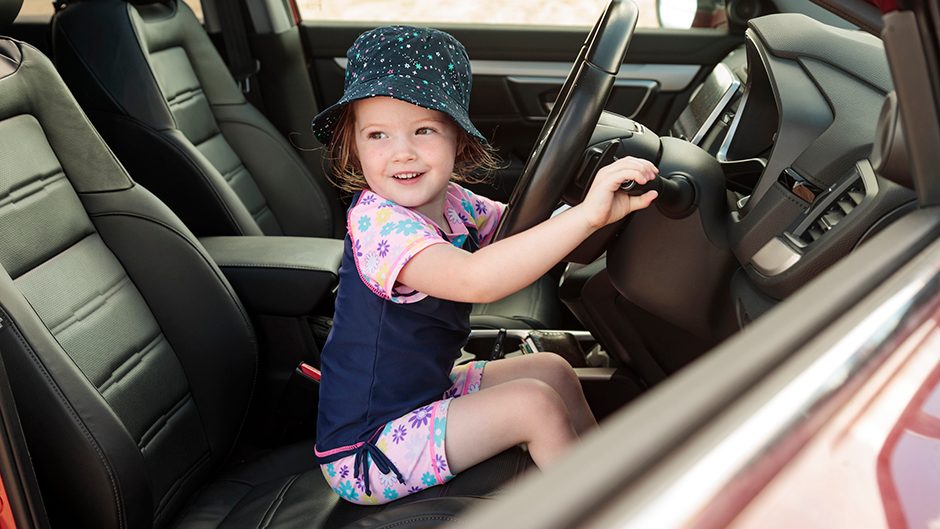 The interior held up well to usual family use and abuse and despite having to remove what seemed like several kilos of sand at the end of our trip, it still looks like new. We like the mix of materials used too; the piano black and metallics give it a high-end feel, even if some of the styling is a little fussy. No rattles or squeaks though. The multimedia system can be frustrating at times but using CarPlay (which is fitted as standard) gets around this.
We added almost 1500 kays this month and, as expected, the CR-V performed faultlessly. We improved the fuel economy as a result of our long open road jaunts, registering a new low of 6.9L/100km (even without eco mode).
Short day trips and beach bashing saw mid-to-high-eights for the most part, while the overall usage was a most respectable 7.6L/100km.