The combined impacts and Covid-19, regulations pushing electrification, and Britain's exit from the European have resulted in all manner of turbulence for car manufacturing facilities in Europe over the last 18 months.
Among these factories is Nissan's plant in Barcelona. In January, the Japanese firm announced plans to reduce its presence in Europe by shuttering a selection of factories. This was in addition to a series of other factories that it had already said were on the chopping block.
Three of these were plants Nissan had in Barcelona, Spain. Having initially said in May 2020 that the Barcelona facilities would close in December 2020, Nissan gave them a 12-month reprieve ahead of a new December 2021 closure date.
However, it appears now that Great Wall Motors might be coming to the rescue; promising news for the factory's employees. Automotive News China reports that Great Wall is in talks with Nissan and Spanish authorities regarding the possible takeover of the largest of the three plants, with the other two potentially also on the table.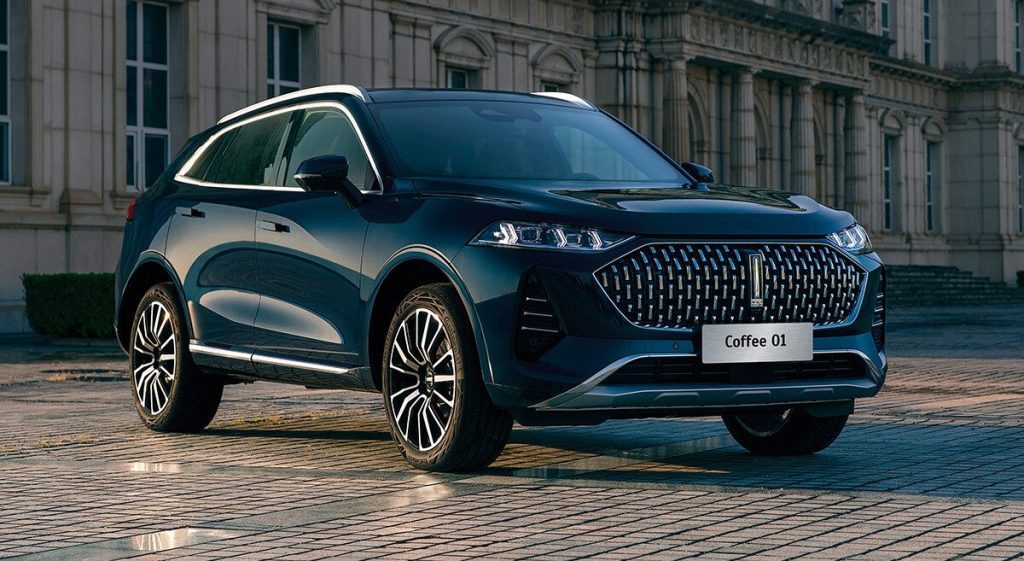 The news comes as Great Wall prepares to bring more electric vehicle offerings to Europe via its Wey and Ora plug-in sub-brands. Just last month, Great Wall announced it would be taking orders in certain European markets for models like the Wey Coffee 01 (a premium SUV, pictured above) by the end of the year. 
According to Reuters, around 1,600 jobs are hanging in the balance, with around 1,400 workers having already taken early retirement and other such redundancy measures in the wake of Nissan's Barcelona departure.
Acquiring the plant would be quite the coup for Great Wall. Spain is reportedly the second-largest vehicle producer in Europe, meaning a high output would be possible.
Where things might get complicated is in regards to the two smaller plants. Spanish authorities are also fielding interest in those plants from electric bike manufacturer Silence and a tech firm called QEV Technologies.