The New Zealand Government has made several steps to decrease local emissions and encourage more Kiwis to buy low-emission vehicles. These include bringing in the Clean Car Discount and Clean Car Standard, and its recent rejig of the Low Emission Transport Fund.
It also made the notable pledge to make its vehicular fleet fully electric by 2025. However, according to reports this week, the government is unlikely to hit more than 50 per cent of this target, placing it in the awkward position of having to purchase carbon credits in order to meet its pledge.
Newsroom reports that a Ministry of Business, Innovation and Employment (MBIE) survey sent out to 57 agencies representing 98 per cent of the government's vehicle fleet shows that just 49 per cent of vehicles on the fleet are able to be switched from internal combustion vehicles to electric.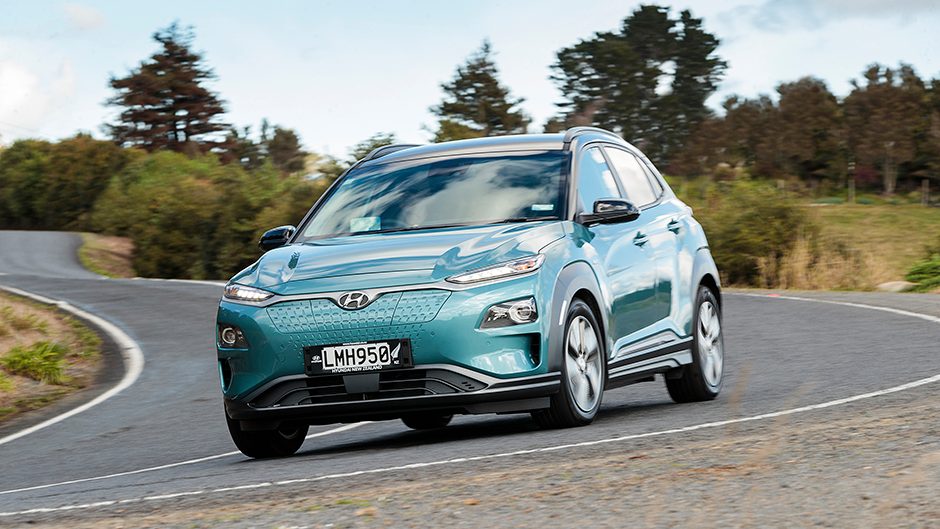 The government had given its agencies an out in its earlier statements about the pledge, stating that the switch to electric vehicles would occur "where practicable". It's been said previously that those unable to switch will be offered a hybrid alternative.
The news comes after the government confirmed in May that it would invest $13.1million into acquiring 422 new electric vehicles for its fleet, the money sourced through its $200million State Sector Decarbonisation Fund. This allocation included 148 vehicles for the Department of Conservation and 40 vehicles for Kāinga Ora.
Read more: NZ's most popular passenger car in September was an EV
"Today's announcement is a significant step towards our goal of carbon neutrality in the public sector within five years. Introducing 422 electric vehicles to the state sector fleet will reduce carbon emissions by around 11,600 tonnes over the next ten years," said minister of climate change James Shaw at the time.
"The conversion of Government fleets also means more demand for electric vehicles, which will start flowing through into the second-hand market, making electric vehicles more accessible for everyone."
One environmental goal the government fleet has kicked thus far is in reducing the amount of vehicles on its fleet. Newsroom reports that the fleet has shrunken by 1100 vehicles in the last 12 months, with the number of plug-in vehicles (EVs and PHEVs) doubling. However, the total amount of plug-ins (260) still only represents 1.7 per cent of the total fleet.