The New Zealand Government's clean car scheme has paid out double what it made in 2022, following a strong uptake in more fuel efficient and electric vehicle purchases.
Between April 1 to December 31 2022, it paid out $203.3 million in discounts to low emissions vehicle buyers whereas the total amount of fees it received was only $105.1 million, according to NZ Herald.
Kiwis were quick to capitalise on said discounts with 24.9 per cent of all new all new cars, SUVs, and trucks sold last year being made up of hybrids, plug-in hybrids, and fully electric vehicles.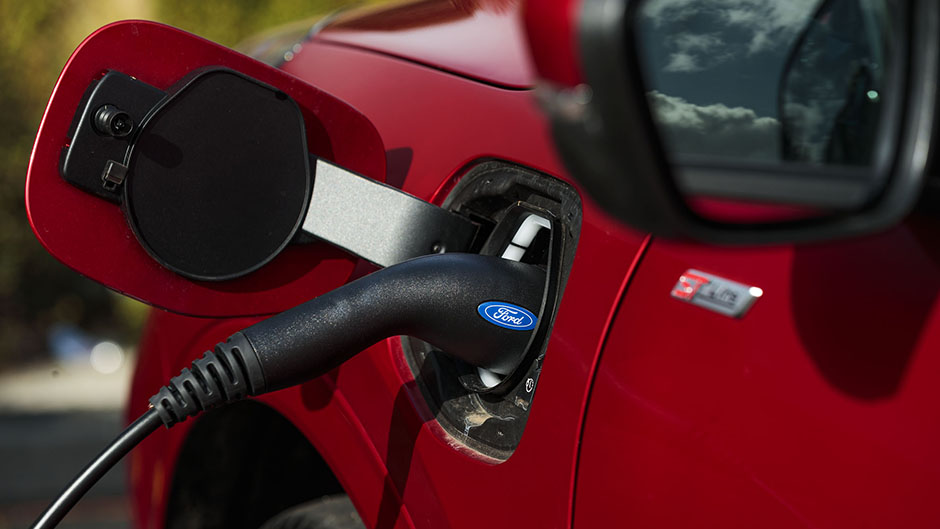 With that being said, their popularity doesn't seem to be tapering off any time soon as more and more manufacturers continue to replace their existing lineups with "greener", rebate eligible vehicles.
Therein lies the problem as the Government will either need to lower the amount of clean car rebates it gives out or raise the fees for high emitting vehicles, a tactic that won't be popular on either side of the fence.
Transport Minister Michael Wood told NZ Herald that he would be "keeping an eye" on the rising discount figure over the course of this year but we don't expect any changes to be made any time soon.
In rebuttal, the New Zealand National Party's transport spokesperson Simeon Brown says the Government should drop to scheme as it is "unsustainable".