New Zealanders are continuing to make the shift from gas guzzlers to greener options with almost double the amount of electrified vehicles being sold last year compared to 2021. 
The Motor Industry Association (MIA) along with Waka Kotahi (NZTA) recently released figures showing that 24.9 per cent of all new cars, SUVs, and trucks sold last year were made up of hybrids, plug-in hybrids, and fully electrics.
That translates to around 41,000 new electrified vehicles being sold in 2022, just under double that of the 23,000 sold in 2021.
Breaking the 2022 figure down into different powertrains shows that 9.8 per cent (16,223 units) of those were fully electric, 4.4 per cent (7,259 units) were plug-in hybrids, and 10.7 per cent (17,621 units) were hybrids.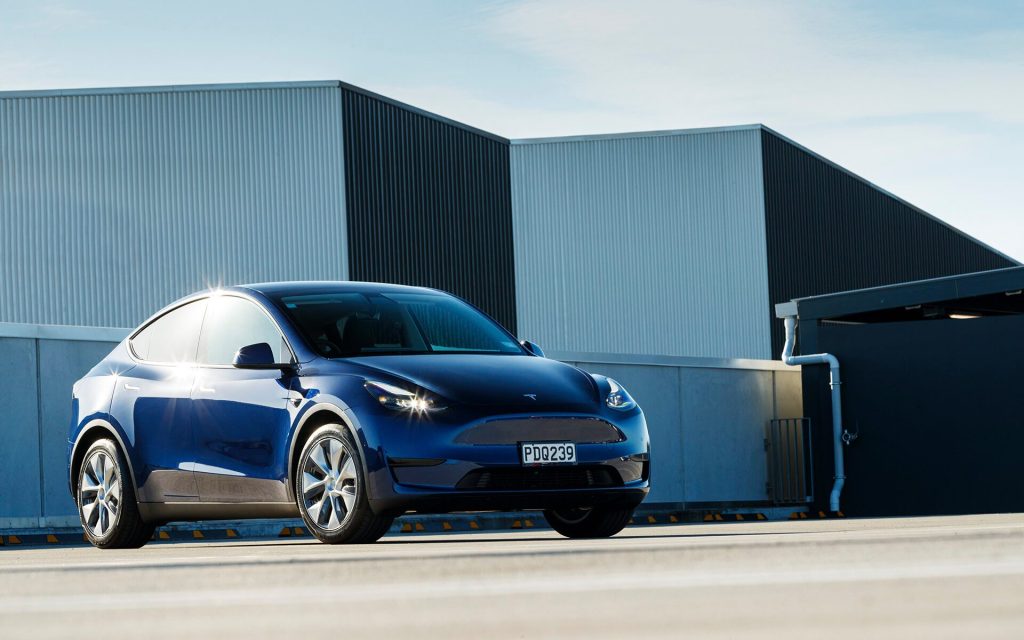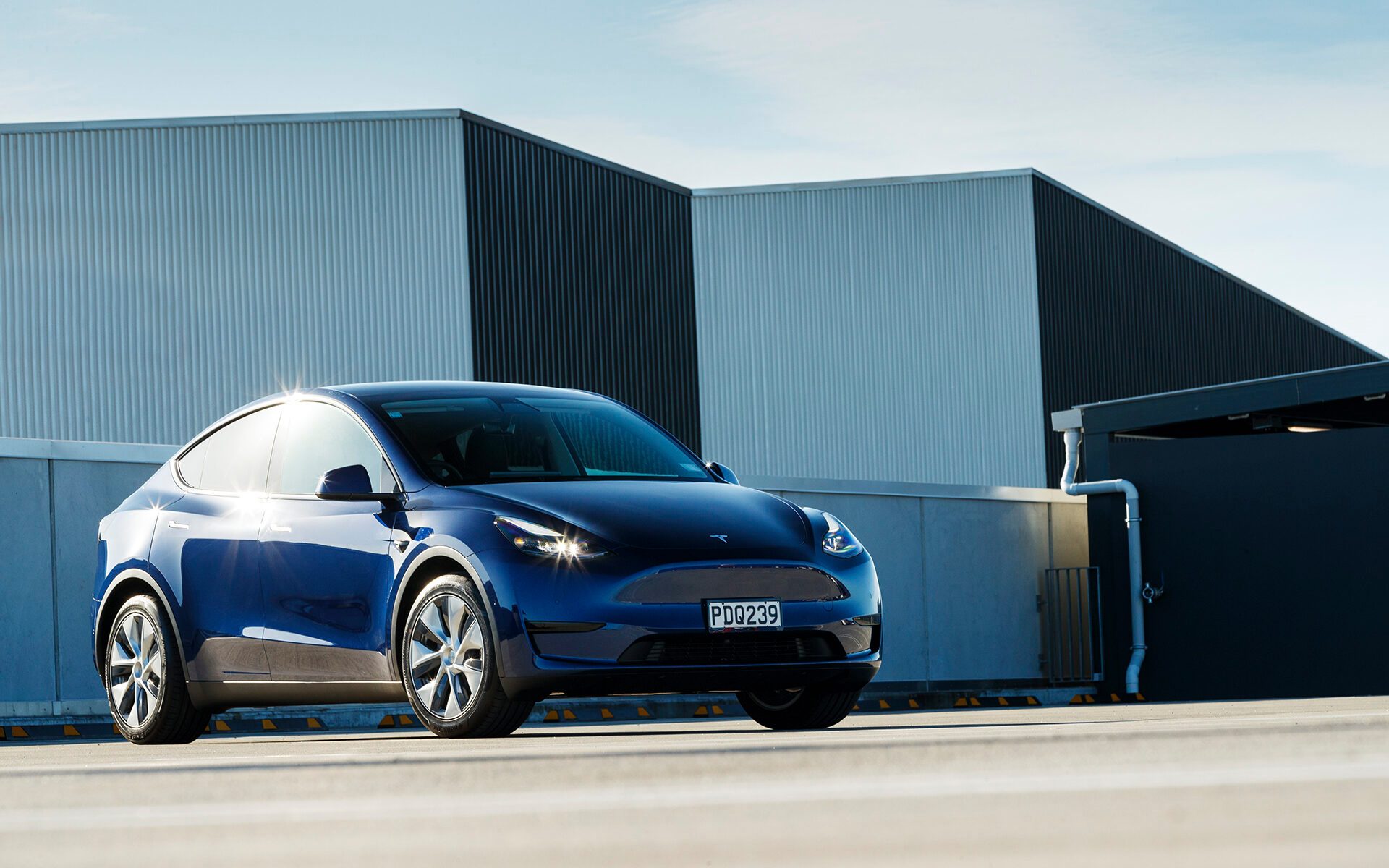 By far the most popular EV of the bunch was the Tesla Model Y which sold over 4226 units while the Toyota RAV4 Hybrid was the favourite of the hybrids at 3841 examples sold. As for PHEVs, the Mitsubishi Eclipse Cross took the cake with 2705 of the model sold.
However, most vehicles people bought in 2022 were still powered purely by internal combustion engines with 40.5 per cent of those being petrol and 34.5 per cent diesel.
So there's no doubt that New Zealanders are taking well to electrification, but what has spurred their uptake on?
For starters, the rise in fuel prices was likely a big factor in new car buyers making the shift to more fuel efficient hybrids or cutting the cost out completely with an EV considering petrol prices rose to over $3 per litre in March, 2022.
With the threat of those high prices rearing their ugly heads again when the Government reimposes the full fuel excise tax this April, most will probably want to stay away from the pain at the pump.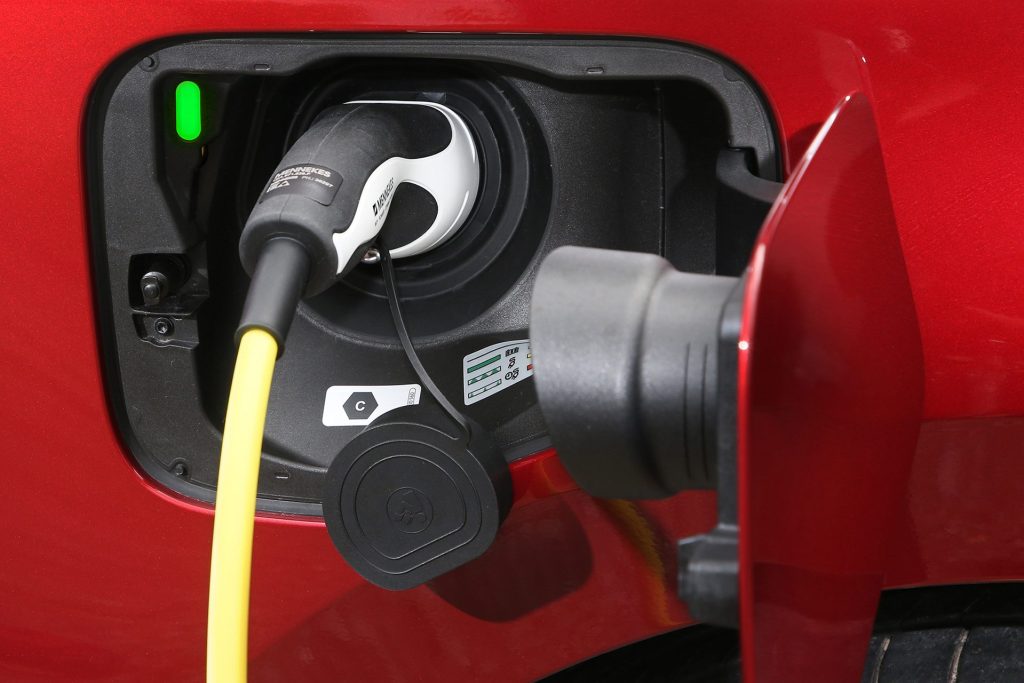 It's also plausible that not wanting to be stung by a fee for purchasing a high emitting vehicle was among their reasoning, opting for a discounted low or no emitter instead.
Carmakers will also continue to expand their lineups with hybrids and EVs throughout 2023, so it's likely their popularity will remain.
However, MIA speculates that new vehicle sales won't be as high due to businesses and private buyers "tightening their belts" compared to last year.