A fortnight after the first launch drive of the new third-generation Nissan Qashqai in Melbourne, the final 2022 tally of new vehicle registrations for 2022 was released. Locally, our market was down just a fraction on last year's total (by 0.3 per cent), still making it the second best year ever. However, it was the best year since records began for passenger and SUV sales. That's fairly remarkable given the downturn in certain economic indicators last year. Clearly the SUV buying trend still has legs. Not only that, the compact SUV segment in which Qashqai competes was the second biggest selling sector after medium SUVs.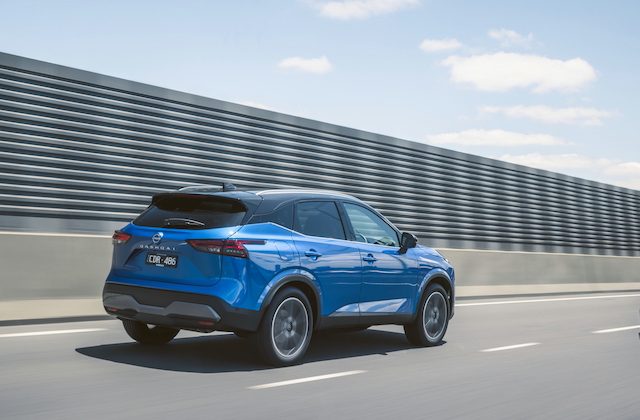 Over in the UK the reigning champion for two years, the Opel Corsa, was duking it out with the new third-generation Qashqai. In the end it wasn't even close, the UK-designed and -built Nissan racked up almost 43,000 sales to the Corsa's 36,000.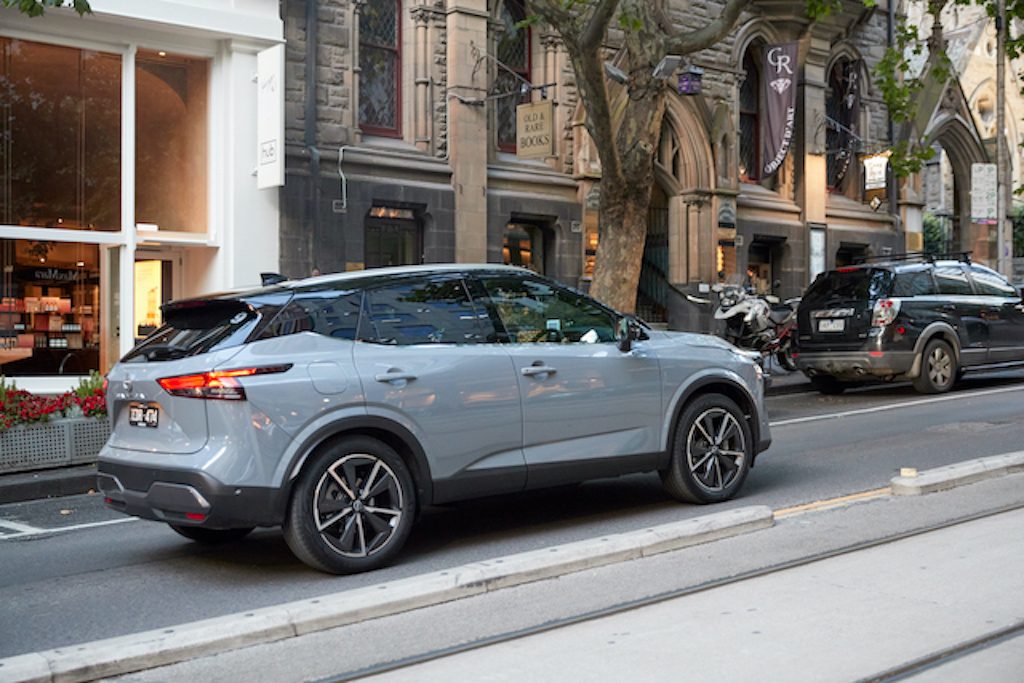 Things are rather different here, with popular double cab utes (Ranger and Hilux first and second, Triton fourth) ruling the roost, followed by Outlander while the remainder are essentially all SUVs. 
One of the reasons Qashqai wasn't in the top 10 this year – it had been formerly – is that it was in run-out and the new model was late arriving. However, with the new variant here along with the e-Power derivatives, expect Qashqai to be back on the shopping lists of those after a sophisticated compact SUV.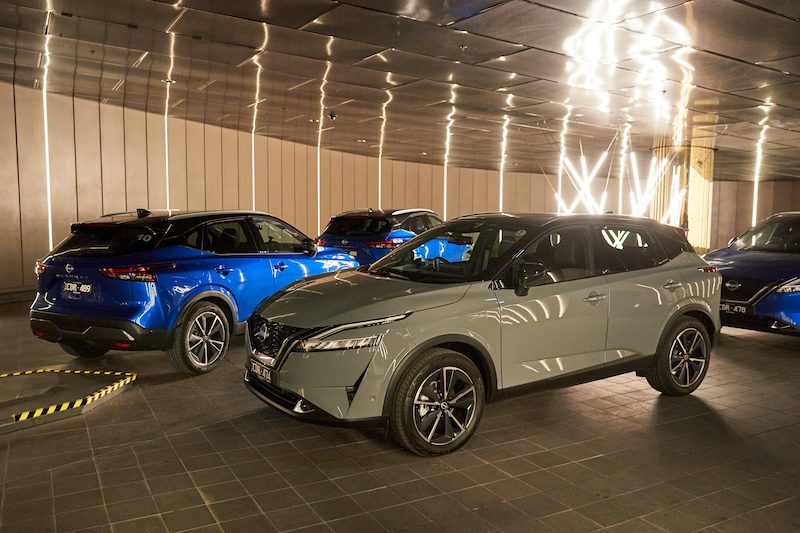 For this is a marked step up on its forebear in just about every way imaginable which is no great surprise because it is all new, with a fresh platform that it shares with X-Trail and Outlander. It also comes with a new turbocharged engine, renewed CVT, more aggressive styling, and uprated chassis rigidity for improved handling, refinement and safety.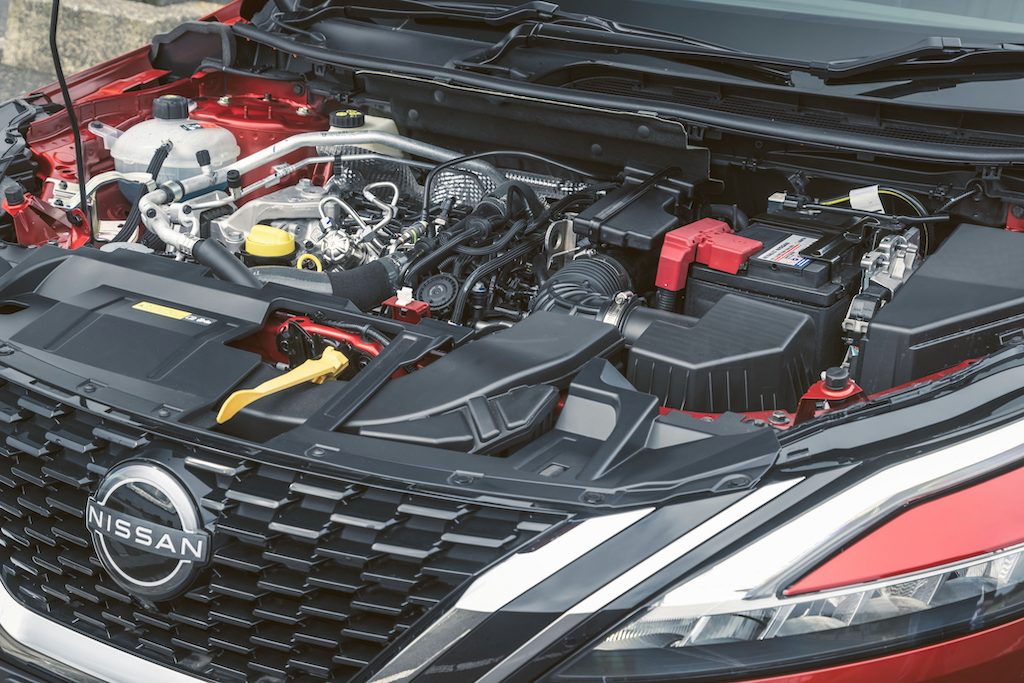 The latter is reflected in an impressive ANCAP crash test result. In the Safety Assist section, it achieved the second highest score ever recorded for collision avoidance initiatives. That's in part due to ProPilot that uses adaptive cruise, lane keeping and stop and go technology, allowing semi-autonomous highway driving. High scores were also recorded for protection of adults (91 per cent) and children (93 per cent) in various crash scenarios.
As to how this drives, it's clearly from the same family as X-Trail, with which it was co-developed, so no surprise that it feels like a compacted version of that on road. Where the ride in Gen II used to be plush to the detriment of handling, this is more controlled, without quite the waft but it's better in the bends. As to how much better, that's a little hard to quantify given once again we were met by lashings of wet weather at the Melbourne launch. And all variants are FWD.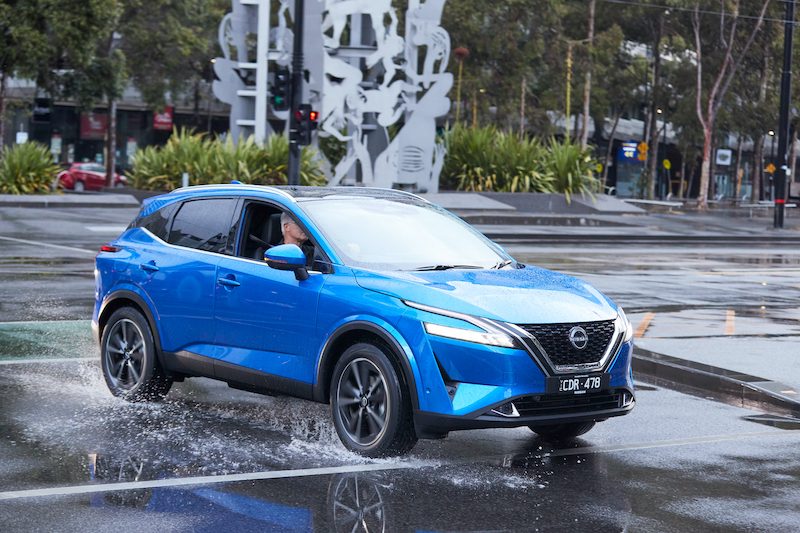 The major difference, obviously, is in the powertrain. The extra low and midrange grunt afforded by the move to a smaller 1.3L IL4 turbocharged mill is welcome. Off the mark there's the expected turbo hesitation but the Ds transmission setting that raises revs compensates nicely; it's just the pull of a shift lever away. And with 250Nm available across a broad spread of revs (1600-3750rpm) the added performance compared with the former generation is palpable (8.9 vs 10sec 0-100km/h, 7.9sec for e-Power variants).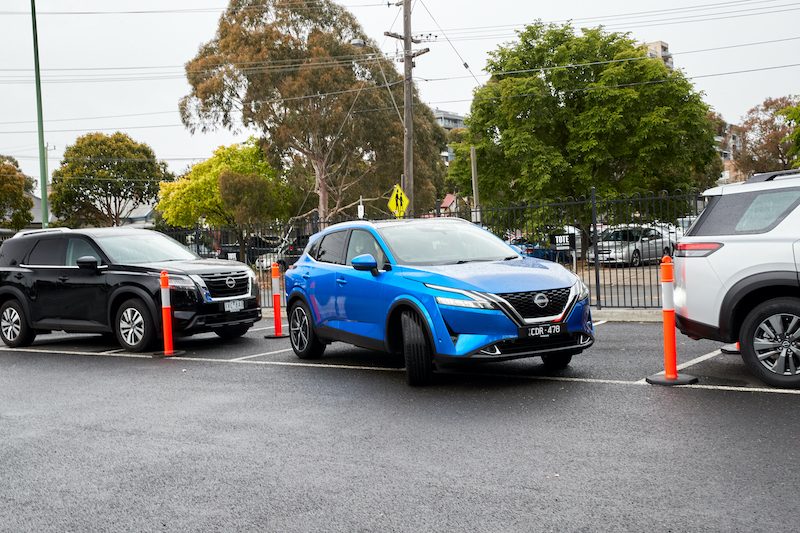 Yet efficiency promises to be a gain as well, Nissan suggesting an overall fuel use figure of 6.1L/100km (5.2L/100km for e-Power). Most of our driving was in the wet and in suburban stop and go conditions so the overall figure of 7.3L/100km reflects that. Like the X-Trail, the engine is barely ticking over at 100km/h, around 1500rpm, helping with highway economy. There are the same simulated CVT gear shifts under moderate acceleration.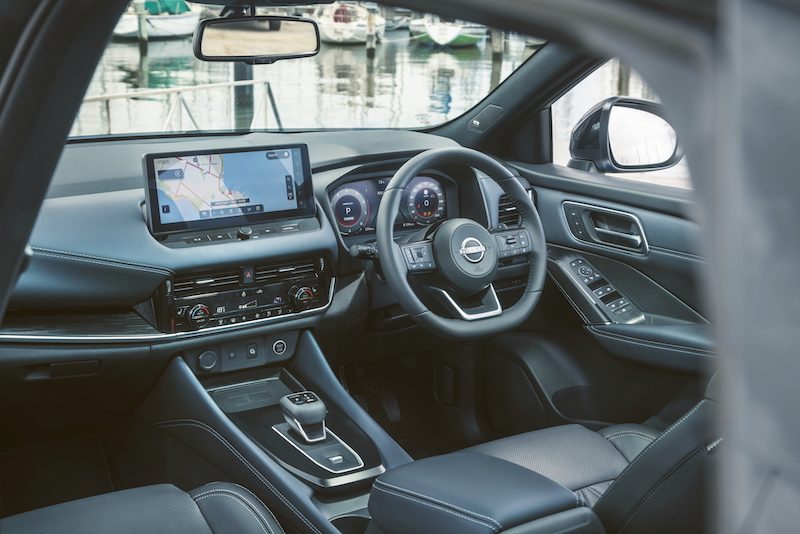 The interior in the Ti models we drove is lavish, the quilted leather upholstery in Ti-L similar to that of X-Trail. In fact the two are mighty similar here, size aside, each with most modern conveniences, right down to heated wheel (didn't try) and massage seat function (activated by accident). Park assist in the Ti-L works brilliantly, squeezing you into spaces little bigger than its 4425mm length. Spec levels in top Ti-L model are replete, right down to premium Bose audio with subwoofer, sat nav, Qi charger, luggage board system, head-up display, and ProPilot semi-autonomous drive system.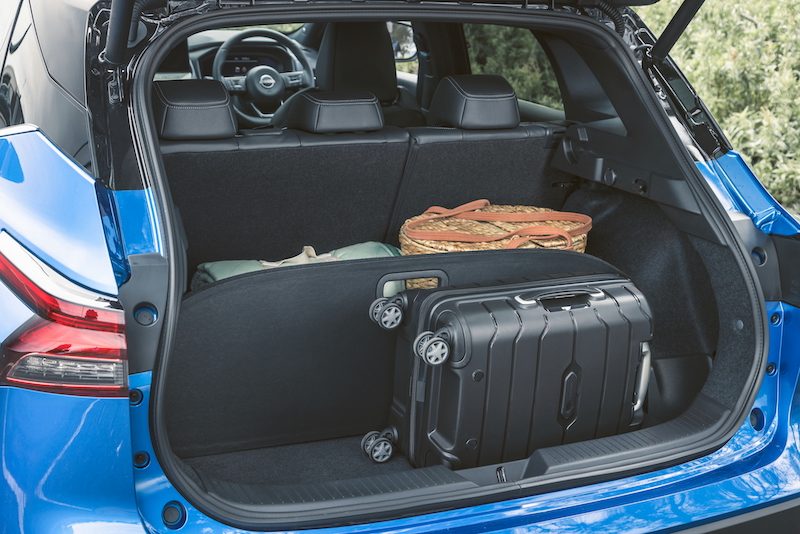 The digital dash is a beauty, and ditto the central touch screen with its separate HVAC system. The head-up display brilliant, both literally and figuratively. 
There's plenty of room in the rear, not quite on a par with X-Trail but certainly enough for adults no problem and the top models feature comfort entry (seats move back automatically). Boot space (429-1524L) few will find insufficient, especially with the flat split folding facility. If you plan on towing, the pure ICE powered variants have a 1500kg max braked figure vs 750kg for the e-Power versions.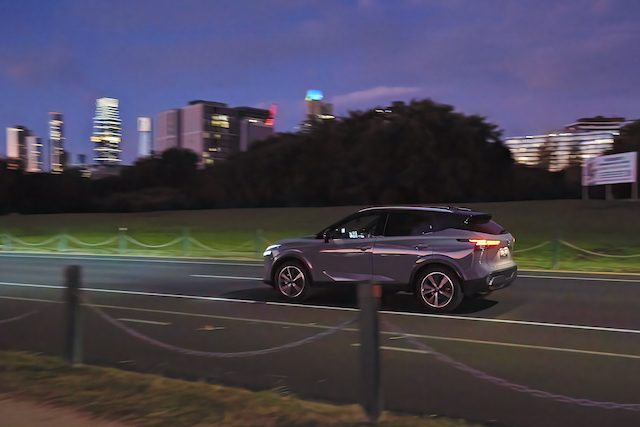 With these models (ST, ST-L, Ti, Ti-L), those who don't need the added room or seats of X-Trail might well find its more compact sib hits the spot. And those wanting more firepower and economy should check out the e-Power variants (not available to drive at launch).
The previous generation Qashqai sold for between $38K-$47k while the newcomer which is bigger, stronger, safer, more refined and better specified ranges from $45,990 for ST through to $56,990 for Ti-L. The e-Power variants are due here about now too, the Ti costing $59,990 and Ti-L $64,990.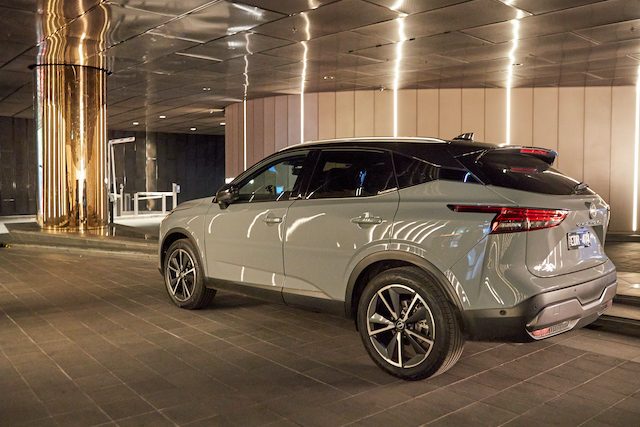 With its across-the-board improvements and electrified e-Power variants, expect a much better performance from Qashqai come the end of the year sales tally.