For the past two years, Kiwis have gone without experiencing the golden age of New Zealand Motorsport. However, it was announced today that after a pandemic-induced hiatus, the George Begg Festival will return to Invercargill in March, 2023.
If you haven't heard of the event, the motorsport festival seeks to emulate a similar 'carnival-like' atmosphere like the Goodwood Festival of Speed in the United Kingdom, but with a twist.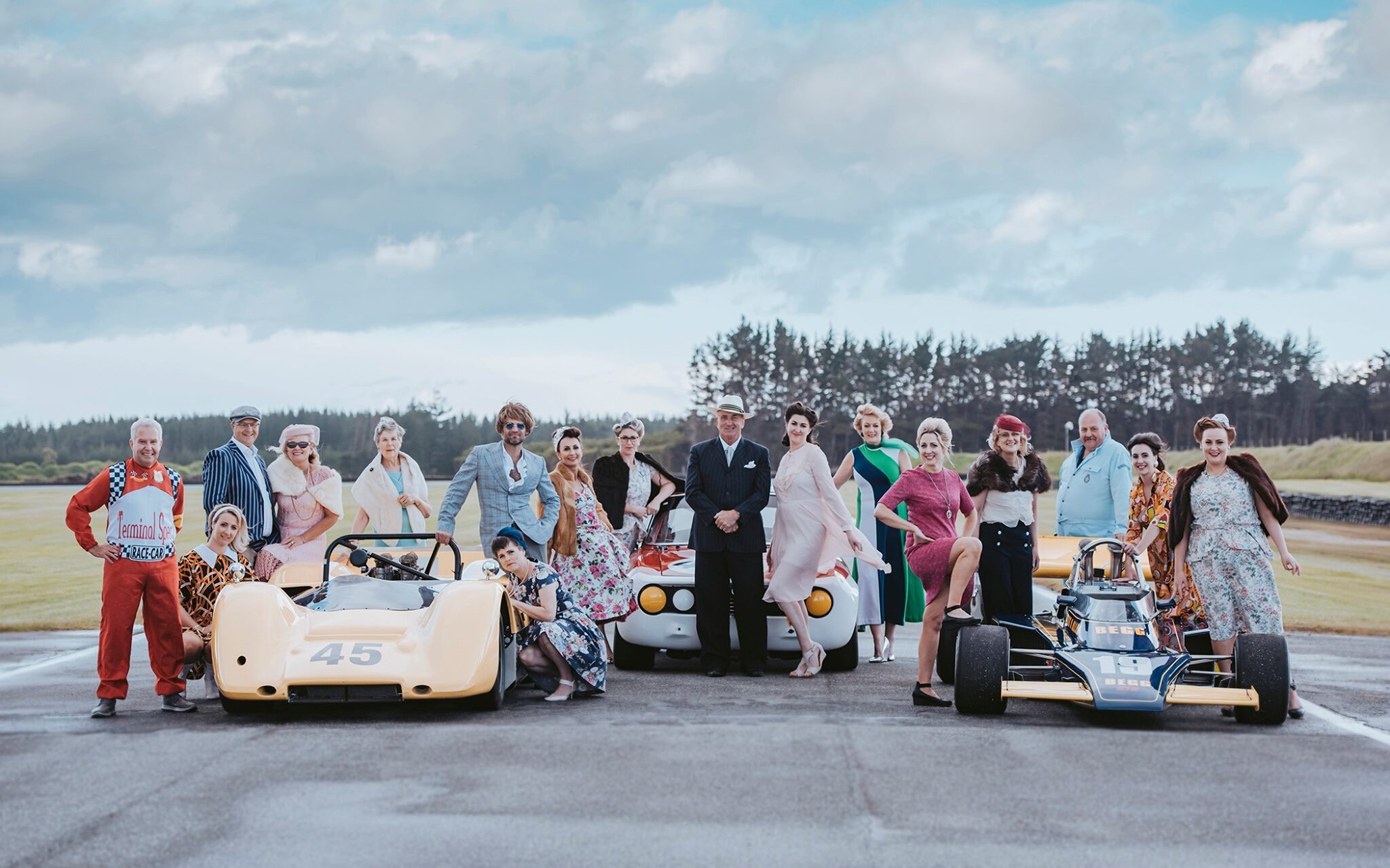 Taking a cue from the 1960s and 1970s, the event honours the late George Begg, a farmer-turned-engineer-turned-racecar constructor. Begg built a series of vehicles that bested some of the biggest marques in the world.
"George Begg took on the world from Southland, and our plan is to run a world-class event here in Southland. We want it to be a real highlight on the calendar, not just for visitors to our region but for Southlanders too," Invercargill businessman Scott O'Donnell says.
"People really got into the retro swing of things at the first George Begg event and we know they'll be just as keen to do it again in 2023.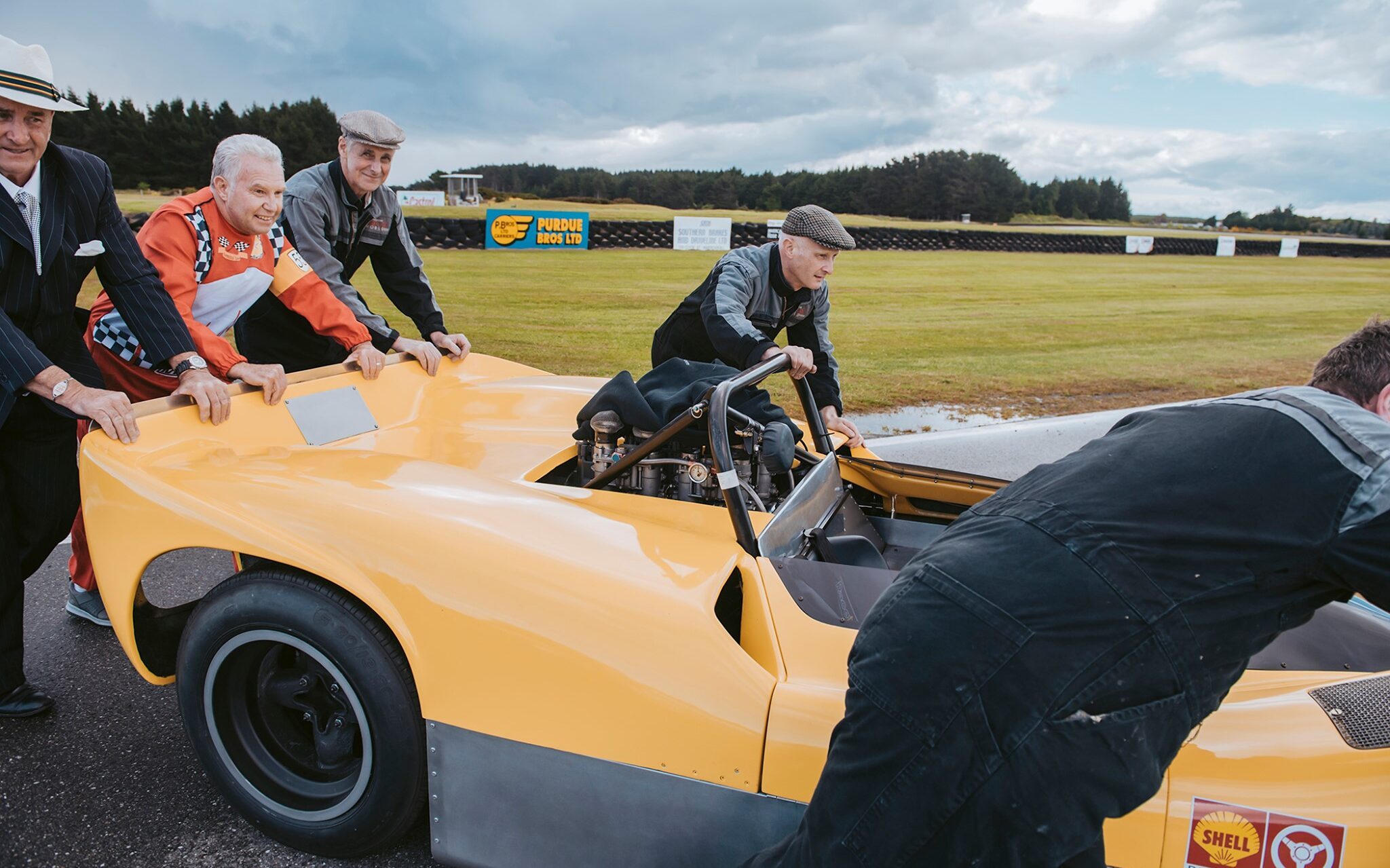 "When there's an event like this, that encourages people to get dressed up in outfits from that period of time, there's great food, fast cars, a good buzz in the air, it's easy to get swept up in the fun of everything. We're really looking forward to bringing the George Begg Festival back to town," he says.
There's plenty of on and off track action to be had at the Teretonga Park Raceway venue. Retro styling will take guests to a bygone era, with the four-day celebration featuring a mystery car run, entertainment, food and beverage, racing and evening events.
A mystery star Kiwi driver is also set to appear, with details to be announced closer to the time.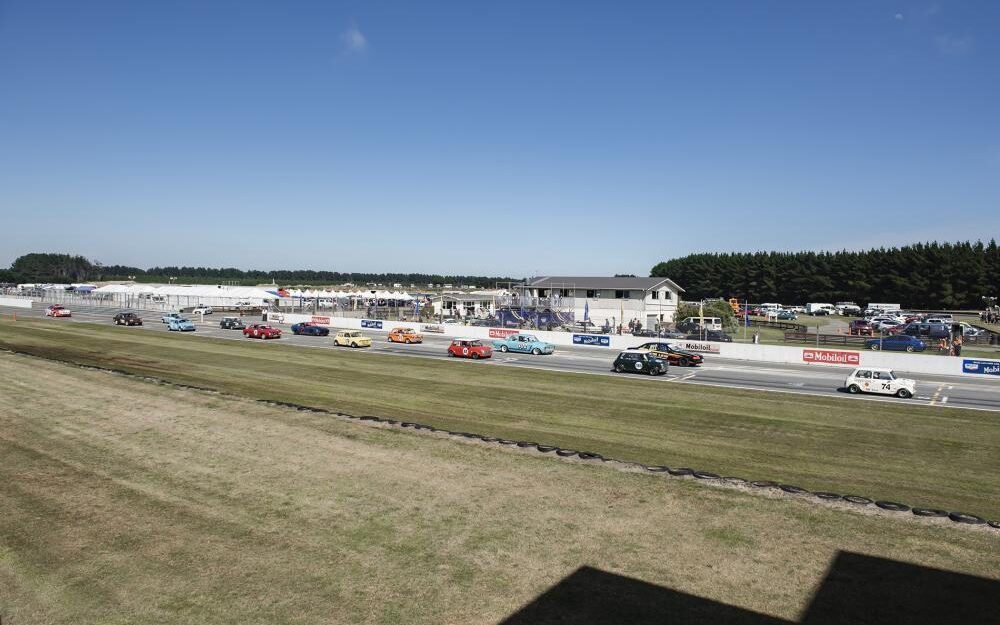 The event has been scheduled to coincide with Wheels at Wanaka – the vintage car, truck and tractor show – the following weekend.
The George Begg Festival is set to return on March 30 to April 2, 2023.
More information can be found on the event's website here: https://www.georgebeggfestival.nz/
George Begg Festival Itinerary
Day:
Event:
Thursday, 30 March 2023
George Begg Long Lunch
Mystery car run
Friday, 31 March 2023
Track practice, qualifying and late afternoon race
Official welcome function at Bill Richardson Transport World
Saturday, 1 April 2023
Racing at Teretonga Park
Barbecue event at Teretonga Park
Evening at leisure in the new Invercargill CBD
Sunday, 2 April 2023
Racing at Teretonga Park