The next generation Kia Niro is just around the corner for Kiwi customers, bringing with it a wide-ranging suite of updates.
Earlier this month, we covered all there is to know about the upcoming Kia Niro but, Kia New Zealand has now revealed its pricing and trim level availability.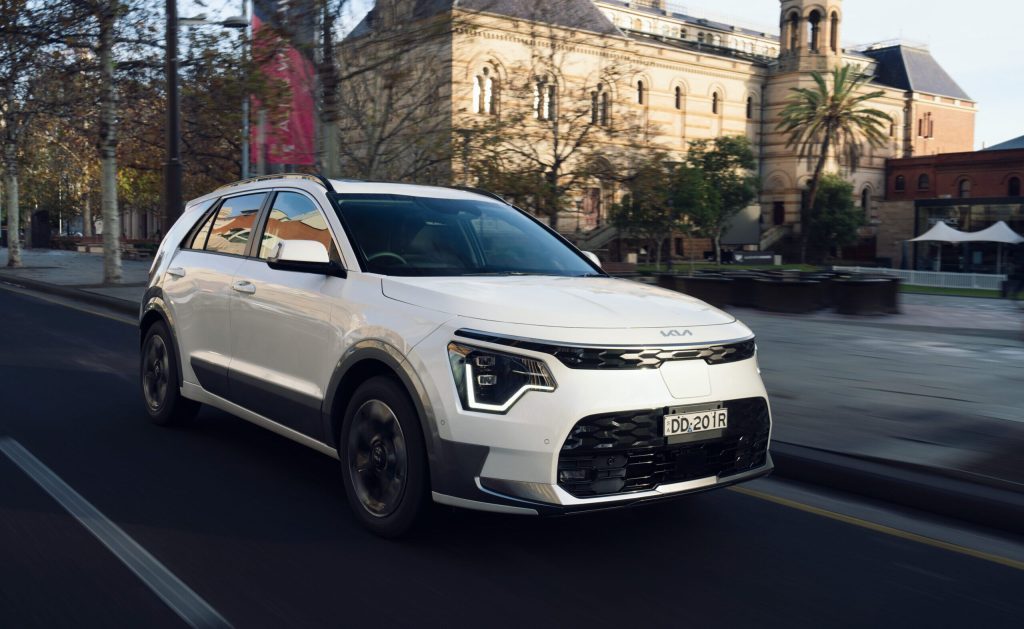 If you need a refresher, the new Niro will be offered in hybrid electric (HEV), plug-in hybrid electric (PHEV) and fully electric (EV) form.
The model will come in four different trim levels for both the HEV and PHEV including Light, Earth, Water and GT-Line.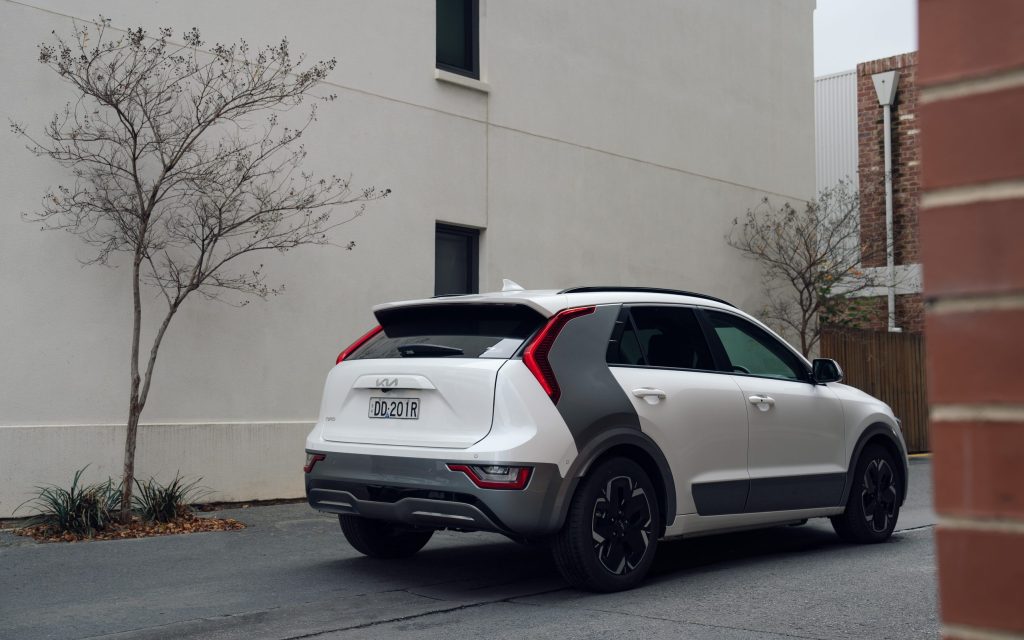 Each trim level comes with Kia's 77kW/144Nm Smartstream 1.6-litre four-cylinder engine mated to a six-speed dual-clutch transmission.
The HEV variant combines the petrol unit with a 32kW electric motor producing a combined power output of 104kW and 265Nm. In the PHEV variant, a 62kW electric motor takes the combined power output to 134kW.
Fully electric Niro's will be offered in Light and Water trim, both featuring a 64.8kWh battery that provides 150kW and 255Nm to the wheels through a single speed transmission. Kia claims the EV Niro can travel 460km on a single charge.
Charging the electric Niro is said to take as little as 48 minutes from 10 to 80 percent charge.
All models are front-wheel drive only.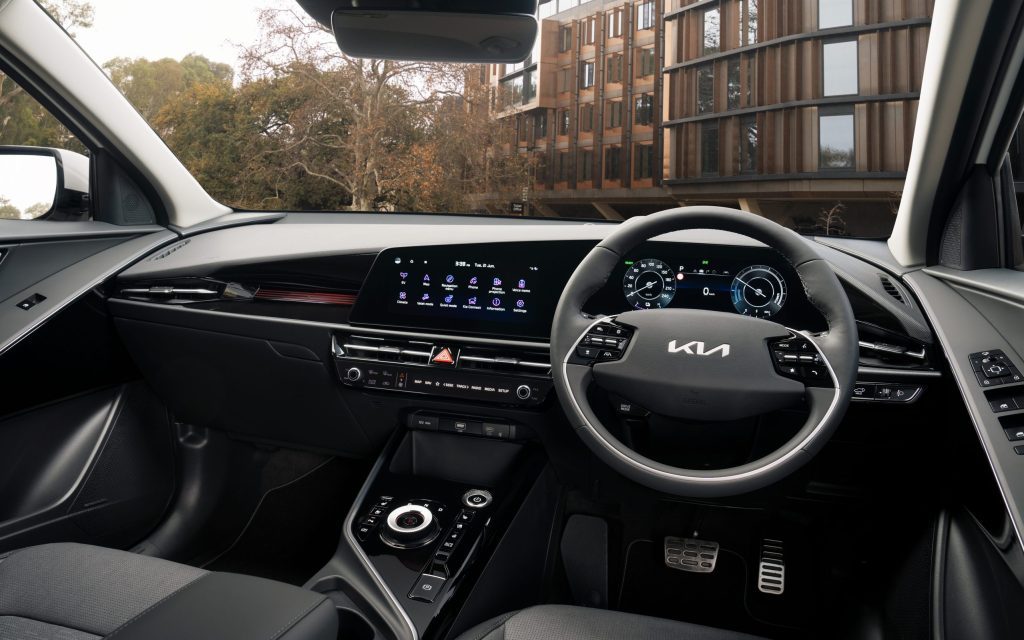 Pricing for the new Kia Rio range starts from $39,990 with each model qualifying for the Clean Car rebate.
As part of a special, limited-time launch offer, three of the new models have been released with an introductory maximum retail price.
These include HEV Light ($39,990), HEV Earth ($44,990) and PHEV Light ($49,990).
Pricing for the all-new Kia Niro range can be found below.
Model
$MRP
Clean Car rebate
HEV
Light 1.6 Petrol DCT
Earth 1.6 Petrol DCT
Water 1.6 Petrol DCT
GT-Line 1.6 Petrol DCT
$39,990*
$44,990*
$53,990
$57,990
-$3,418.28
-$3,418.28
-$3,418.28
-$3,418.28
PHEV
Light 1.6 Petrol DCT
Earth 1.6 Petrol DCT
Water 1.6 Petrol DCT
GT-Line 1.6 Petrol DCT
$49,990*
$55,990
$63,990
$67,990
-$5,750
-$5,750
-$5,750
-$5,750
EV
Light 64kW
Water 64kW
$67,990
$73,990
-$8,625
-$8,625
*Introductory maximum retail price, limited-time offer