A report has surfaced online that a right-hand drive Ford Bronco has been seen in Australia, suggesting the model could go on sale down under and in New Zealand.
It's worth noting this is purely speculation as the news was revealed by CarsGuide across the ditch which claims one of its "reliable sources" spotted the vehicle with a steering wheel on the right side.
The rugged SUV was supposedly seen undergoing what is thought to be crash testing in Melbourne in April, as the front end was reportedly destroyed on purpose.
Adding it all up, it's possible Ford is getting the Bronco ready to go on sale in Oceania.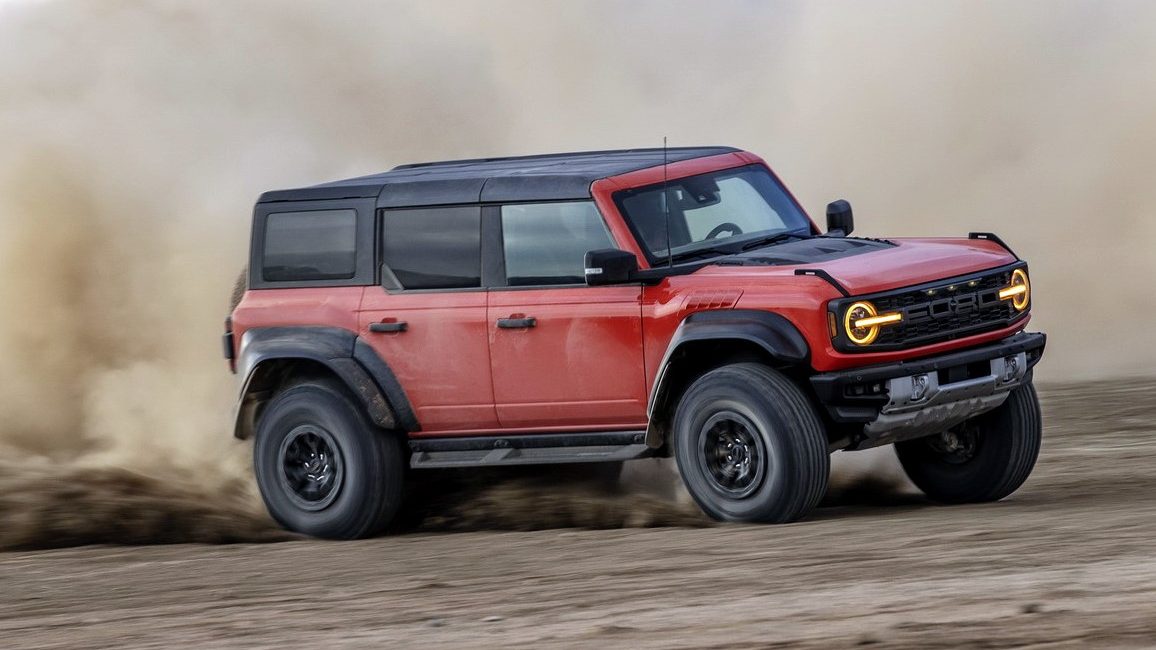 It's also plausible that the model was undergoing testing for another market considering a lot of vehicles we don't get undergo testing in Australia because of its challenging conditions. The same can be said for New Zealand as well considering the Rivian R1S and R1T were spotted testing here just last year and yet, the model isn't sold locally.
Another probability as to why the Bronco was seen so close to home is because it's based on the same T6 platform as the Ranger and Everest of which Ford Australia had a big hand in developing.
That doesn't explain why a North American-only model was seen in right-hand drive though, so our hopes remain high.
A spokesperson from Ford New Zealand told us that the brand hadn't heard of any plans for the Bronco to go on sale locally. The same can be said for Ford Australia which told CarsGuide that, "we do not comment on future products".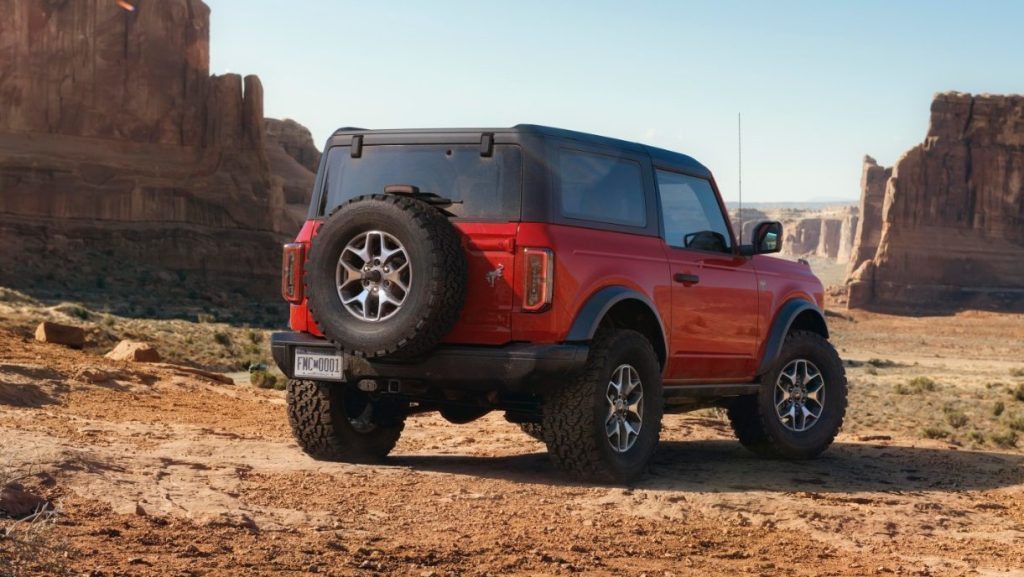 The sixth generation Bronco went on sale in the US back in 2021 and has been received extremely well by customers with sales rising from just over 35,000 units in 2021 to 117,057 in 2022.
Considering it shares a platform with one of New Zealand's most popular models, the Ranger, it'd likely go down well a treat here too.
We'll definitely be keeping our eyes peeled for future updates as to whether or not the rumour of a right-hand drive Ford Bronco is true.