Earlier this year in March, American electric vehicle maker Rivian announced it will be developing a more affordable dual-motor drivetrain for its R1S and R1T models with examples recently being spotted testing right here in New Zealand.
Both the R1T truck and R1S SUV currently use a four-motor drivetrain layout with the motors being made by Bosch.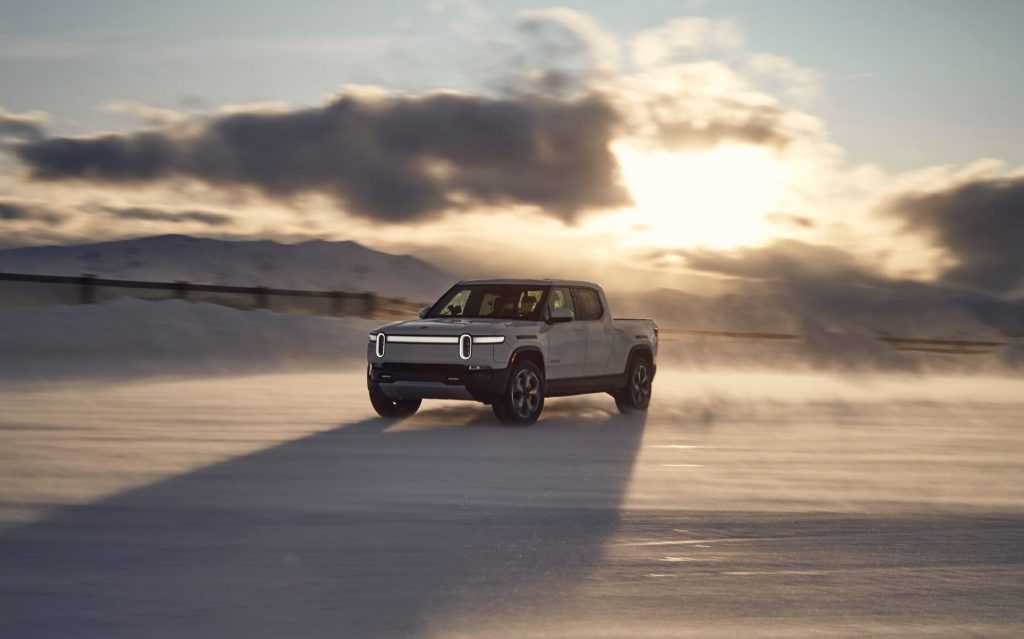 To make the brand more affordable, Rivian has decided to bring electric motor development in-house and introduce its dual-motor Enduro option on both models.
Rivian says just one Enduro motor is about as powerful as two of the motors currently in use, suggesting a total power output of 441kW and close to 813Nm.
A recent Tweet by the manufacturer's CEO shows the new powertrain being winter tested on the R1T and R1S in what looks to be the Southern Alps in the South Island of New Zealand.
Currently, the R1T retails for $79,500 ($NZ126,346) and the R1S for $84,500 ($NZ134,292).
With the addition of dual-motor options for both vehicles, Rivian says it will bring the R1T's price down to $67,500 ($NZ107,275) and the R1S down to $72,500 ($NZ115,221).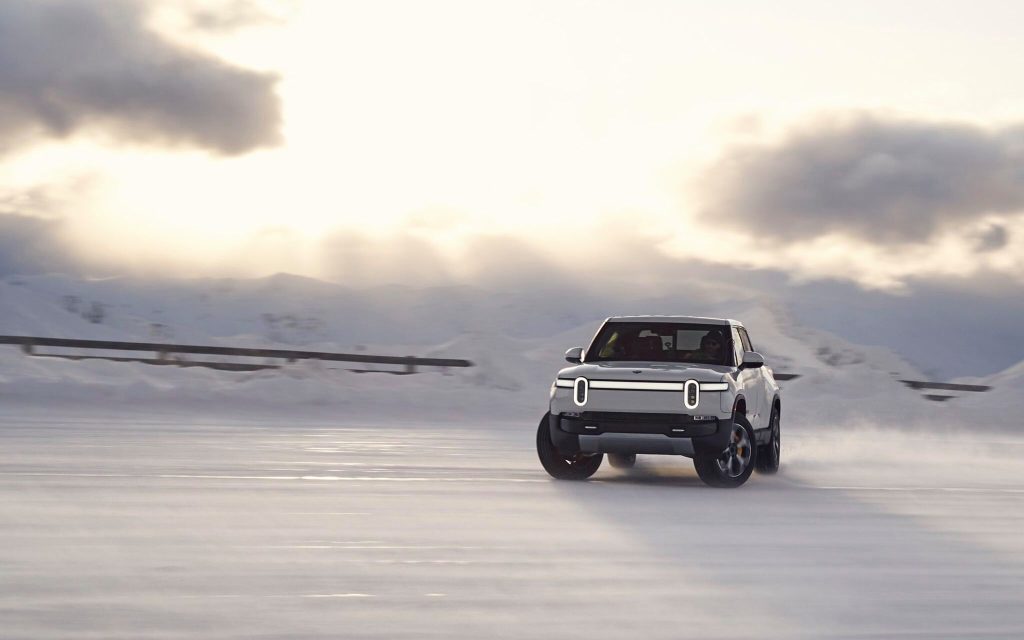 While the brand started life in the United States, it plans to go global with reports saying that could happen as early as this year.
As New Zealanders are still on the hunt for an electric ute, it's possible the Rivian R1T could be an attractive, if expensive, option should the brand ever makes an official debut down under.