The final round of ANCAP assessments has wrapped up for the year with the Ford Mustang Mach-e scoring a five-star safety rating alongside the petrol-powered LDV Mifa.
Both the rear- and all-wheel drive Mustang Mach-e models earnt full marks for the protection of the driver in the side impact and oblique pole tests, as well as child occupants in the side impact and frontal offset tests.
The fully electric SUV poses a high risk for occupants of an oncoming vehicle due to its front structure, receiving a 3.45 point penalty out of a maximum of 4.
However, its collision avoidance ability offers good performance with regards to its lane-keeping and autonomous emergency braking (AEB) ability.
Overall, the five-star safety rating for Ford Mustang Mach-e will be a welcome sight to Kiwi customers when it goes on sale early next year.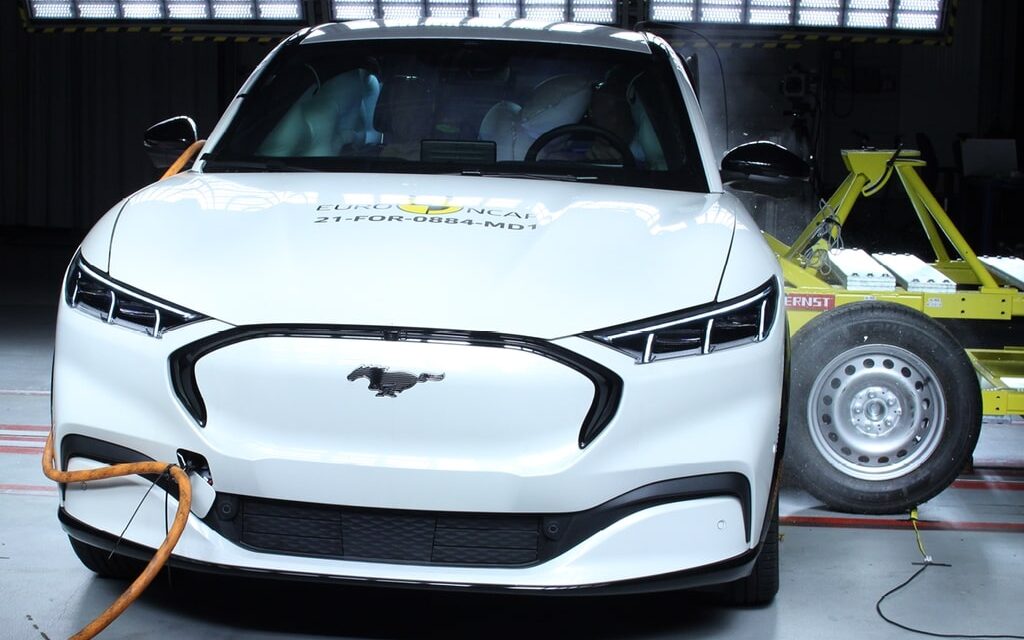 It was another successful result for LDV's new van, with the petrol-powered Mifa following in the five-star footsteps of the fully electric Mifa 9.
The Mifa scored maximum points for the protection of the driver and small female rear passenger in the full-width frontal test.
Full points were also recorded for the protection of the front seat passenger in the frontal offset test and the driver in the side impact test. A marginal score was given for the van's protection of the driver's chest in the oblique pole test.
Child occupant protection was another area the Mifa scored highly in with a 88 per cent rating as well as its collision avoidance capability which it earnt 90 per cent in.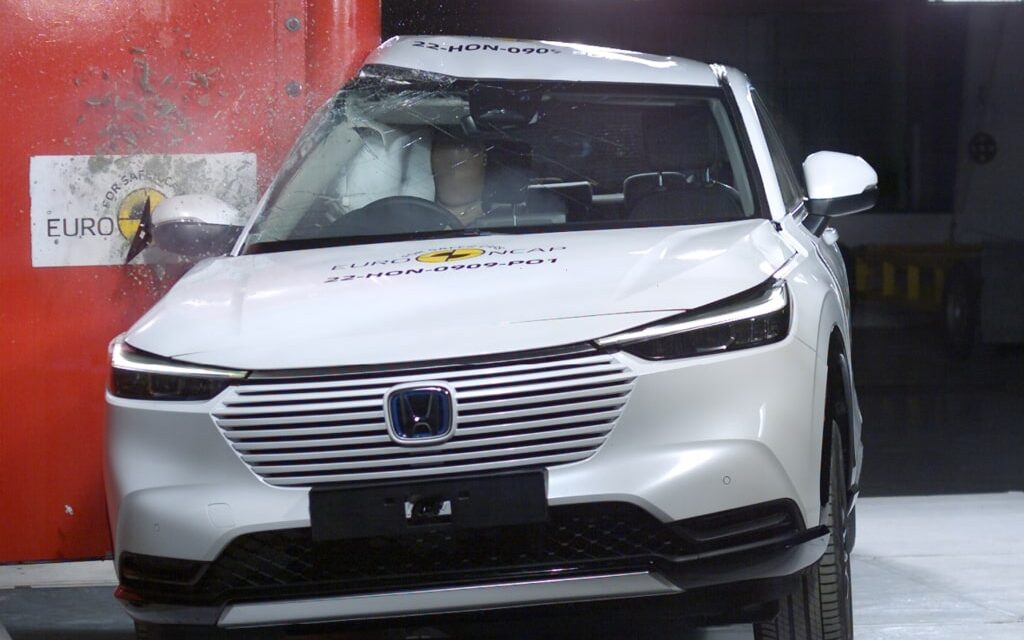 Among the latest round of testing was the petrol and hybrid Honda HR-V variants which each scored a four-star safety rating.
The model fell short in two out of four areas with child occupant protection and safety assist scores keeping the HR-V from scoring full marks.
Good scores were recorded for the SUV's lane-keeping and forward-travel AEB ability.