The latest round of ANCAP safety ratings has resulted in five-star safety ratings for both the BMW X1 and LDV Mifa 9, while the Fiat 500e just missed out on the top score with four stars.
LDV's fully electric people mover impressed with a five-star rating thanks to achieving maximum points for the protection of the driver and small female rear passenger in the fill-width frontal test.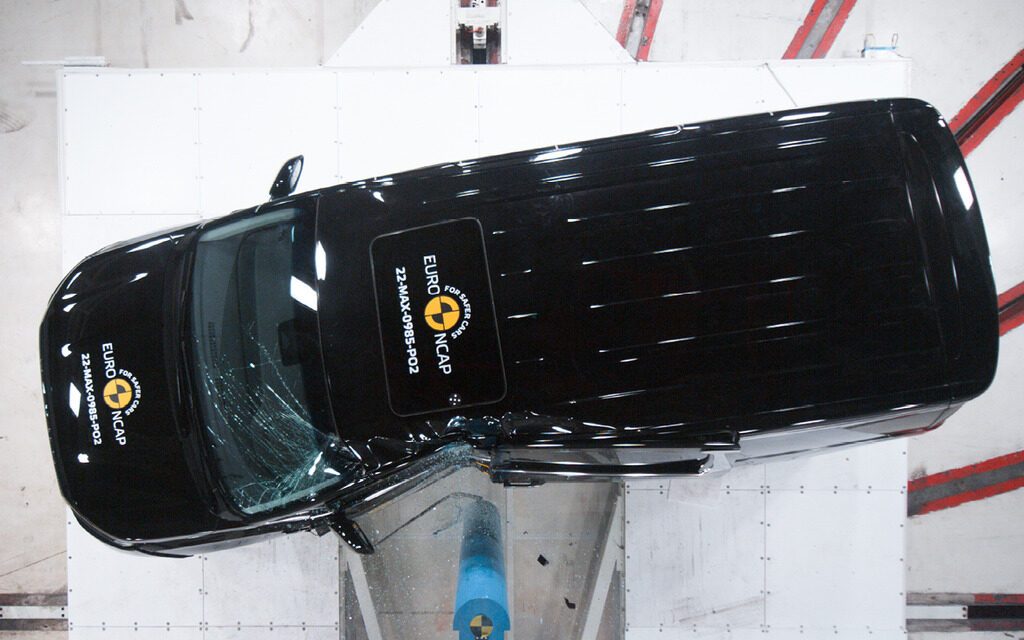 ANCAP says the Mifa 9 is the only model aside from the Mercedes-Benz C-Class to have achieved a maximum score in the aforementioned criteria.
In terms of child occupant protection, the Mifa 9 scored highly at 88 per cent. However, child restraints cannot be fitted on the third row or right-hand-side seating positions.
Another area the people mover scored highly was in its collision avoidance capability in the safety assist category.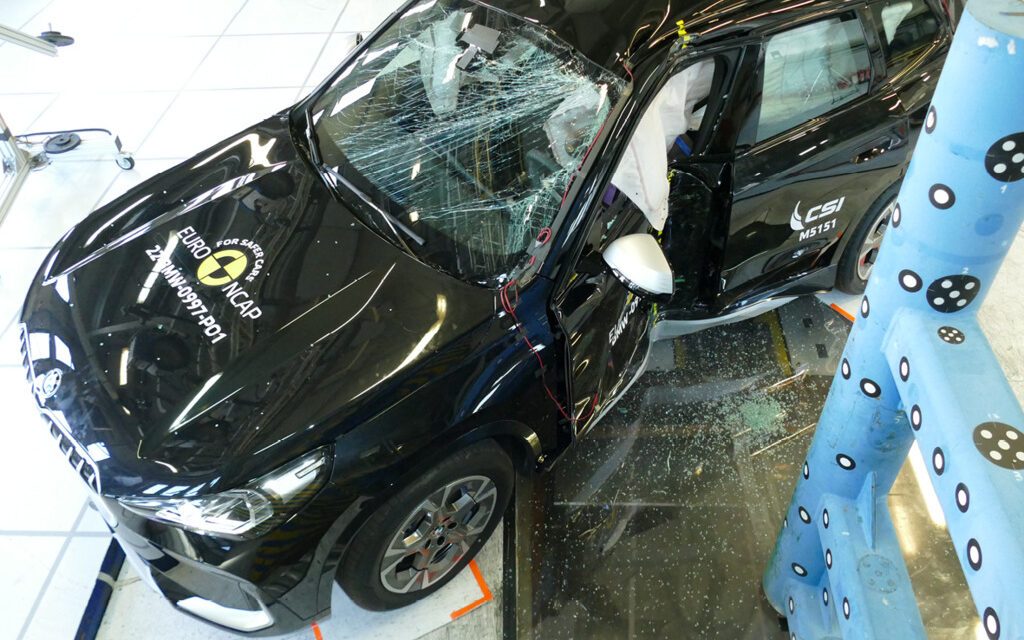 Petrol-powered variants of the BMW X1 were also awarded five stars with respectable scores across all four key areas of assessment. The fully electric iX1 remains unrated.
Weak performance was however noted for the protection of the driver's chest in the frontal offset test, and it was given a marginal score for the chest of the rear passenger in a full-width test.
The X1's ability to prevent collisions with pedestrians and cyclists thanks to its autonomous emergency braking (AEB) system was marked good.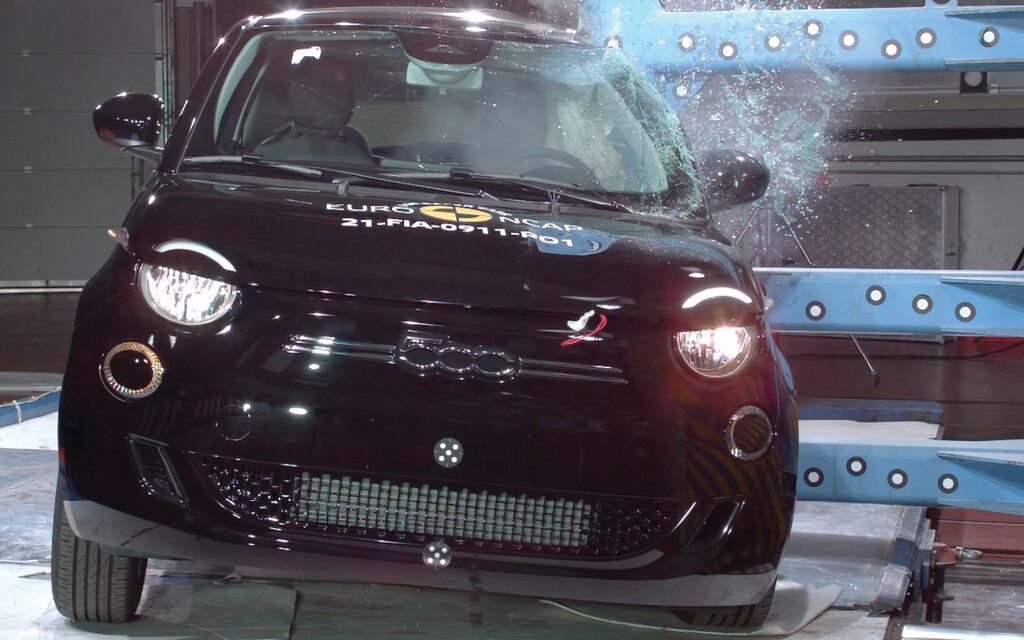 Fiat 500e models, which according to the local website are 'coming soon', have been given a four star safety rating with scores like 78 per cent for adult occupant protection, 79 per cent for child occupant protection, and 67 per cent for safety assist.
The electric hatchback just missed out on five stars by a few points in the aforementioned areas.
Marginal performance was recorded for the 500e's protection of the driver's chest in the frontal offset test and the driver and rear passenger's chest in the full-width frontal test.