A very special Land Rover Series I formerly belonging to the Royal family has recently popped up for auction in the United Kingdom courtesy of Silverstone Auctions.
Built in late 1953, the Royal Land Rover resided at Balmoral Estate in Scotland where it spent much of its time pottering around as a loyal servant for the family's picnic expeditions.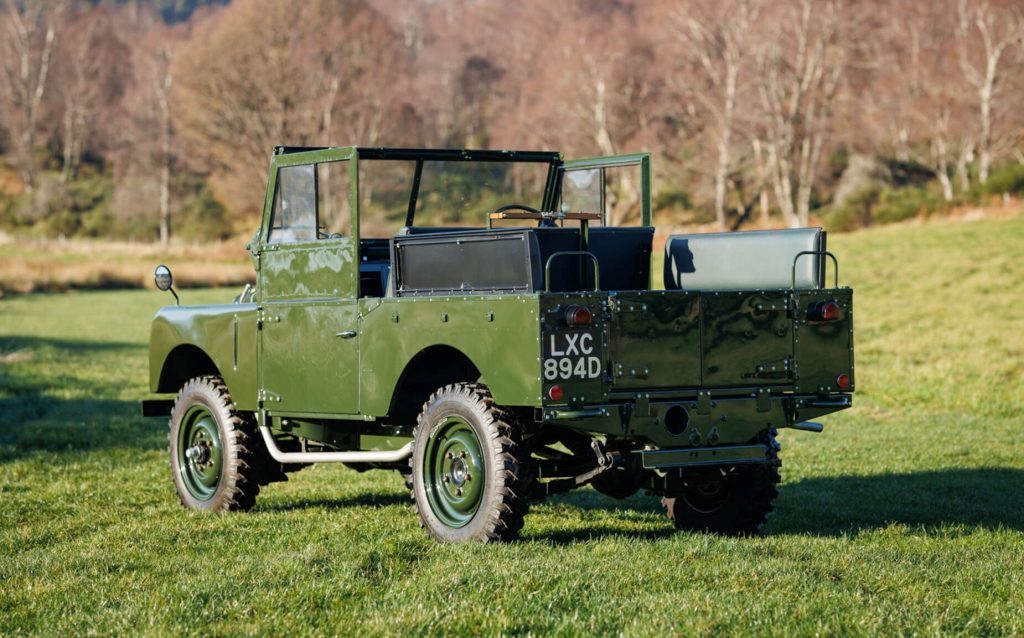 It was given the Royal number plate distinction of "NXN 1" in early 1954 and was used by Queen Elizabeth, Queen Elizabeth II, Prince Phillip, and Prince Charles until 1966 when it was purchased and reregistered.
What makes this Series I even more interesting is that it's believed to be a pre-production build even though it has a production chassis number.
Unique features include its doors, body, roof, bumpers, and twin rear doors while it even has what looks to be a gun rack mounted behind the two front seats.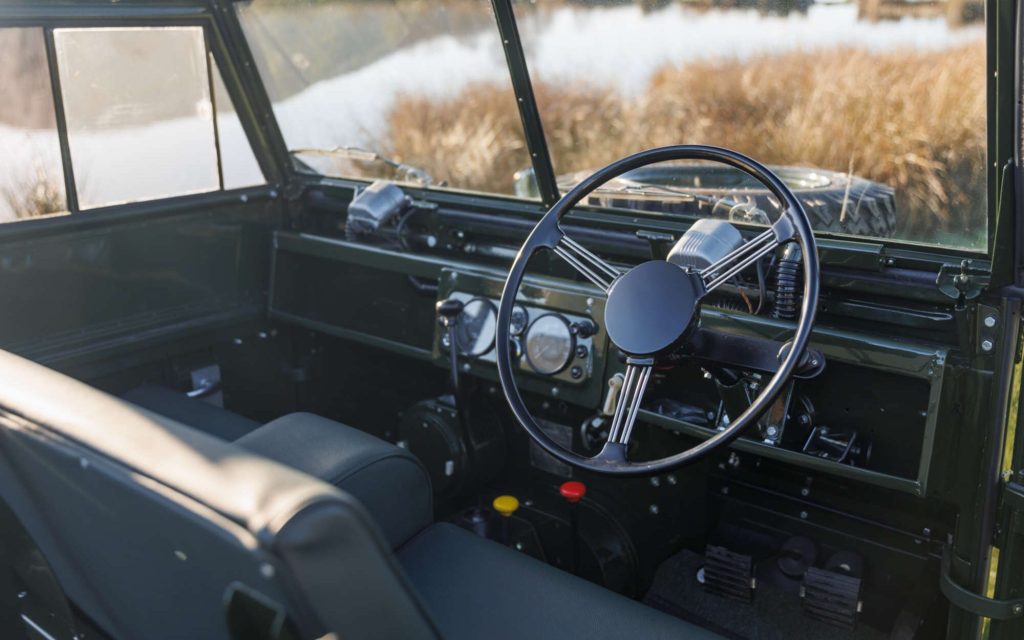 The four-wheel drive didn't always look like what you see here though as it sat in a garage for a number of years before King Charles III supposedly saw the truck and funded its restoration.
It also received air time on BBC's Antiques Roadshow and led the Land Rover parade at the Queen's Jubilee Pageant last year.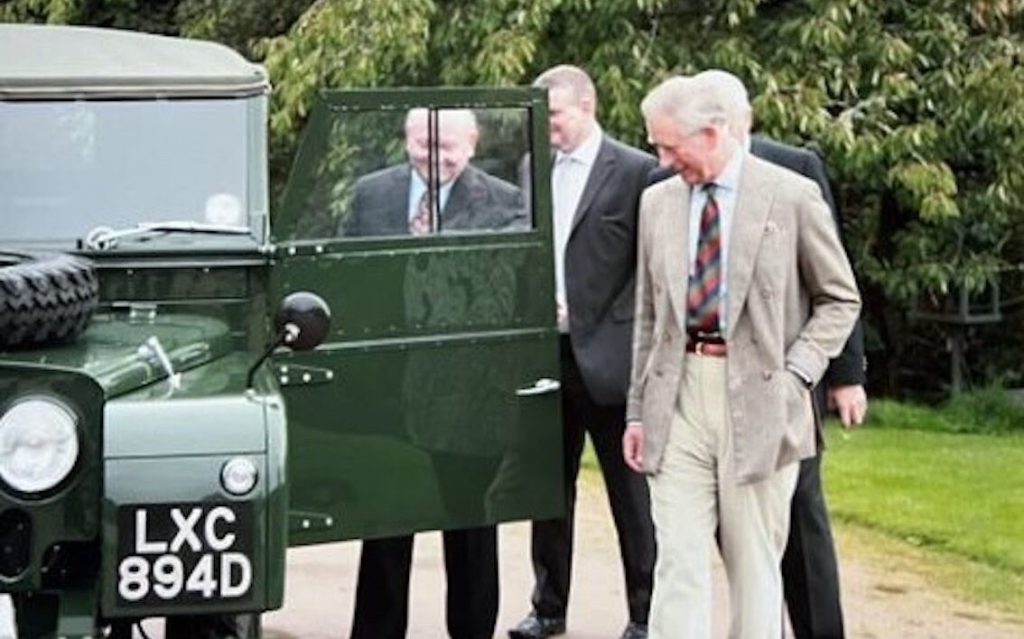 "It's not often that a vehicle with such impressive Royal provenance like this is offered publicly for sale," said Rob Hubbard, Sales Director of Silverstone Auctions.
"It's special features and Royal connections make it exceptionally interesting. This Land Rover would doubtless have been used extensively on the Balmoral estate where we know the Royals loved to picnic.
"It would have been a familiar and much-loved part of Her Majesty and Prince Philip's private lives."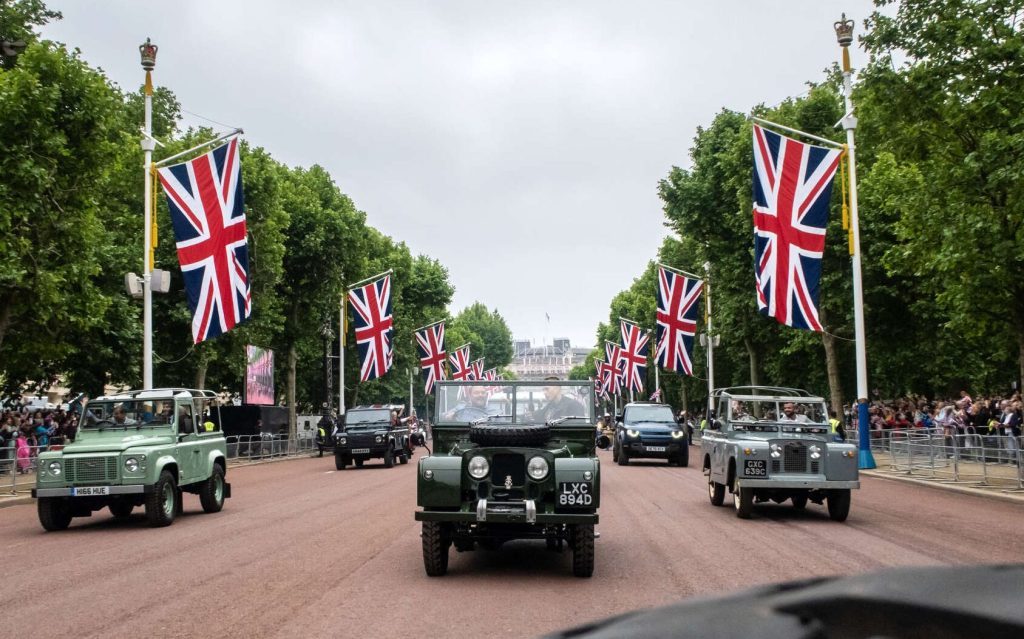 The Royal Land Rover is set to fetch a pretty penny with it expected to earn £100,000 to £150,000 ($NZ192,000 to $NZ290,000) at auction.
However, that's still a lot less than Princess Diana's Ford Escort RS Turbo went for earlier this year, earning a world record $NZ1.4 million.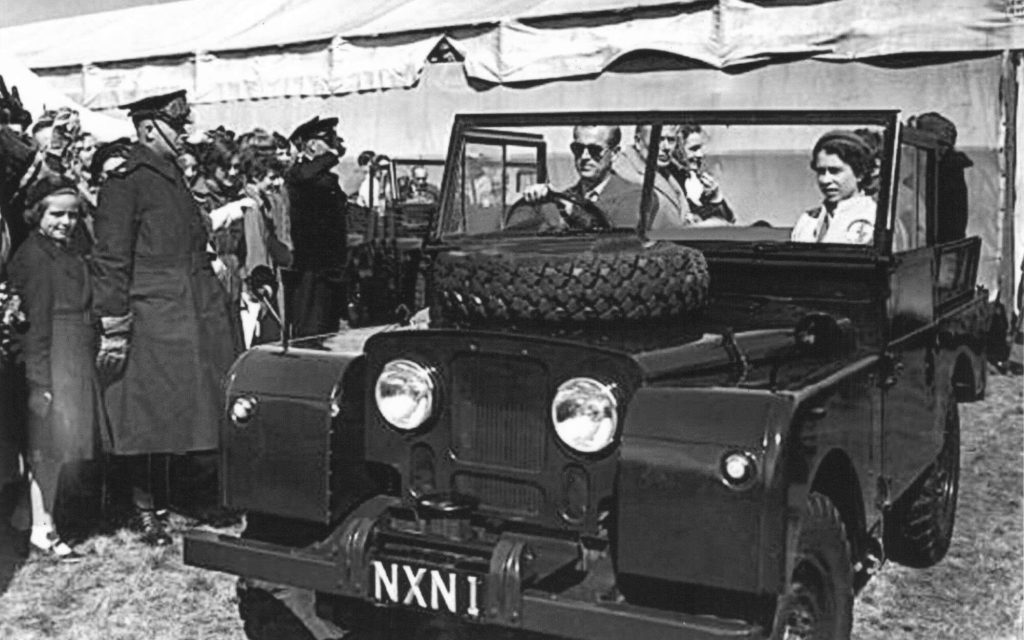 The Land Rover Series I will go under the hammer at Race Retro Classic and Competition Car Sale on February 25, 2023.