The first Polestar 4 has just rolled off the production line ahead of the first customer deliveries in China before the end of the year, while other markets can expect to see the model in early 2024.
Revealed in April, the new SUV coupé is produced at the Swedish firm's Hangzhou Bay factory, operated by its parent company Geely.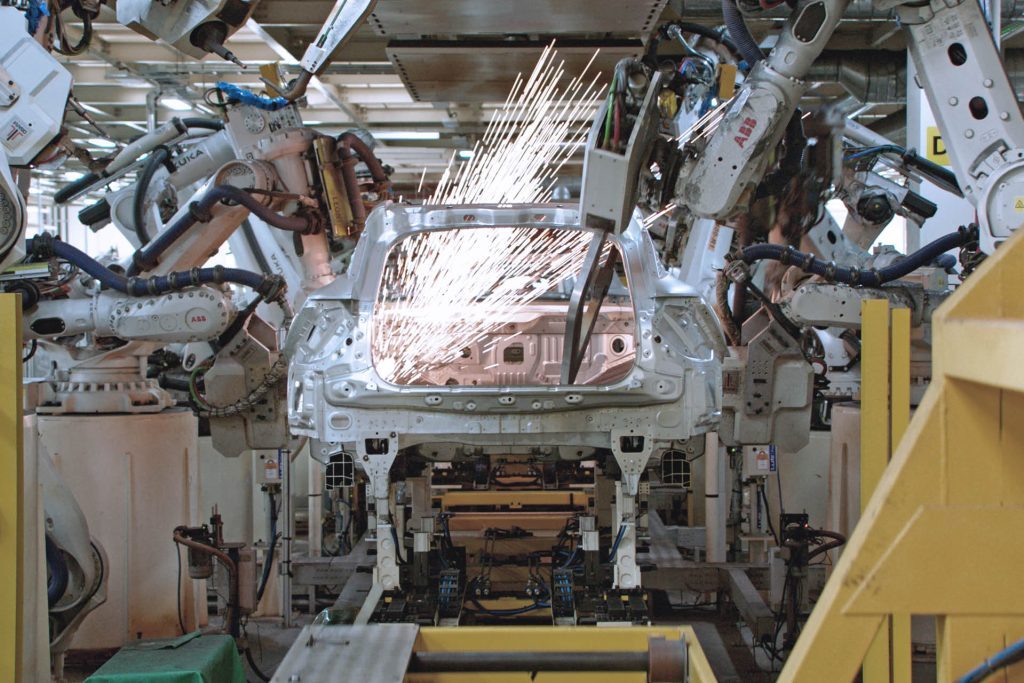 Its birthplace is something to note, as the factory itself plays a big part in reducing the Polestar 4's environmental impact thanks to its use of green electricity. To elaborate, the facility relies heavily on hydro and solar power, thus bringing the Polestar 4's carbon footprint down to the lowest of any other model in its line-up.
The factory also reduces waste by using water-based paint on its vehicles, achieves zero wastewater generation during the paint spraying process, and treats exhaust gasses as they leave the building.
As for the car itself, the Standard range model fitted with a single motor only produces 19.4 tonnes of CO2 total during production, while the Long range dual motor variant generates 21.4 tonnes. We'd say that's a pretty good effort compared to the Polestar 2's 2021 figure of 26.2 tonnes.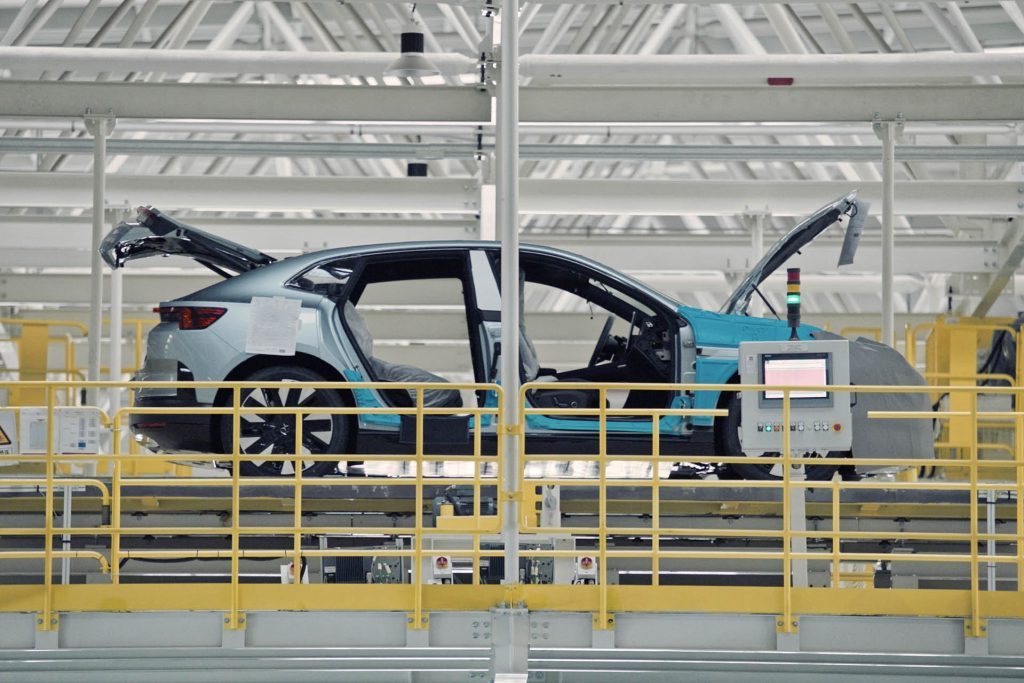 "The first Polestar 4 rolling off the production line today is the culmination of hard work from countless colleagues and partners," says Thomas Ingenlath, chief executive of Polestar.
"This car plays a very important role in our growing line-up of exclusive performance EVs. It illustrates the value of our diversified and asset-light approach, making use of our partner and major shareholder's development and manufacturing expertise."
Polestar New Zealand has yet to announce whether the Polestar 4 will be offered here, but we will be getting its high-roof sibling, the Polestar 3, in the new year.