The Ineos Grenadier, one of the most anticipated off-roaders of 2022, has already landed in Australia for testing.
Confirmed in a press release issued earlier today, the testing is part of the model's international testing programme which has seen it tackle some 1.8-million-kilometres of roadway, according to Ineos. The models that have arrived are what Ineos calls its '2B Prototypes'.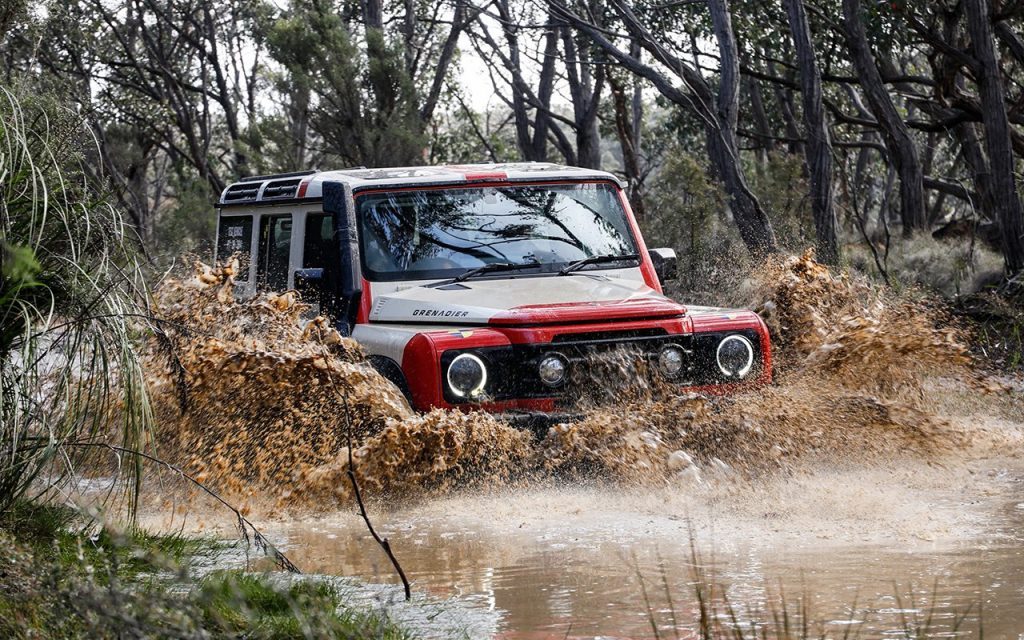 New Zealand is set to be part of the test programme, too, although that will only kick off in early 2022. For reference, first deliveries of the new Grenadier are scheduled to commence in July next year.
While this might all sound a little like an excuse to send out a press release, it's worth remembering that Australia and New Zealand are both vehicle testing mainstays these days.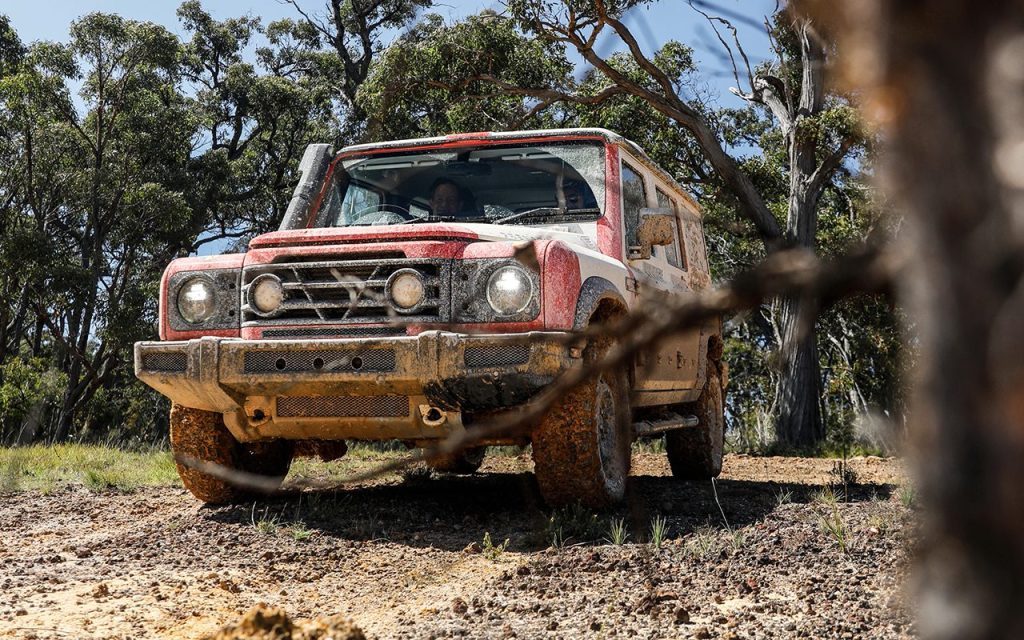 In Australia's case, a healthy number of pick-ups and off-roaders are tested on its terrain. These include the Ford Ranger, the not-for-sale-here Bronco, and more. New Zealand, meanwhile, is known best for its cold-weather testing at the Southern Hemisphere Proving Grounds in Cardrona.
Indeed, Ineos notes that its Australian leg will focus on high-temperature testing and stress testing.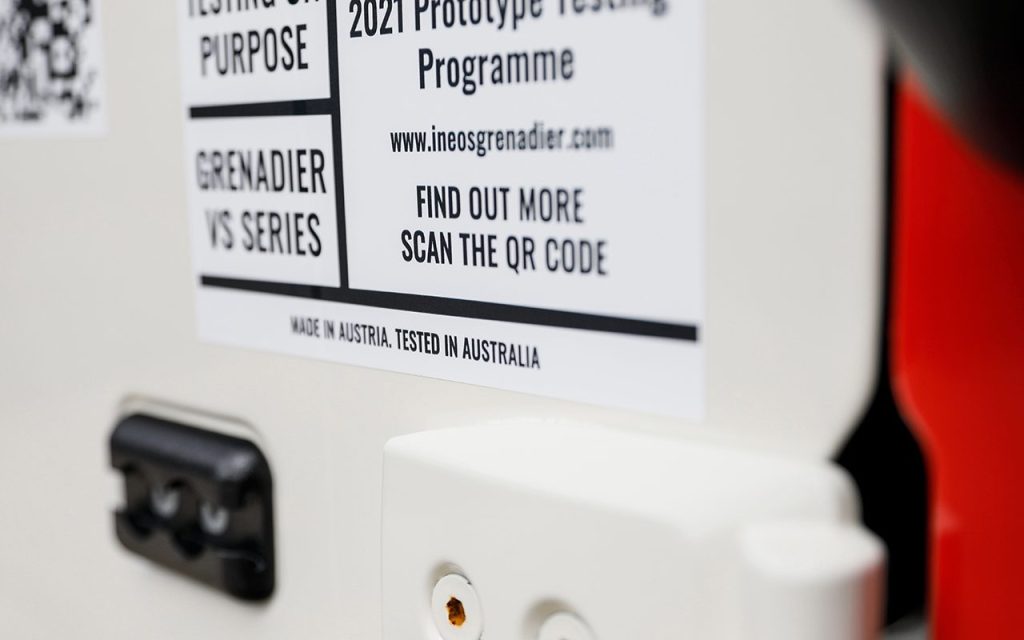 "Operating in plain sight, this vehicle will conduct a range of hot weather and durability testing, helping ensure the final Grenadier product is fully fit to cope with the stresses of the Australian environment and demands of the local buyer," explains the marque.
"While the test vehicle will be conducting a range of crucial development work over the coming months, reservation holders only will also have the exclusive opportunity to see and experience the Grenadier as it tours the country."
As reported previously, the Grenadier utilises 3.0-litre inline-six petrol and diesel engines from BMW, paired to a traditional ladder chassis and live axles front and rear. It will appear as either an SUV or a ute, with the former set to land first.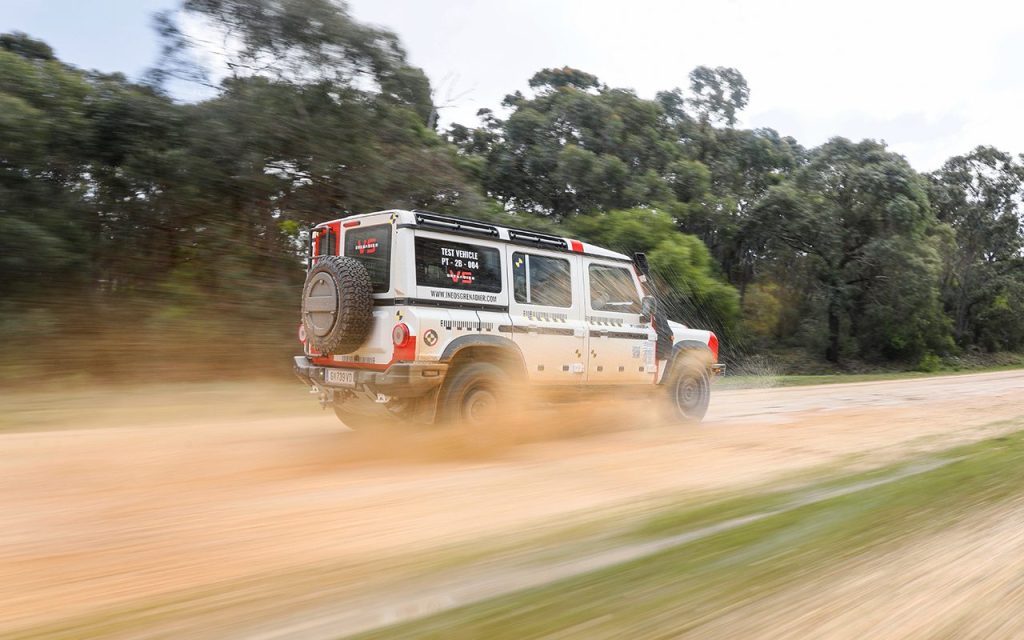 Four retail sites have been confirmed for New Zealand, to be situated in Auckland, Wellington, Christchurch, and Dunedin via the Armstrong's dealership network. Bosch Car Service outlets are also expected to contribute to the fledgling brand's local footprint.
The brand has already said that it's keen to expand its line-up of dealerships, confirming in today's release that at least seven more Australian outlets are in the pipeline. There's no word yet, however, about any new Kiwi dealerships beyond the aforementioned locations.
Pricing for the model is expected to kick off at $93,500; undercutting the all-new Defender's cheapest variant, with reservations opening for customers on October 14, this coming Thursday.