Fiat has quietly revealed the interior and exterior design of its new fully electric 600e SUV in a video posted to the brand's YouTube channel.
What we see is essentially an upscaled 500 that has been plonked on the same Stellantis Group e-CMP2 platform that underpins the Jeep Avenger and upcoming compact SUV from Alfa Romeo.
The 600e's design is heavily influenced by the smaller 500 hatchback, with a similar headlight and taillight arrangement making an appearance. One of the major differences here is the addition of two rear doors but even then, five doors can be found on the 500X which supposedly won't be replaced by the 600.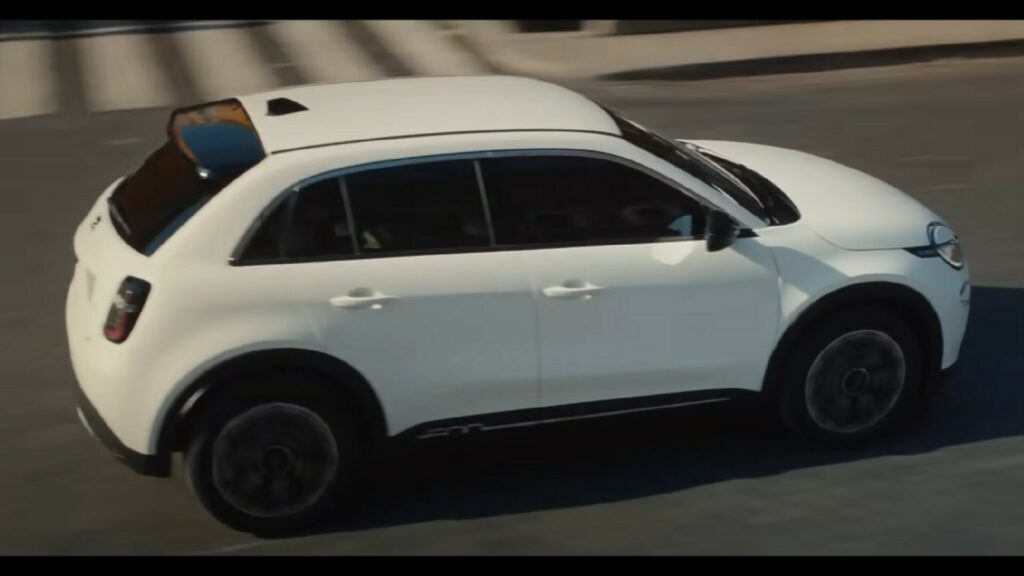 Inside, the driver is given a digital gauge cluster while a landscape-oriented display handles infotainment. It looks as if the air-conditioning controls have been spared from digitisation with a button panel appearing below the central screen.
There's nothing to report with regard to the 600's electric drivetrain as Fiat is keeping those details to itself at this time. Reports suggest it will feature a single electric motor producing 115kW and 260Nm of torque, as found on the 600e's Jeep counterpart, while being powered by a 54kWh battery.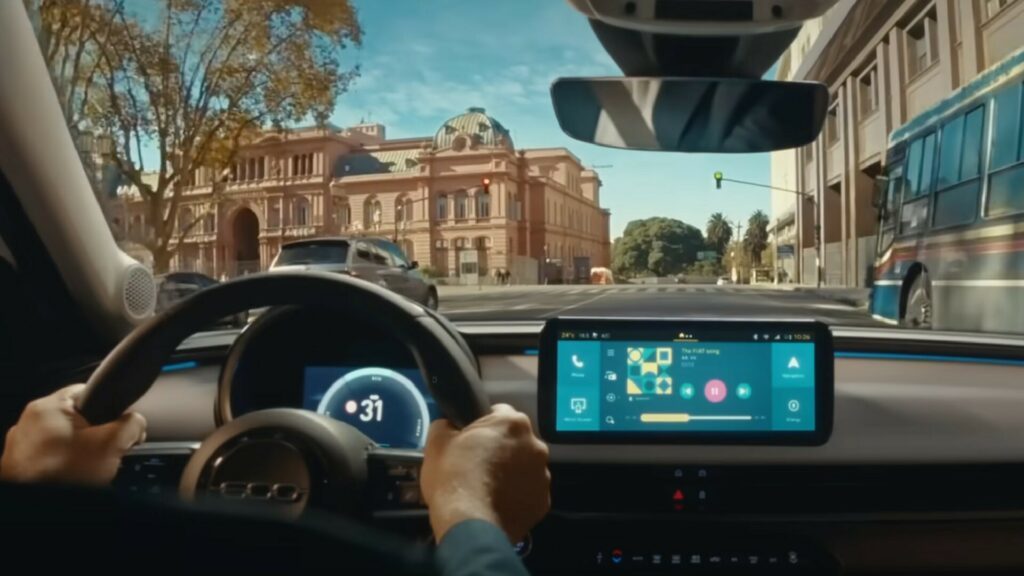 A petrol-powered variant is also expected for markets that still haven't gotten up to scratch with electrification. This will likely be a 1.2-litre turbocharged three-cylinder mated to a manual transmission.
While the recent reveal of the new Fiat 600e was unexpected, it's a sign that more information about the model isn't too far away.
Details surrounding New Zealand availability have yet to be announced.