Alfa Romeo has teased its upcoming small SUV that is set to be revealed next year and has asked fans to guess what it's name will be.
The Italian carmaker has codenamed the new model 'Kid' as it will be the 'little one' in its lineup, sitting underneath the Tonale and Stelvio.
Apparently, the compact SUV is going to be a 'game changer' in the ever so popular segment so our expectations are now pretty high, to say the least.
Alfa Romeo also took to social media to ask its die-hard fans to guess what the model's name will be.
If you need some inspiration, the brand got its Tonale and Stelvio nameplates from two mountain passes, so that could be your starting point.
Various media outlets in Europe suggested the compact SUV would be called 'Brenner' but the carmaker has dismissed these claims.
The model will likely share the same platform as the Jeep Avenger and the upcoming Fiat 600, meaning a fully electric powertrain could be on the cards.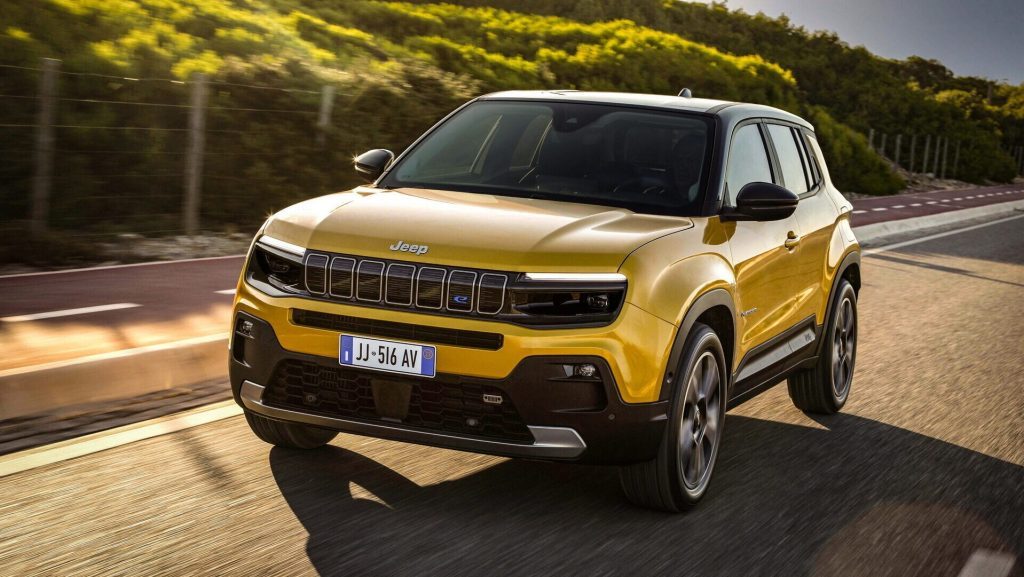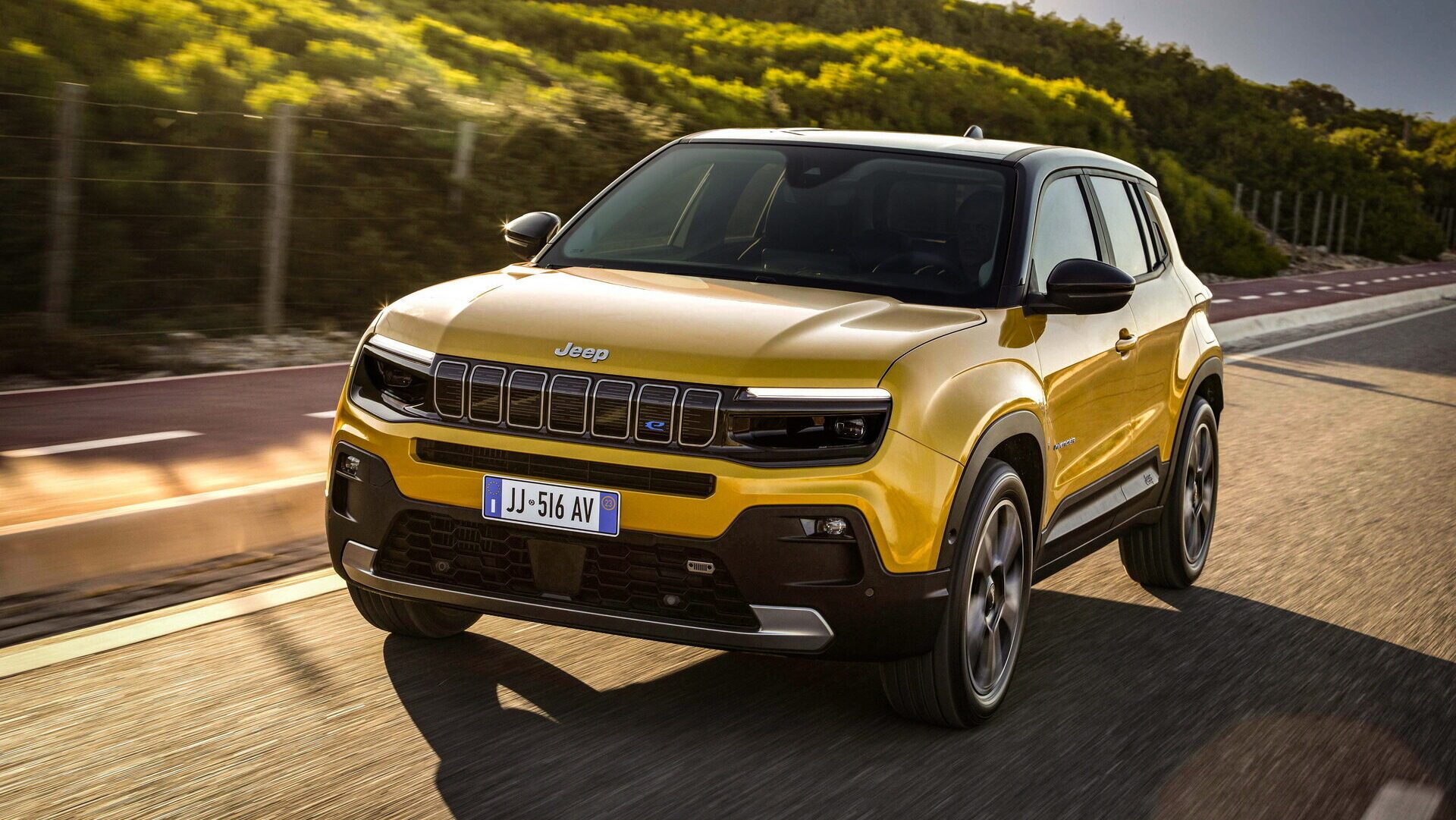 Using the American-branded SUV as a reference, we can expect the Alfa to have a driving range of 400km thanks to power sourced from a 54kWh battery.
It's possible that a petrol-powered variant could make an appearance too, considering the Stellantis platform has provisions to house a 75kW 1.2-litre engine.
For the time being, it's time to knuckle down and get thinking of what the small Alfa Romeo SUV could be called before it makes its debut in the first half of 2024.