Scott Dixon, Earl Bamber and Brendon Hartley are among the Kiwis that will fly the New Zealand flag at this year's 24 Hours of Le Mans, which is just one international event our fellow countrymen will be competing in this weekend.
Endurance racing aside, there are also plenty of other Kiwis competing around the world, including Hayden Paddon in Rally Barbados, Liam Sceats in the Japanese Formula Regional Championship, Marco Giltrap and Chris van der Drift teaming up in Lamborghini Super Trofeo Asia at The Bend, Jaxon Evans in ADAC GT Masters and Brendon Leitch in the Le Mans Cup.
All the information you need is below, including how to watch and when. Sit back, strap in, and enjoy the weekend of motorsport as history is made.
Brendon Hartley, Earl Bamber & Scott Dixon – 24 Hours of Le Mans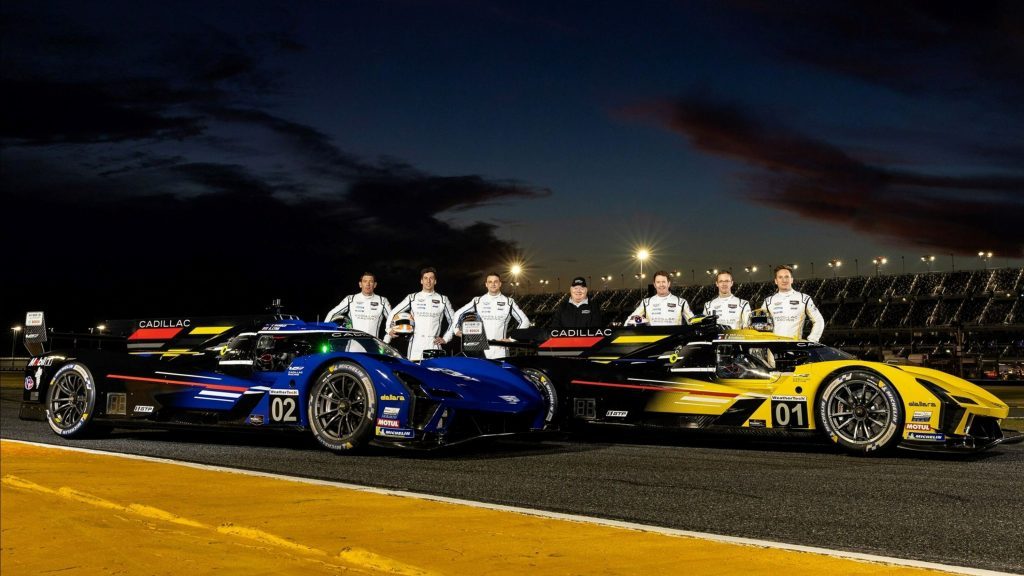 Le Mans boasts a massive 16 Hypercars in this year's race, with Kiwis included in three of those teams, each of whom has started the weekend well to qualify for the Hyperpole Shootout.
Scott Dixon lines up with Renger van der Zande and Sebastien Bourdais in the #3 Chip Ganassi Racing Cadillac, while Earl Bamber shares his drive with Richard Westbrook and Alex Lynn in the #2 on the other side of the garage.
Brendon Hartley returns in the #8 Toyota Gazoo Racing entry, partnering with Sebastien Buemi and Ryo Hirakawa.
Hayden Paddon – Rally Barbados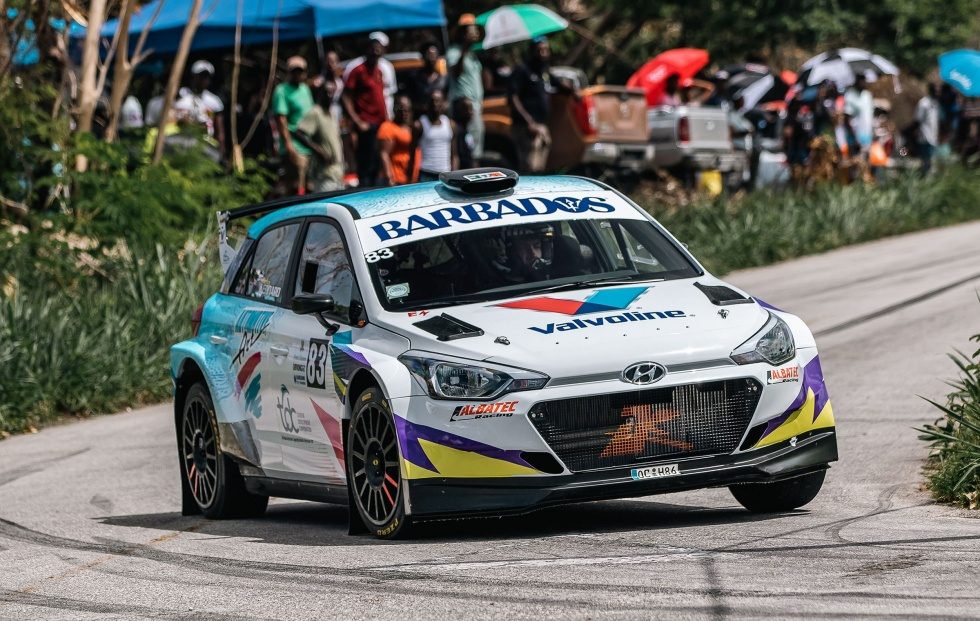 Hayden Paddon and co-driver John Kennard compete in this weekend's three-day, 20-stage Rally Barbados. The event runs over 111.2km of tarmac surface.
Paddon has already experienced success this trip, winning the First Citizens King of the Hill shakedown last weekend, which also set the road position for this weekend's rally.
Chris van der Drift & Marco Giltrap – Lamborghini Super Trofeo Asia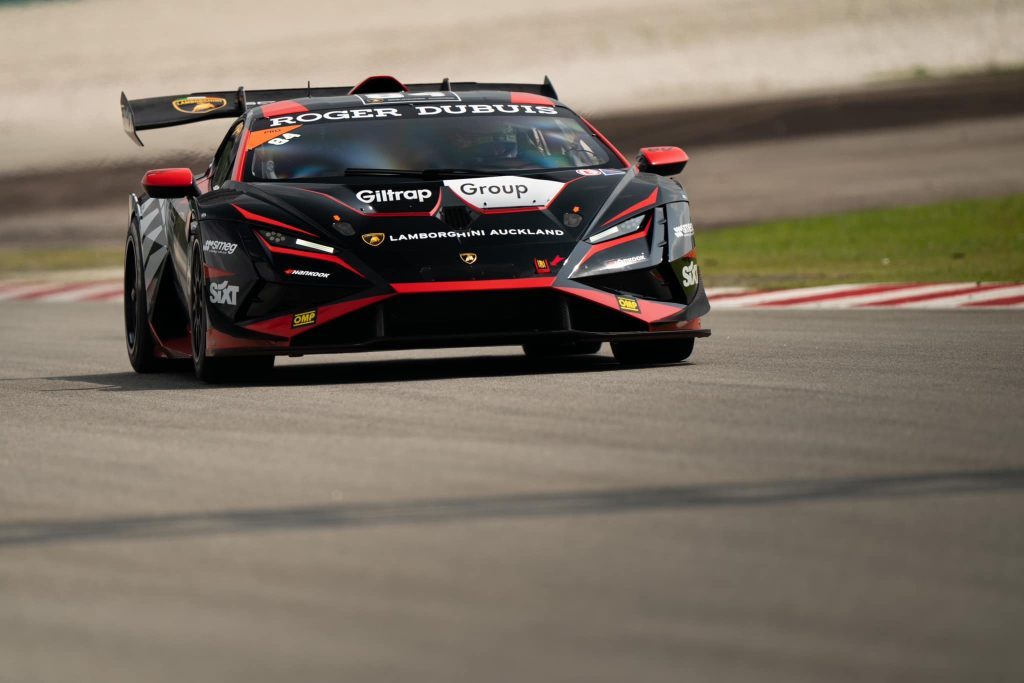 Lamborghini Super Trofeo Asia makes its Australian debut this weekend, with a fleet of Lamborghini Hurancan GT3 Evo2 set to race two 50-minute races at The Bend.
Giltrap and van der Drift enter the round in the championship lead, winning Race 1 of the season and finishing second in Race 2 at Sepang.
Brendon Leitch – Le Mans Cup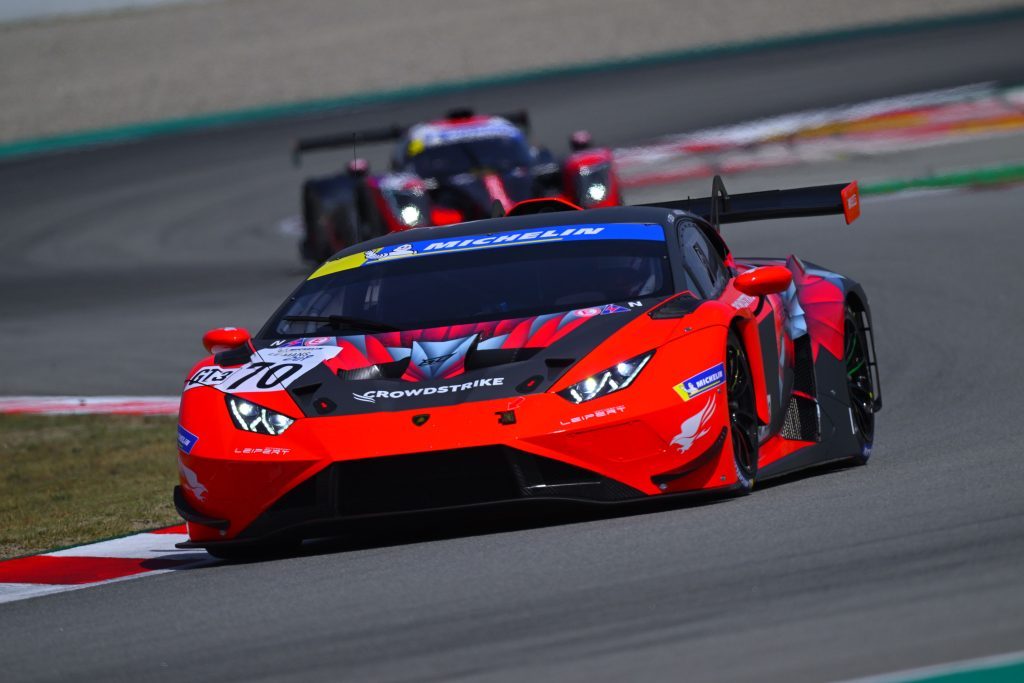 Less than a week after taking a double podium in the Lamborghini Super Trofeo Europe opening round in France, Leitch is back in action.
The Kiwi joins Gerhard Watzinger to drive the #70 Crowdstrike Lamborghini Huracán GT3 EVO2 for two 55-minute races at Le Mans. A massive 58 cars will participate in both races, with 20 in the GT3 class.
Jaxon Evans – ADAC GT Masters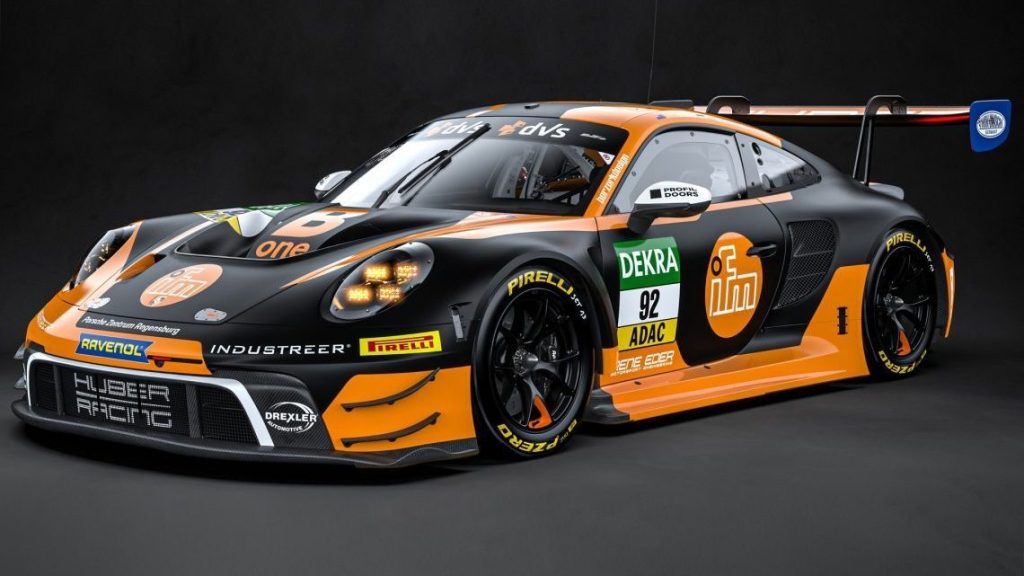 Jaxon Evans competes in the first round of this year's ADAC GT Masters for Huber Racing, partnering with Tim Zimmermann for two races at the 'Festival of Dreams' event at Hockenheimring.
Each race is one hour long, plus one lap, with a mandatory driver change. Each driver must start one of the two races.
Liam Sceats – Formula Regional Japanese Championship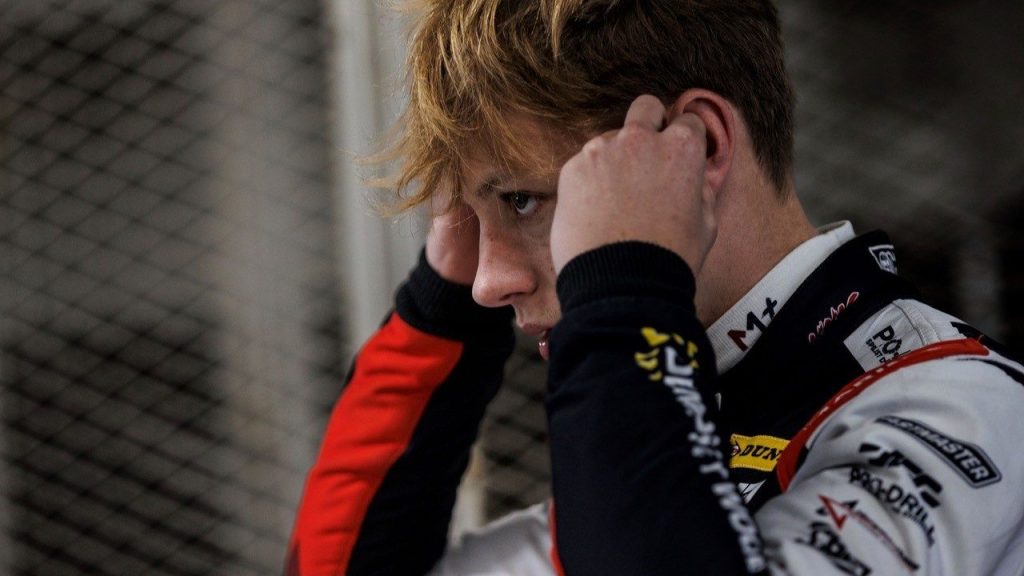 Liam Sceats enters Round 3 of the Japanese Formula Regional Championship, sitting fifth in the standings but only 10.5 points off second.
The Aucklander finished on the podium in both races last time out but was only awarded half points due to weather conditions cutting the racing short.