After 40 years since the release of the original DeLorean, the brand is back with an all-new electric coupe.
While the new Alpha5 looks strikingly different from its time-traveling counterpart, it makes several nods to the former with its iconic gullwing doors, turbine-like wheels and rear window louvres.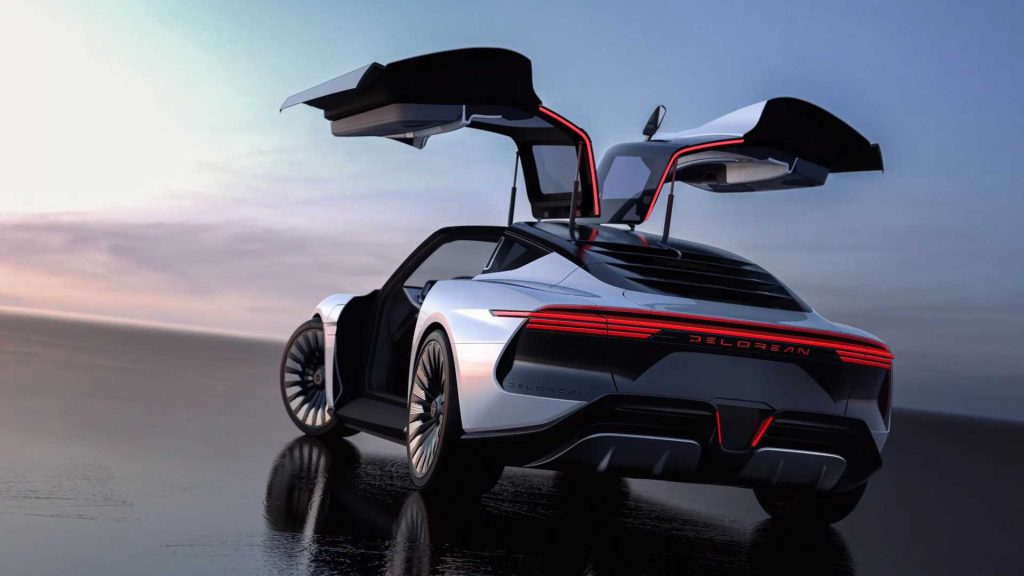 The Alpha5 is set to reach 100km/h in 3.4 seconds and has an electronically restricted top speed of 241km/h. Equipped with a 100kWh battery, the new DeLorean is good for 483 kilometres range.
However, these figures apply to the base performance model meaning we are likely to see an increase in the future.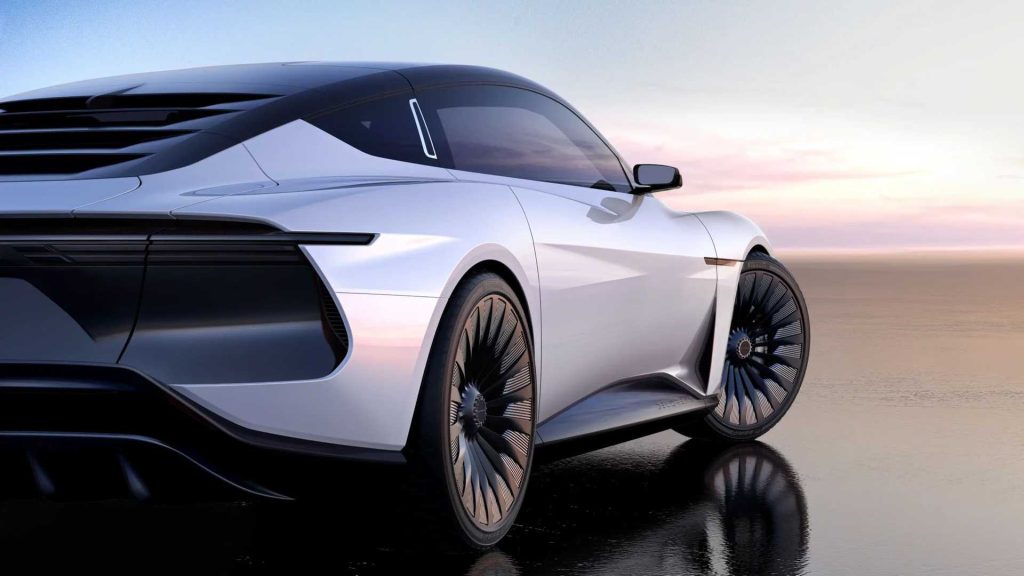 Production of the new DeLorean is set for 2024 with only 88 cars being made – a nod to its Back to the Future heritage. It will make its debut at Pebble Beach in August later this year.